Posted by Mark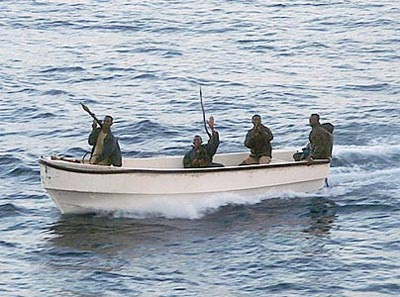 This must be fake (I hope) but it's still funny:
It's like a safari, only better
"Safari" is the Swahili word for adventure and that's just what we have in store for you.

We sail up and down the coast of Somalia waiting to get hijacked by pirates. We encourage you to bring your 'High powered weapons' along on the cruise. If you don't have weapons of your own, you can rent them on the boat.
It's $800 a day plus $25 a day to rent an M-16. [Link]
Thanks Darth Ibrahim