Posted by Mark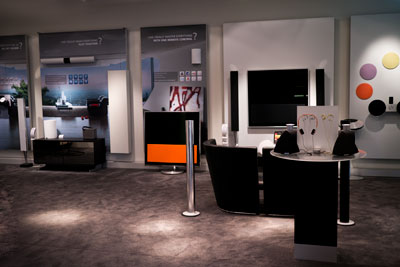 I passed by Bang & Olufsen recently to check out their computer speakers and although I didn't end up getting anything I always love checking out their stuff.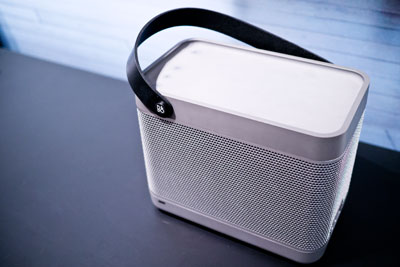 They had the Beolit 12 (pictured above) which is their Airplay compatible portable music system. Design wise it looks very sharp and if I didn't already have the BeoPlay A8 I would have considered getting this. Price wise it's selling for KD250 which is very reasonable for a B&O product.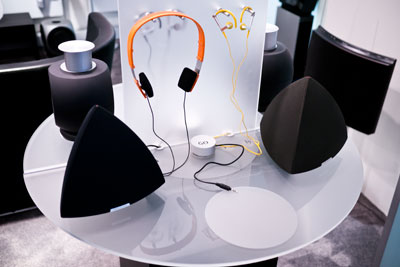 When it came to computer speakers they had two models available. The first I saw were the BeoLab 4 (pictured above). These speakers look very cool but at KD325 they were a lot more than what I wanted to pay.
They also had the BeoLab 3 on display which looked even cooler than the BeoLab 4 but these also cost nearly four times more coming in at over a thousand Dinars so I didn't even consider them.
If you're interested in passing by their store they located in Symphony Mall next to Missoni Hotel in Salmiya. They haven't launched the new store officially but the shop is open if you want to pass by.