Posted by Mark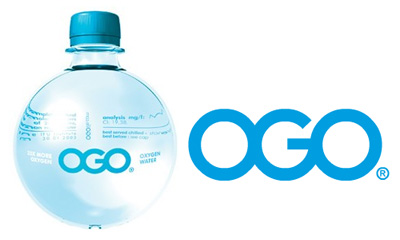 I have gotten a lot of things to try out because of my blog but I don't think I have ever gotten anything like this… water. I came in today morning to find a box of OGO Oxygen Water on my desk. At first I thought it was a new client of ours but then I found out that a company who imports OGO to Kuwait wanted me to try it out and get my feedback on it.
According to the label and website, OGO water contains up to 35 times more oxygen then regular bottled water. What I was more interested in was the actual bottle. It reminded me of the magic potions Asterix and Obelix used to carry around with them which is a cool thing.
Anyway, if anyone is interested you can place an order by phone. Minimum 5 boxes, each box holds twelve 330ml bottles and costs KD6. So thats 500fils per bottle. The number to call is 4341209 or 7242595.