Posted by Mark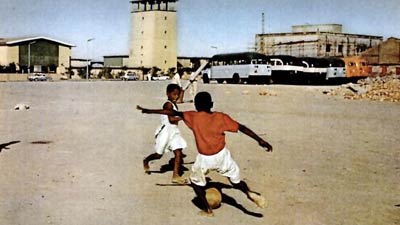 Yesterday BuYousef emailed a link to an article in LIFE about Kuwait dating back to 1959 which contained a good amount of pictures and information. He had found that article by using the search feature in Google Books and it made me realize I might be able to find other hidden treasure and I did. Since his email I've been reading old articles none stop and I'm still not 0.0001% through them all.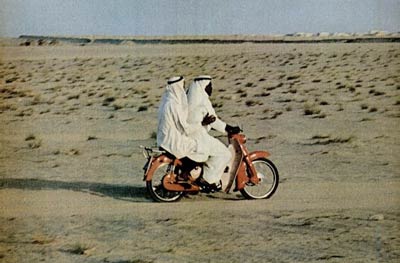 A search for Kuwait in Google Books will get you tens of thousands of results but I managed to narrow down the search a bit and found the ones below:
1952 Venus is a crook in Kuwait
1955 Proved in the Blazing Heat of Kuwait!
1958 Fresh Water from the Sea
1959 Kuwait: the fabulous sheikdom
1961 A dusty vigil
1965 Everything's up to date in Kuwait
1975 What happens when the oil is gone?
1979 Bite that tiger
1980 Solar power station for oil-rich Kuwait
Some of the interesting stuff I read weren't just articles about Kuwait but articles that mentioned Kuwait. I didn't post them above because there were too many but I did read some interesting stories like I was reading an article from 1961 about a Nazi war criminal that was hiding in Kuwait and then I read another small snippet from someone in Kuwait who had sent a letter to Boys Life. It's just random bits like that which I found really entertaining to read. Google Books is just amazing.