Posted by Mark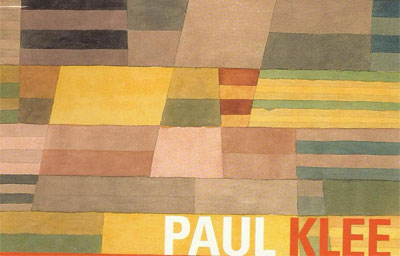 The Contemporary Art Platform will be screening the film The Silence of the Angel by Paul Klee next week. Below are the details. The screening is free.
Artist: Paul Klee
Film: The Silence of the Angel
Duration: 52 minutes
Director: Michael Gaumnitz
Date: Wednesday, 15/5/2013
Time: 7:00pm
Location: CAP exhibition space
About the film:
Paul Klee is a German artist that was born in Munchenbuchsee in December 18, 1897. He studied in the Academy of Fine Arts in Munich. The Silence of the Angel is a visual journey into the work of a major painter of the 20th century by Michael Gaumnitz, an award-winning documentarian of artists and sculptors. Like Kandinsky and Delaunay, Klee revolutionized the traditional concepts of composition and color. By listening to the heartbeat of nature, exploring the science of his time, and studying music and poetry, Klee created his own artistic language, which questioned the nature of form, line, and color. He moved beyond figurative abstraction to capture the very essence of movement in his painting. Using the writings of Paul Klee, as well as the events of his life and career, Gaumnitz presents the pictorial universe of a visionary artist. Klee died in June 29, 1940, Muralto.