Posted by Mark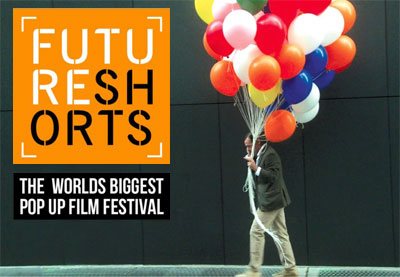 The Future Shorts Festival is the biggest pop up film festival of its kind, showcasing the most exciting short films from around the world. As part of their Autumn Season world tour they'll be making a stop in Kuwait next week at the Contemporary Art Platform.
Date: Sunday November 4th 2012
Time: 7:00 pm
Entrance fee: 3KD to be collected at the door
Location: Contemporary Art Platform (http://capkuwait.com/location/)
The Autumn Season will feature the following short films:
Café Regular, Cairo – Ritesh Batra
A Brief History of John Baldessari – Ariel Schulman & Henry Joost
Rite – Michael Pearce
The Black Balloon – Ben Safdie & Joshua Safdie
On The Line – Reto Caffi
There will also be a special live music set after the screening. There are limited seats so make sure you come early. Doors will close at 7:30 pm.