Posted by Mark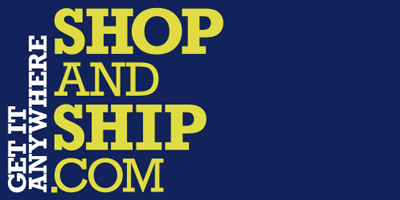 If you order stuff from Amazon and ship it to your Aramex Shop & Ship mailbox, you are probably aware that Amazon taxes you. Well as a customer based outside the US you aren't supposed to pay tax and so Amazon allows you to get a tax refund. All you need to do is prove the package was shipped to a freight forwarder (Aramex in this case) and that the final destination was outside the US. Sounds complicated but it isn't. This is all you need to do to get a tax refund.
1) Once your package arrives to Kuwait request an airway bill from Aramex
2) Then, email the airway bill (as a PDF) to tax-exempt@amazon.com with your Amazon order number
3) That's it. In under 24 hours Amazon will reply back confirming that they've received your documents and that you will get a tax refund to your original payment method within the next 2-3 business days
How cool is that? And how much do you love me right now?