Posted by Mark
Last month I posted about how a friend ordered photography gear from DigitalRev.com and ended up paying just KD12 for customs. Shipping was free, they cover warranty in Kuwait and more importantly their prices are either similar or cheaper than Amazon. Since I posted about them I know of at least 3 other friends who ordered gear from DigitalRev as well as two other forum users and everyone reported the same thing, that DigitalRev is basically the best place online to order photography gear from.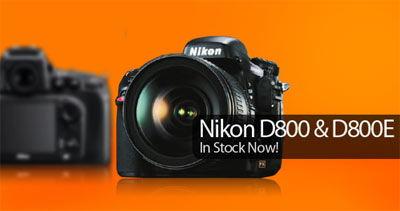 There are a few advantages to ordering with DigitalRev over for example Amazon. First of all shipping to Kuwait is for free and they use DHL to ship the items so they arrived in just a few days. That's quicker than the Amazon+Aramex combo. Plus you have to pay Aramex while they ship the stuff for free. Secondly on average people are paying just KD8 for customs which is pretty cool, I was expecting at least double that. The items are also wrapped as if DigitalRev are aware of the state of the postal service here because their packaging are drop proof. The items arrive in a box and inside that box the item is rolled in a ton of bubble wrap. So if the box is thrown around you don't have to worry about anything getting damaged.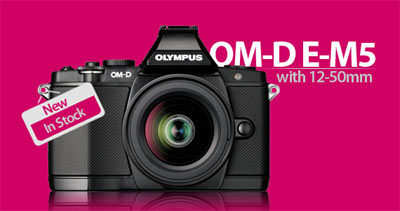 Not sure why I only recently found out about DigitalRev but I guess it's better late than never. They're selling the D800 for example for $150 more expensive than Amazon but with Amazon you pay tax which is $320. That means DigitalRev are selling the D800 for $170 cheaper and that includes DHL delivery to Kuwait. If that's not a good deal I'm not sure what is!
Anyway you can check them out [Here]
Update: Ignore my last example since I can't calculate to save my life!