Posted by Mark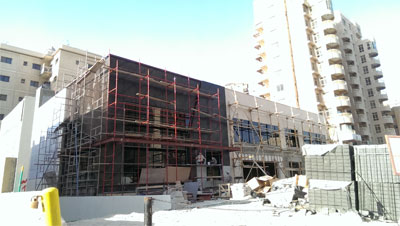 A whole bunch of new restaurants are opening up in Jabriya soon. The complex above is near Starbucks and will have iHop, Shake Shack and possibily a third brand as well.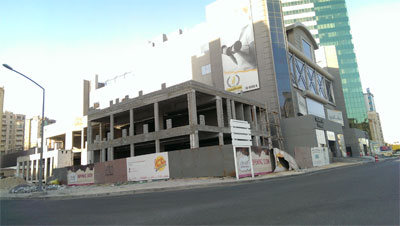 The second complex above is near Champions and will have Johnny Rockets, Nino's and Caribou Coffee.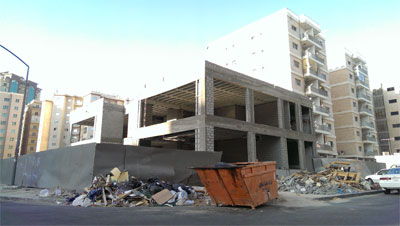 Finally there is another new complex opening right across from The Early Bird but no clue yet to what restaurants it will contain. One things for sure, traffic in and around Jabriya is already unbearable and these new restaurants are only going to increase it.
Thanks Patrick