Posted by Mark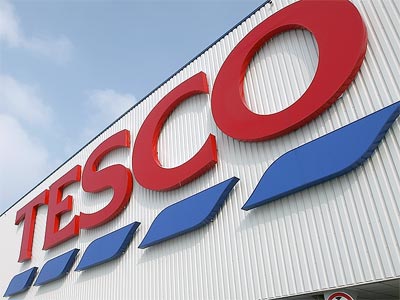 So I woke up this morning at around 4AM and for some odd reason started thinking about my previous Tesco posts. Originally last year I posted that Alshaya were bringing Tesco to the region. A month later I posted that Sultan Center had signed with Tesco and they were also bringing them to the region. Something didn't click and it was around 5AM when I started sending out emails and doing a bit of investigating.
What I have managed to piece together is the following but please note this is just my theory based on bits and pieces of information I managed to gather. Last year Tesco representatives came to Kuwait and met with two parties with the aim of finding someone who would give them around 50 stores over a five year period across the MENA region. The two parties they met with were Sultan Center and Alshaya. My guess is that Alshaya signed a confidentiality agreement with Tesco which explains why they got really upset when they read my post. My source took the confidentiality agreement as a done deal which it wasn't because a month later I posted Sultan Center had also signed with Tesco (Again most likely it was a confidentiality agreement). What I understand now is that Sultan Center is no longer in the picture and that Alshaya have most likely signed with Tesco… but to bring the brand Florence & Fred (F&F) to the region and not the supermarket. F&F is the clothing division of Tesco.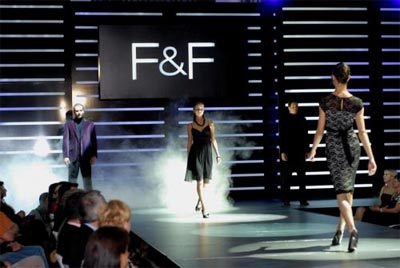 Disappointing news I know but theres light at the end of the tunnel. My opinion is that Alshaya will be bringing F&F to the region so they can build a relationship with Tesco. According to a previous interview with Mohammed Alshaya, he picked Tesco as the one brand he doesn't have and one which he wants the most. So although it doesn't look like Carrefour is going to be replaced with a Tesco supermarket anytime soon, I do believe that is the long term goal. By getting the F&F brand they're putting their foot in the door and if everything goes well which I'm assuming it will, then we can expect Tesco supermarkets in the near future.