Posted by Mark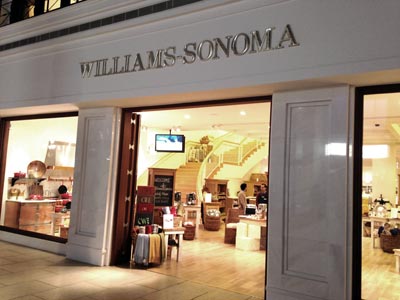 A couple of weeks back I was walking in Avenues Phase III when suddenly I smelled something incredibly good. I followed the smell all the way inside the Williams-Sonoma store to a pot sitting behind the checkout counter. I asked one of the employees about the smell and she was extremely helpful, like she went into their store room and brought out all the ingredients to show me kind of helpful. She told me it was basically just a crockpot (rice cooker/slow cooker) filled with water and had the following ingredients boiling inside:
- 2 sliced oranges
- 2 chopped apples
- 2 sticks of cinnamon
- 3 teaspoons of cinnamon powder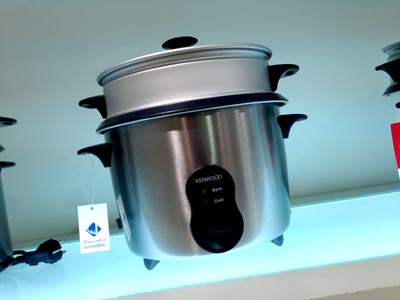 So last night I passed by Kenwood (Jashanmal in Kuwait City) and picked up a crockpot along with all the ingredients I needed from the supermarket. I found crockpots that were as cheap as KD5 at Xcite but they only had crockpots in white while I wanted a black one. The Kenwood dealer didn't have a black one either but I ended up getting the stainless steel version pictured above which looked pretty cool but also cost around KD15.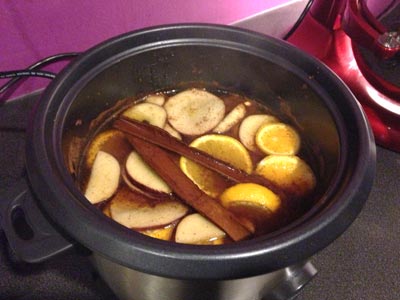 All you do is add the ingredients with water into the pot and then just wait until the water boils and your house fills up with an incredible aroma. My apartment now smells like I've been baking apple pies all day long and I love it.