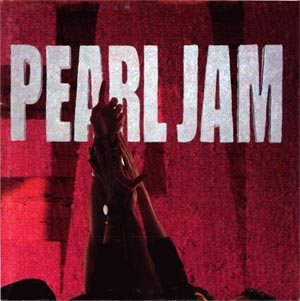 I had lunch with two high school friends today, one of which I hadn't seen in 16 years. We were mostly reminiscing about the past and how lame everything was for us back then. Those of you in high school today don't realize how lucky you are compared to us kids who grew up in Kuwait back in the old days. I graduated in 1996 and back then we didn't have any malls or restaurant chains or anything like that. For entertainment we just had a few options.
The only mall in Salmiya was Laila Gallery but we weren't allowed in on weekends since it was families only. That was pretty common back in the day.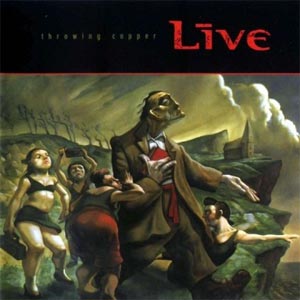 Even Sultan Center wouldn't let guys in alone on weekends. It was really embarrassing. Until today whenever I go to the Sultan Center in Salmiya and I see a security guy standing outside I wonder if he's going to let me or not.
There was a cool Hardees where Starbucks is right now in front of Al Fanar. But then they demolished it.
The ice skating rink was pretty decent in the early 90s but started going downhill after that.
Fuddruckers was like the only restaurant open on the Gulf Road back then. The place used to get crazy packed and at one point was the coolest place to be.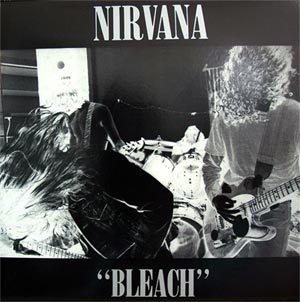 Then Johnny Rockets in Salmiya opened and a lot of the crowd shifted there. Johnny used to get super packed as well but most of us would go and occupy a whole table and just order one tea or one shake. So, they introduced a minimum order charge of like KD1.5 per person so everyone shifted outside Johnny to the sidewalk corner and I never saw Johnny that packed again.
Oddly that sidewalk corner became a hot spot where everyone went to meet up with other friends. It used to get pretty crowded so the cops stopped allowing us to hang out there.
McDonalds opened at around the same time over Johnny so some people started hanging out there instead.
But mostly, we just hung out at each others houses listening to music and talking. Every now and then there was a house party but really that was it.
Kinda miss the simplicity of those days now that I think about it. No cellphone, no internet, no car and just enough money to make the difficult but important decision of buying a music tape from The Video Club or having dinner.