Posted by Mark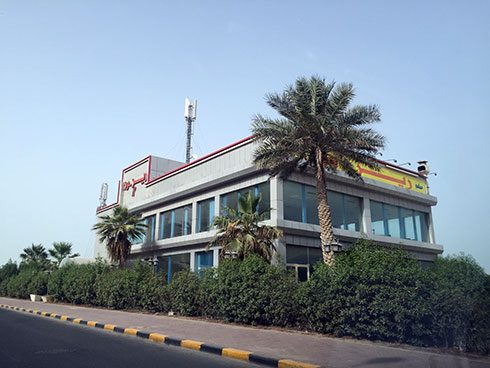 Speaking of abandoned places, does anyone still go to Rays One on blajat street in Salmiya? It's been there for as long as I remember and even back in the 90s it was always empty. I don't think I've ever seen anyone inside and yet its remained open all these years.
Update: Just found the following snippet from the US State department "Weekender's Guide to Life in Kuwait – 2007 Edition"
RAY'S ONE RESTAURANT: This restaurant has a fish festival every Thursday and Friday serving a variety of fish cooked in a variety of ways – fried, steamed, grilled, smoked etc. During the week it serves an international cuisine.