Posted by Mark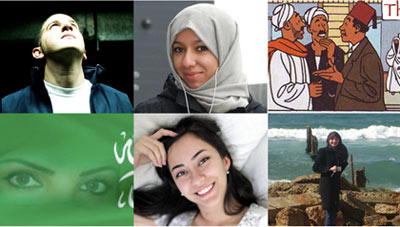 CNN have put together a list of the 10 must-read blogs from the Middle East and my blog made it to the list! This is what they had to say about me:
Want a break from politics? Try 248am for a slice of Kuwaiti life

Mark Makhoul, 32, a creative director at an advertising agency, began his current blog, 248am, in 2005. Mark's wife Nataly Tawil, a designer, makes occasional contributions to the blog. The pair are both Lebanese and live in Kuwait.

While it may not offer the political insight of some of the other blogs on the list, it does present a slice of life in Kuwait, covering art, technology and more, with lots of reader contributions.

And it's not entirely without controversy … Makhoul is apparently being sued by a Japanese restaurant chain over a negative review.
Check out the full list and article by clicking [Here]