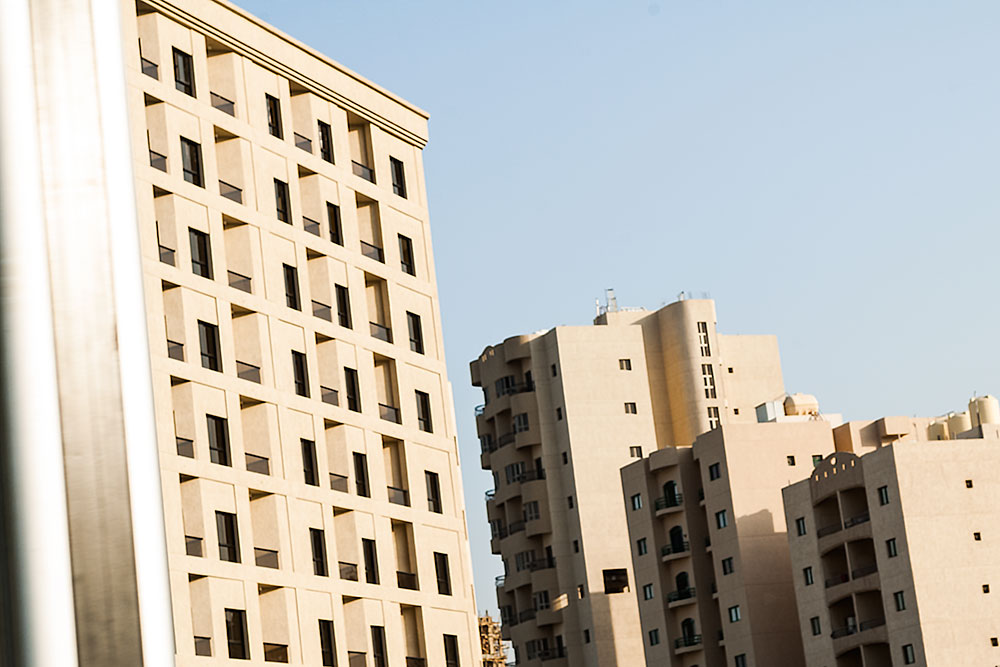 It's been a while since my last post and since then I've gotten a lot of questions and rent was one of the most popular topics. That's why I decided to put together a small FAQ on rent which you can take a look at below.
(All questions were answered according to rent law 35 for year 1978)
I have been living in my apartment for 3 years; can my landlord increase my rent?
No your landlord cannot increase rent. A landlord can only increase rent in the following situations:
1) If the tenant agrees to the proposed increase
2) Its been 5 years and the contract has ended (rule is once every 5 years)
3) The rent is 50% less than the market price
My landlord says he wants to increase the rent because he wants to do maintenance work? Does he have the right to do that?
No since the landlord is responsible for any maintenance and not the tenants.
I have a rental contract for 1 year but I've been living in the apartment for 18 months and the contract was never renewed. Now the landlord wants to kick me out. I know I have overstayed but do I have to leave immediately?
No in this situation he cannot kick you out but he can inform you to leave while giving you a grace period.
By law, if your rent contract ends and you continue living there then it renews by default for the same time of rent pay. Huh? What? Lawyers and there confusing terms… Simply put, if you pay rent on a monthly basis (which is how the majority of people pay rent in Kuwait) then your contract will renew automatically for a month at a time. If you paid rent every three months, then it will renew for 3 months, if you paid rent every 6 months your rent will renew every 6 months and so on.
What is the grace period?
Grace periods are only for when contracts renew by default (as explained above) and they depend on how often you pay your rent.

When can you really get kicked out? (with no grace period)
Reasons a landlord can kick you out are (for residencies and not commercial contracts)
1) If tenant hasn't paid rent
2) If the tenant rents out the residency to a third person without permission
3) If the residence is being used for illegal activities
4) If the building is no longer structurally safe
5) If the landlord wants to rebuild the building or reconstruct it. There are a lot of variables for this one which I won't get into.
My American friends can rent an apartment without a marriage certificate but I can't seem to do the same? Do different citizens get treated differently in Kuwait by law?
Nationalities are not mentioned in the law so the law doesn't talk about one nationality being treated differently than another (unless its Kuwaiti but that's not in the rent laws), and therefore it is very disappointing to see that this kind of discrimination is being implemented in Kuwait.
Marriage certificates are also not mentioned in the law and my guess and only guess is that they ask for marriage certificates because unmarried couples might possibly engage in illegal sexual activities. The law restricts apartments from being used for illegal activities and sexual activity between two unmarried couples is considered illegal by law.
Post by Fajer Ahmed – Legal Counsel
Have a Kuwait law related question? Email me at [email protected]
The legal opinions expressed in this post are those of the author Fajer. Opinions expressed by Mark or any other writer on mark248am1.wpenginepowered.com are those of the individual's and in no way reflect Fajer's opinion.