Post by Mark
Yesterday I was trying to find an article I had posted about an event that took place in Kuwait back in 1974. A friend of mine works right next to Souk Al Kabeer in Kuwait City and I thought she would be interested to know that during the construction of the building back in 74, it collapsed during the night while the construction workers were asleep and killed I believe around 40 or 50 people (I think?). I couldn't find the article but the video above is taken from the AP archive shot that morning showing the aftermath.
I was flipping page by page through my 50s to 90s category on the blog trying to find the article and I couldn't for some reason. But, I did realize something important, a lot of the videos of old Kuwait I had linked to or a lot of links to photo galleries of old Kuwait on other websites or blogs were now dead and no longer available.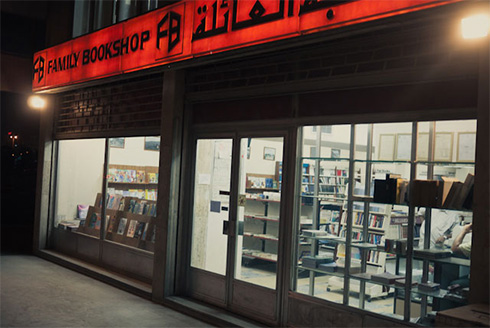 It's rare and difficult enough finding these treasures and so its pretty sad that many of them are no longer available to view. I was pissed off at myself and disappointed that I didn't think of downloading or saving backups or hosting the images myself. I always considered it bad etiquette to find images on another blog and then host them all myself, I thought the proper thing to do would be to link back to the blog instead and send people there. Now I regret doing that, I shouldn't trust other people with the responsibility of archiving history.
I should set up a gofundme where all the money we collect will be used towards purchasing old 1930s to 1970s archive footage of Kuwait

— mark248am (@mark248am) January 10, 2017
Thinking out loud I tweeted that I should probably set up a GoFundMe account where all the money collected would be used to purchase old footage and photos of Kuwait from the likes of Huntley Film Archives, Periscope Film, AP Archive, various Flickr accounts and the likes and then store them somewhere in the cloud for everyone to access and where it could remain permanently.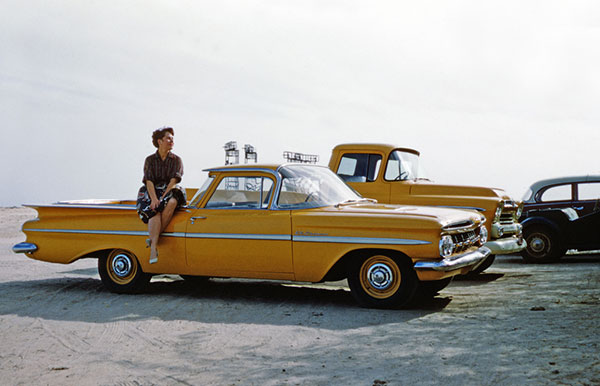 But then we're back in the same situation, where you're trusting a person (in this case me) to maintain and keep this archive, but what if something happens to me? Say for example one day while driving down the Gulf Road and my Datsun bursts into flames and I die, that means I won't be able to continue to pay for hosting and maintaining that archive. Actually thats whats going to happen with my blog as well, probably stay up a month or two after I die, and then it would disappear forever along with the 10,000+ posts and over 200,000 of your comments.
This is why I think there needs to be a non profit organization that is responsible for archiving these important items. And I'm not talking about historically important films and artifacts, I'm talking about general random everyday stuff that people wouldn't think of archiving from old Hardees ads to some guys family photos from the 60s (they're wonderful). They don't sound like very important items to archive but I personally think they are. They're everyday life from a different era.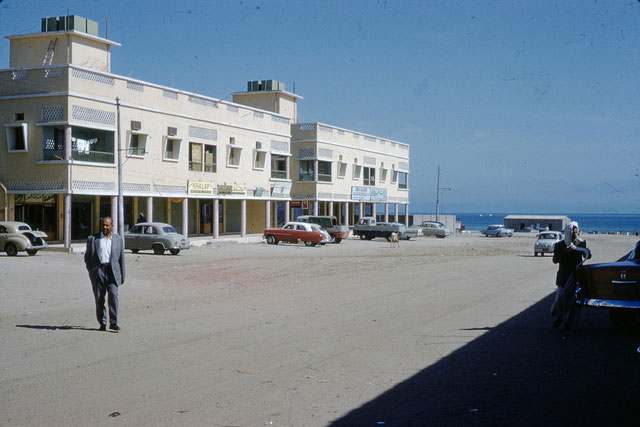 There actually might be a local organization that is doing this and I'm just not aware of it but I doubt it. KOC have a great in-house archive department which is extremely organized and one I've visited and written about [Here], but they are archiving their own content and not other peoples.
Anyway, what I'm trying to say is an organization needs to be established and if anyone ever decides to do it then please invite me to be part of it. For now I'm going to spend this weekend skimming through my old 50s to 90s posts and make sure everything I've linked to I've also mirrored on my blog so if the source is dead the information is still here.