Post by Patrick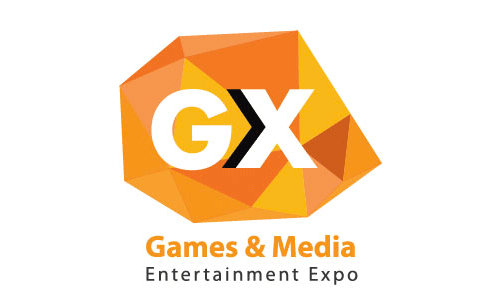 This weekend gamers in Kuwait are going to be treated to two events revolving around video games that will be taking place simultaneously at the Millennium Hotel & Convention Center. The first event is GX 2016 which is a general video game convention where people will have stalls selling video game merchandise and where you'll also be able to check out cosplayers (famous cosplayer Tali xoxo pictured below will be there) and take part in some competitions to win prizes. The big news here is that two renowned video game companies will also be taking part: Tecmo Koie and Square Enix. Both will be holding mini-press conferences to announce some important news for this region and Square Enix will also have a special video message for us.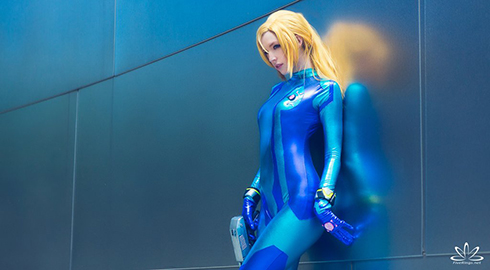 The other gaming event taking place will be the Kuwait Battle Royale. The Kuwait Battle Royale is a local video game tournament featuring 7 of the biggest current fighting games: Street Fighter V, Super Smash Bros Wii U, Mortal Kombat X, Pokken Tournament, Dead or Alive 5, BlazBlue and Guilty Gear Xrd. The cool part about this event is that the organizers have flown in the official EVO commentators to take part and the contestants will be a mix of regional and international talent so it should be pretty fun to watch.
The event will start on at 5PM on Thursday and end on Saturday. The full schedule can be found on the organizers website.
Post by Patrick