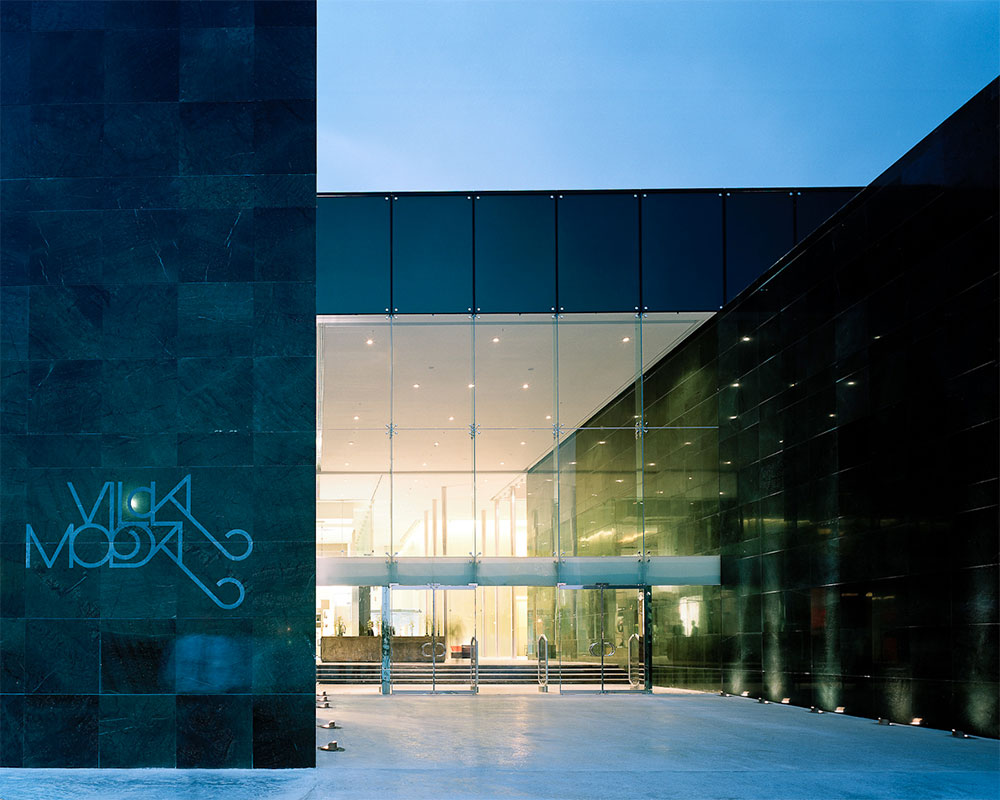 Completed all the way back in 2003, the Villa Moda department store in the Free Trade Zone was way ahead of its time. The building still stands there today but isn't currently being used although a few years ago I heard a TV station or newspaper was going to take it over.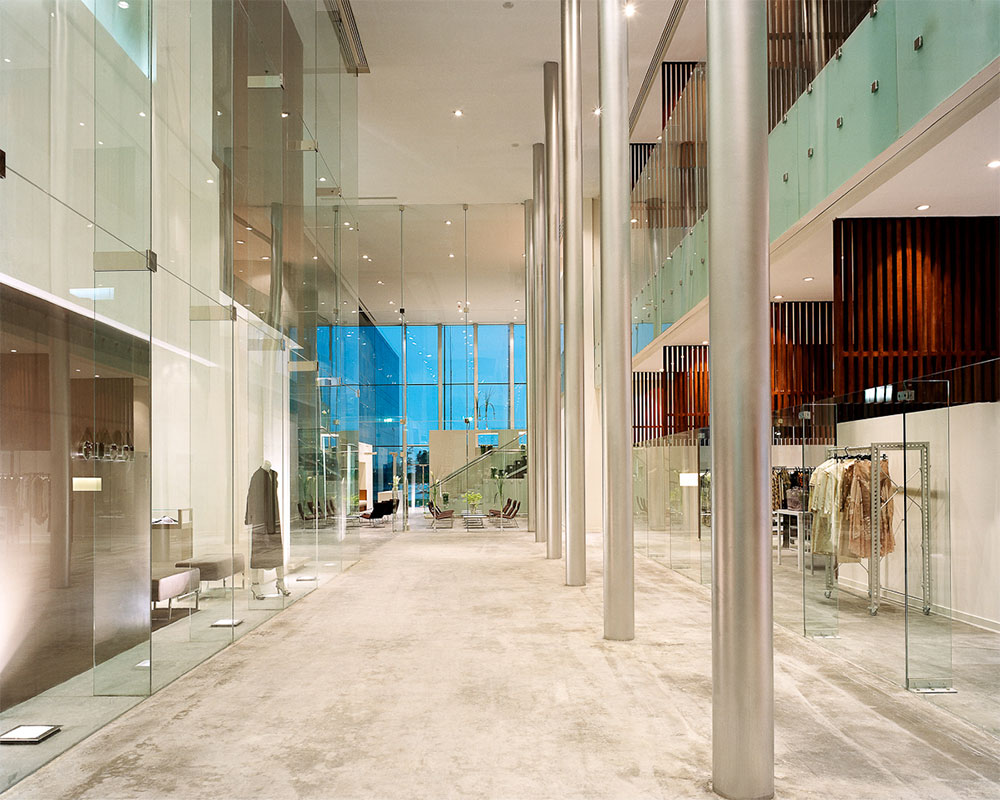 The owner of Villa Moda was the fashion entrepreneur, Sheikh Majed Al-Sabah who had a vision for a state-of-the-art retail experience. The exterior was designed by Italian architect Pierfrancesco Cravel who came up with the idea of creating the giant glass shell that mimicked the shipping containers in the port nearby. The 12-meter high steel poles in front of the building represented ship masts while sails were used in the parking lot to protect vehicles from the sun.
When Tyler Brûlé, the founder of Wallpaper* magazine heard Sheikh Majed was developing a new department store for luxury brands in Kuwait, he recommended he work with the London based interior designers Eldridge Smerin.
Eldridge Smerin were responsible for the design of Villa Moda's main entrance area and lounge, public spaces and staircases, two levels of multi-brand fashion space, restaurant and café managed by @capriceholdingsrestaurants, as well as the landscaping around the building.
Villa Moda opened its doors in 2003 housing brands like Gucci, Prada, Bottega Veneta, Salvatore Ferragamo, Fendi, Etro and more. The total duration of the project from conceptual design to construction completion was impressively, less than a year.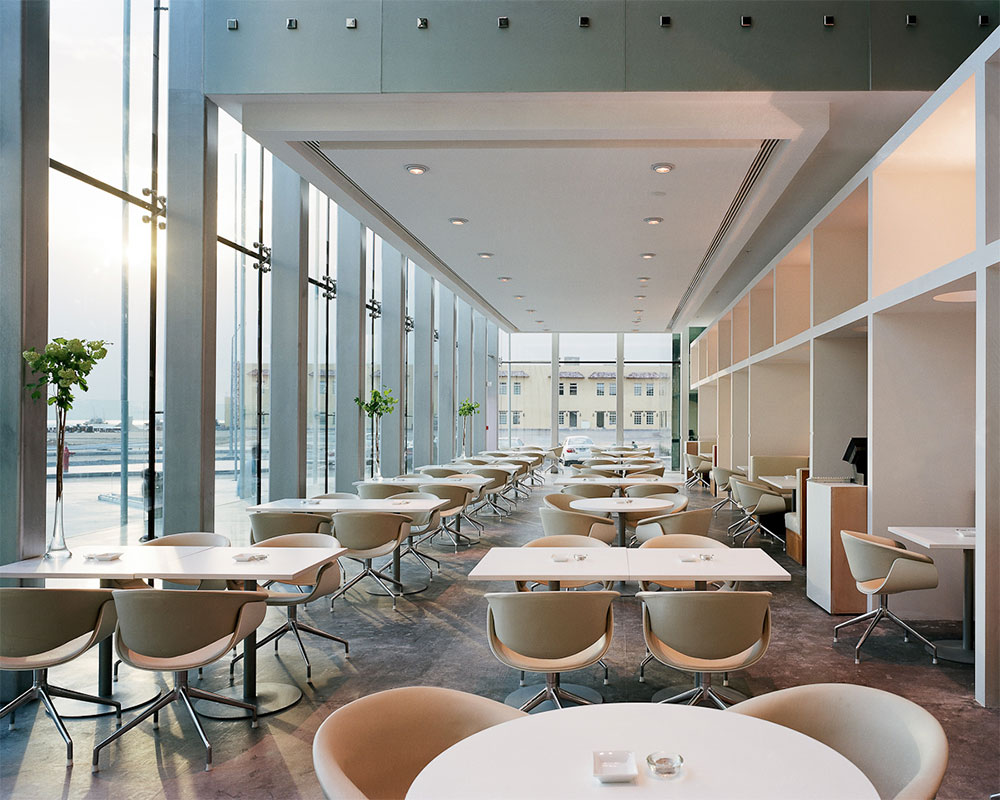 For more photos of Villa Moda click here.
The original Villa Moda is still standing and was also ahead of its time (pictured below). The original Villa Moda was located on the Gulf Road opposite where Chilis used to be. Not sure when it opened but I remember going there back in the 90s.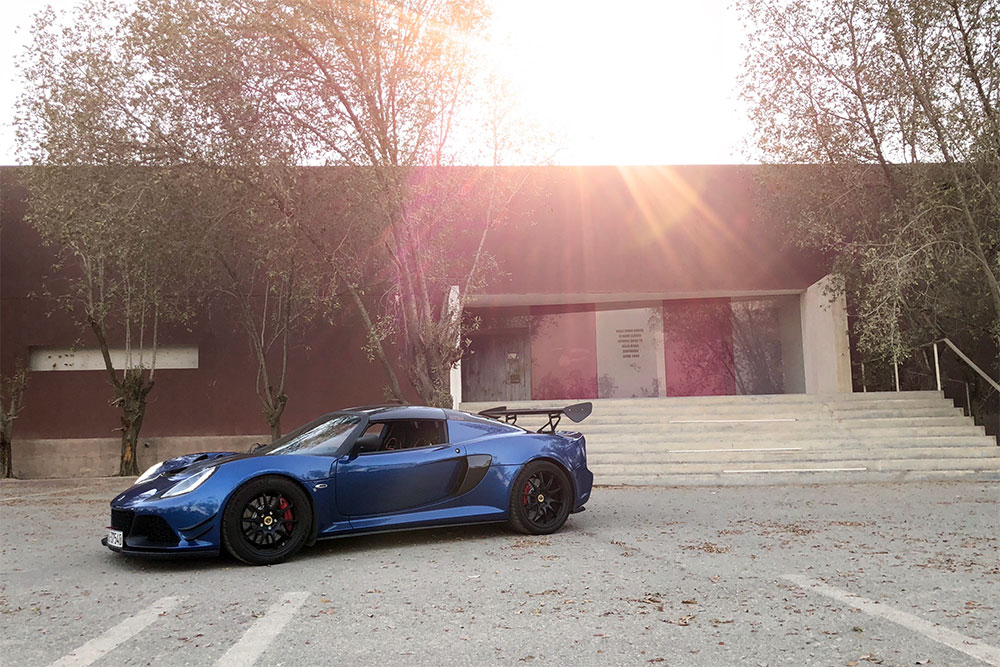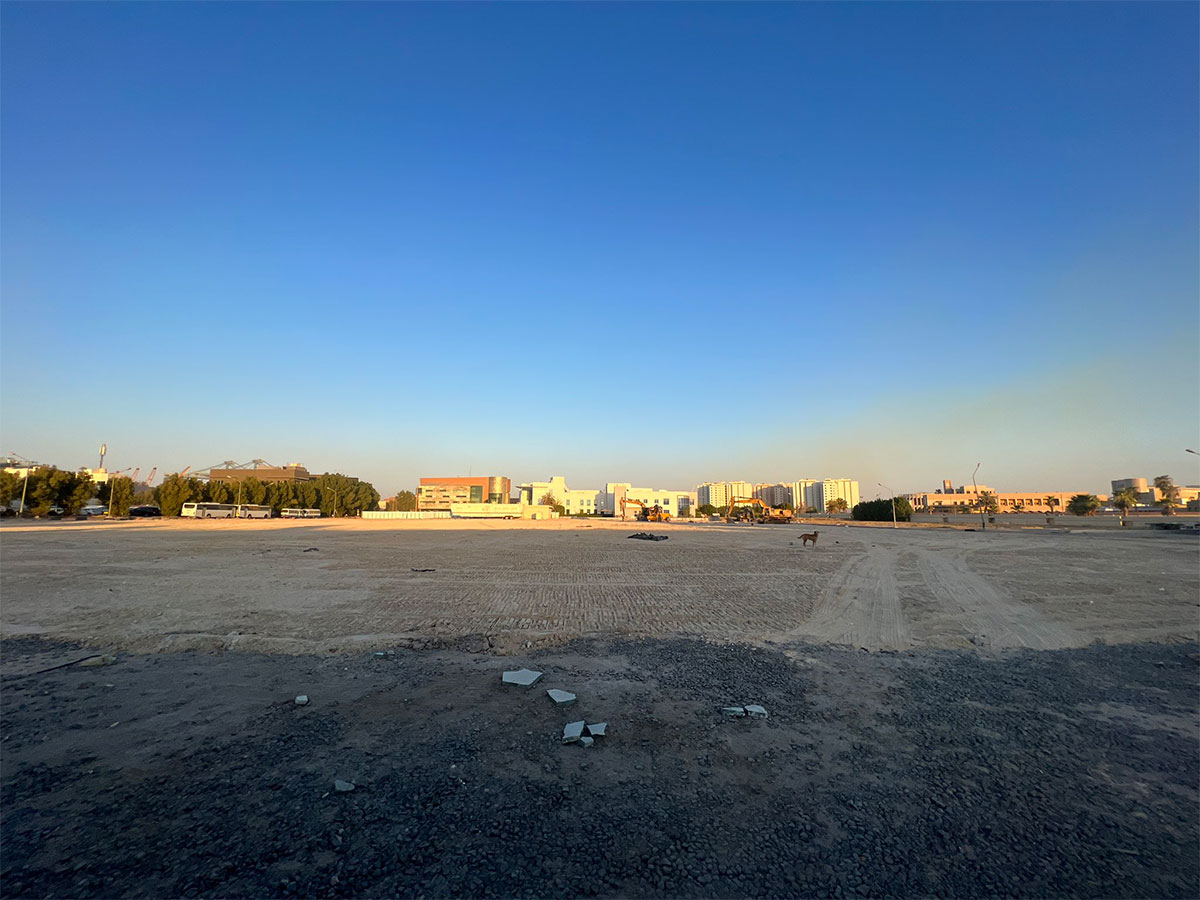 Update: This post has been updated with more precise information. Also the Villa Moda building has now been demolished.