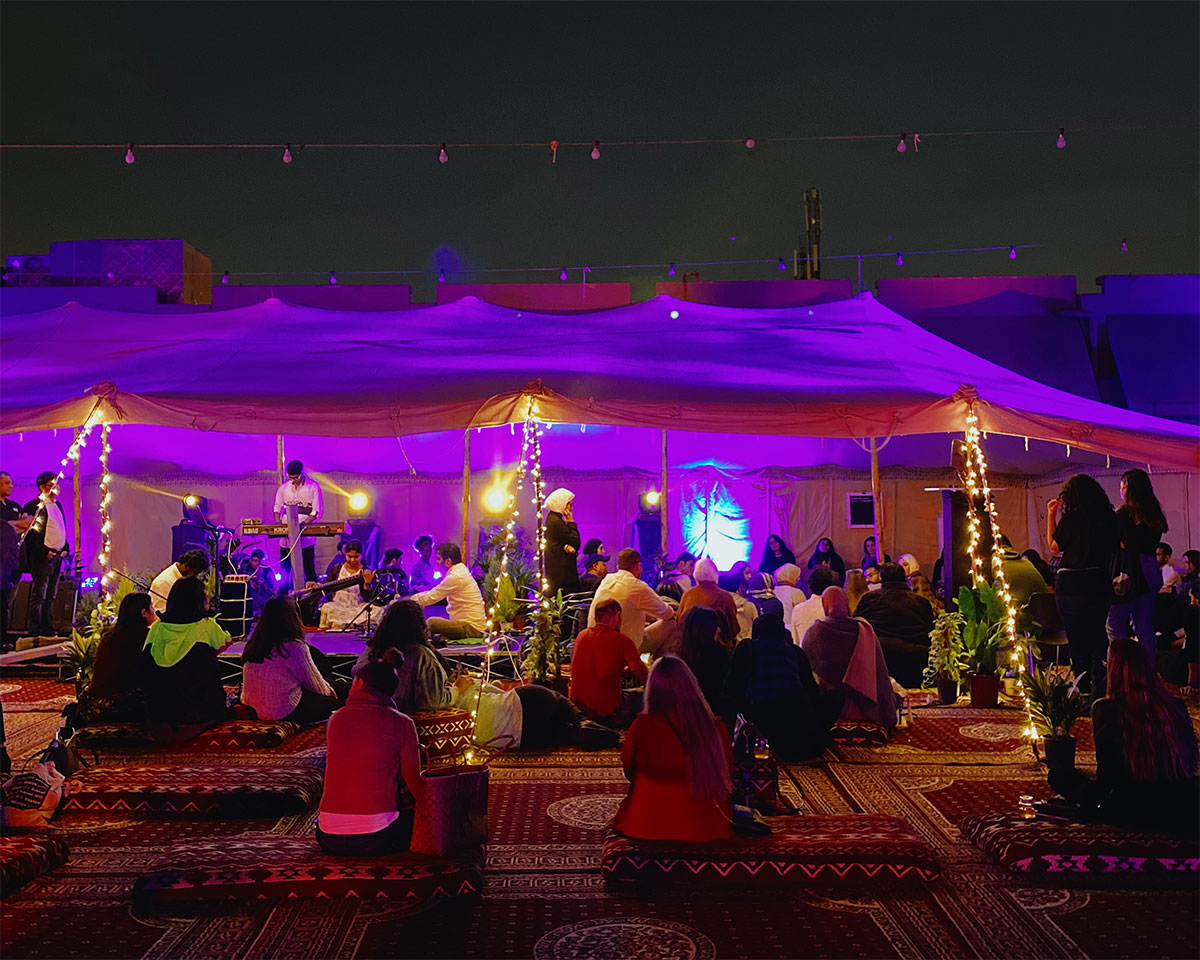 The weather is getting cooler so the events are starting to pop up again. This weekend there are 4 interesting events taking place:
Colors of Armenia
If you're into painting, the Armenian community and embassy in Kuwait is celebrating Armenian heritage with a vibrant painting event.
Powerlifting Competition
There is a power lifting competition taking place this weekend which is something different.
Storytelling with Omar Hamada
Qesati are holding a talk this weekend with Omar Hamada, the owner of Lyfe Cycle.
Is this thing on?
Art Scene are holding an open mic night featuring poetry, music, comedy and performance.