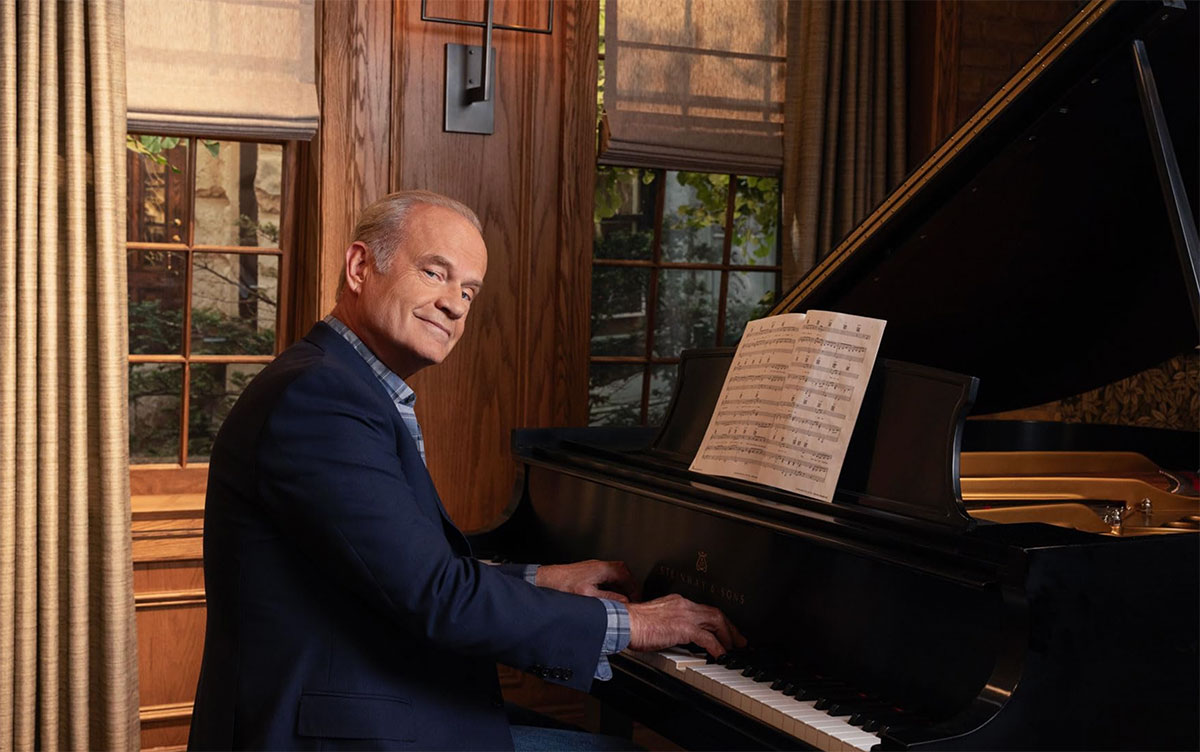 I'm finally caught up with all the episodes of Yellowstone so started catching up to Billions. Billions used to be one of my favorite shows but this season I'm not really feeling it much so just powering through it for now. There are a couple of TV shows I added to my need to watch list this past week:
Extrapolations
This show seems interesting but haven't started it yet. Lots of big name actors and it's based in the future so has the potential to be great if it wasn't for the fact the show deals with climate change and if its one of those shows with "a message" I'm really not gonna like it.
Lessons in Chemistry
This show caught my attention because of the aesthetics and the fact it stars Brie Larson. It's not out yet, comes out next month.
Frasier
I'm also really looking forward to the new Frasier which comes out next month as well. Hopefully won't suck because I have really fond memories of the show.
What's on your "need to watch" list?
Movies at the Cinemas
The movies below are now showing at the local cinemas:
New This Weekend:
Expend4bles (5.1)
It Lives Inside (5.5)
R.A.D.A.R.: The Adventures of the Bionic Dog (5.4)
Other Movies Showing:
A Haunting in Venice (6.7)
Blue Beetle (6.8)
Cats Museum (4.4)
Elemental (6.8)
Gran Turismo (7.0)
Oppenheimer (8.7)
Rabbit Academy: Mission Eggpossible (5.4)
Retribution (5.3)
Sound of Freedom (7.8)
The Equalizer 3 (6.9)
The Nun II (6.3)
The classic films below are currently showing at the 1954 Film House:
Casablanca (8.5)
Space Jam (6.5)
The numbers in brackets refer to the IMDB rating at the time of publishing.