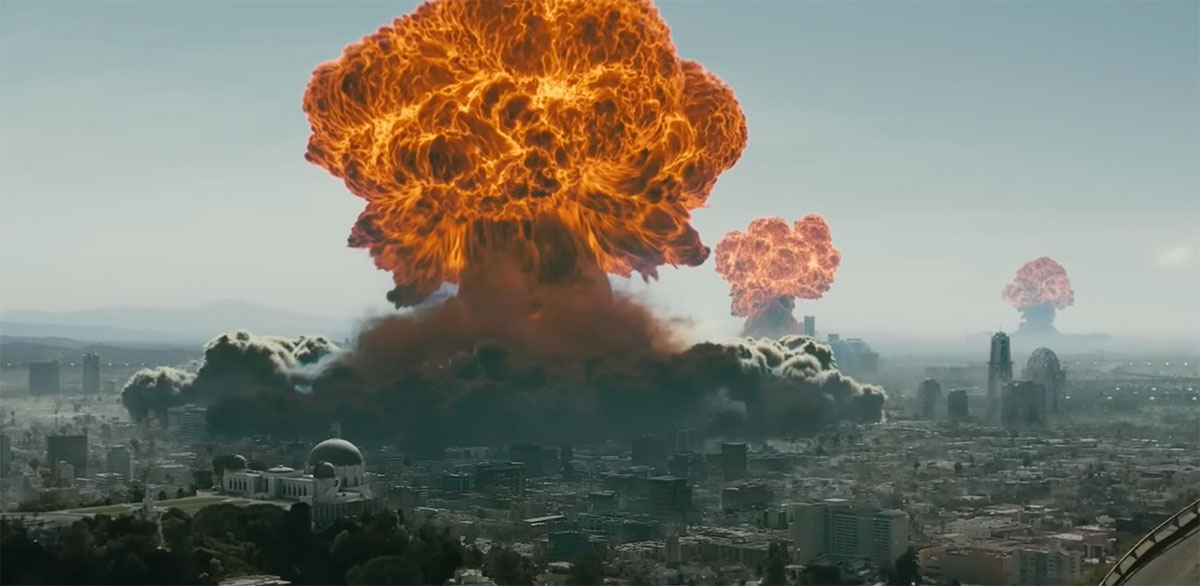 Amazon released a teaser trailer for the new TV series Fallout. Similar to The Last of Us, Fallout is also based off a popular video game. Hopefully it will also be as good.
I also finally got around to starting the new season of Fargo, and as expected, it's really great. If you've never watched Fargo before btw, you can start watching from any season since the seasons aren't connected to each other.
Let me know what you watched this week in the comments below.
Movies at the Cinemas
The movies below are now showing at the local cinemas:
New This Weekend:
Hypnotic (5.5)
Migration (7.5)
Silent Night (5.9)
Thanksgiving (6.9)
Other Movies Showing:
Consecration (5.2)
Five Nights at Freddy's (6.2)
Muzzle (5.4)
Napoleon (7.0)
The Ghost Within (3.9)
The Hunger Games: The Ballad of Songbirds & Snakes (6.9)
The Inseparables (7.0)
The Marsh King's Daughter (5.9)
The Marvels (6.1)
Wish (6.0)
The classic films below are currently showing at the 1954 Film House:
Anastasia (7.1)
Die Hard (8.2)
Die Hard 2 (7.1)
The numbers in brackets refer to the IMDB rating at the time of publishing.