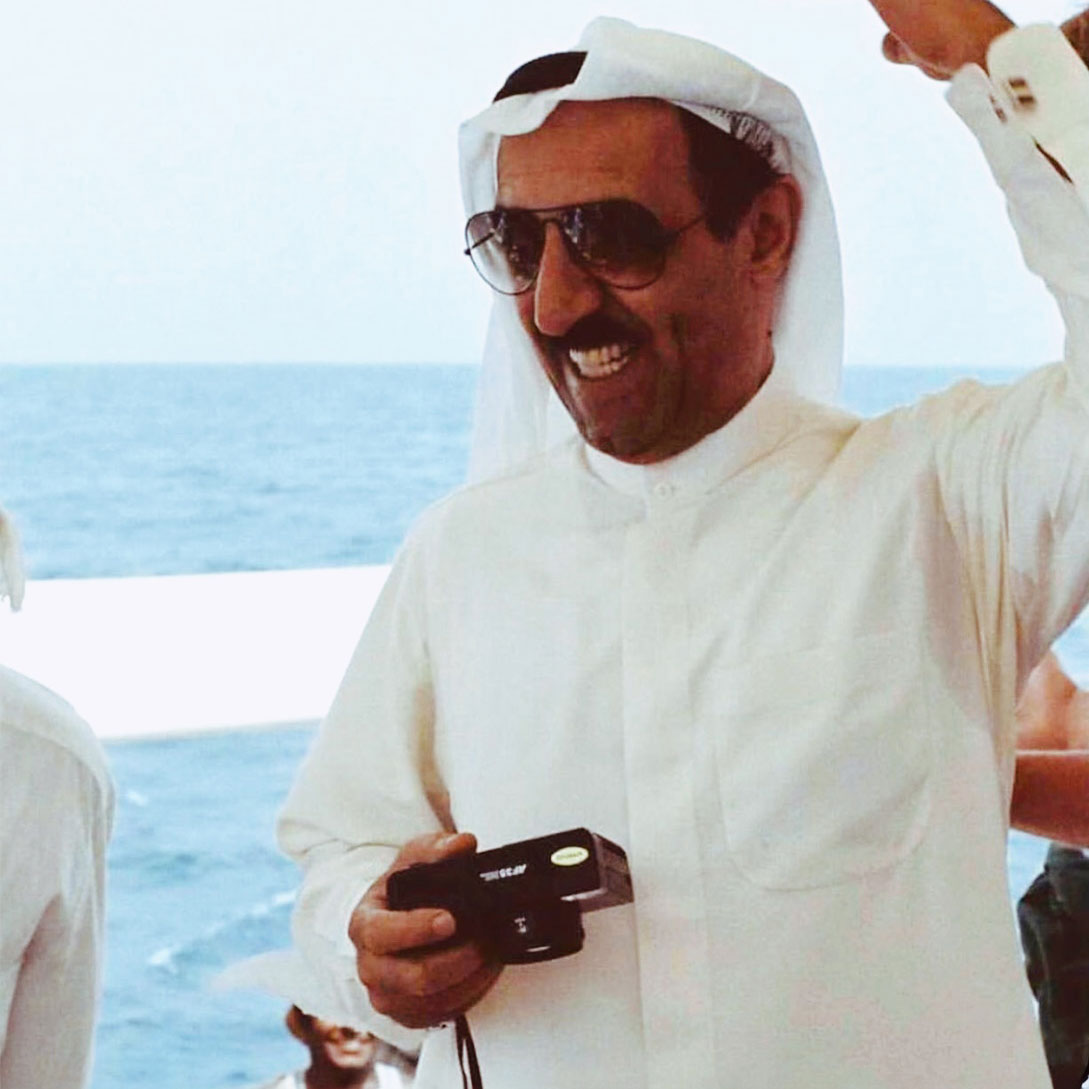 A while back I came across a very cool photo of the late Amir Sheikh Sabah taken on a boat sometime back in the 80s. What caught my attention was the camera he was holding in his hands. Sheikh Sabah was known to love simplicity and steered away from extravagance so I was very curious to know what kind of camera he was using at that time. I asked a friend of mine (@diam89) whose also camera obsessed to help me find the camera and after a bit of investigating she did!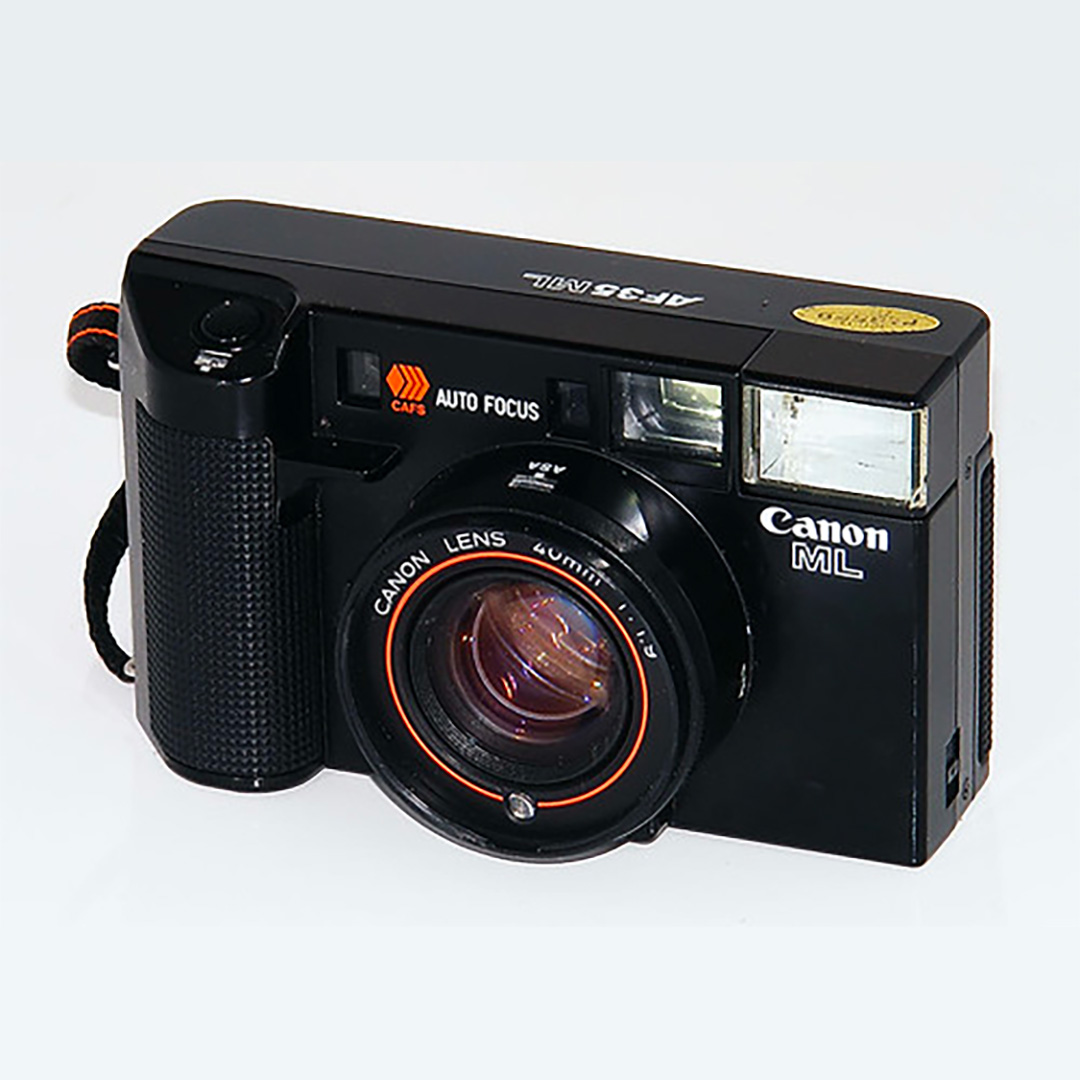 Turns out the camera in his hand was a Canon AF35ML compact point-and-shoot. A pretty simple but very capable camera that was released in 1981 and cost around 100KD back then. It had a very bright fixed 40mm f/1.9 lens and the camera was completely automatic making it very easy to use.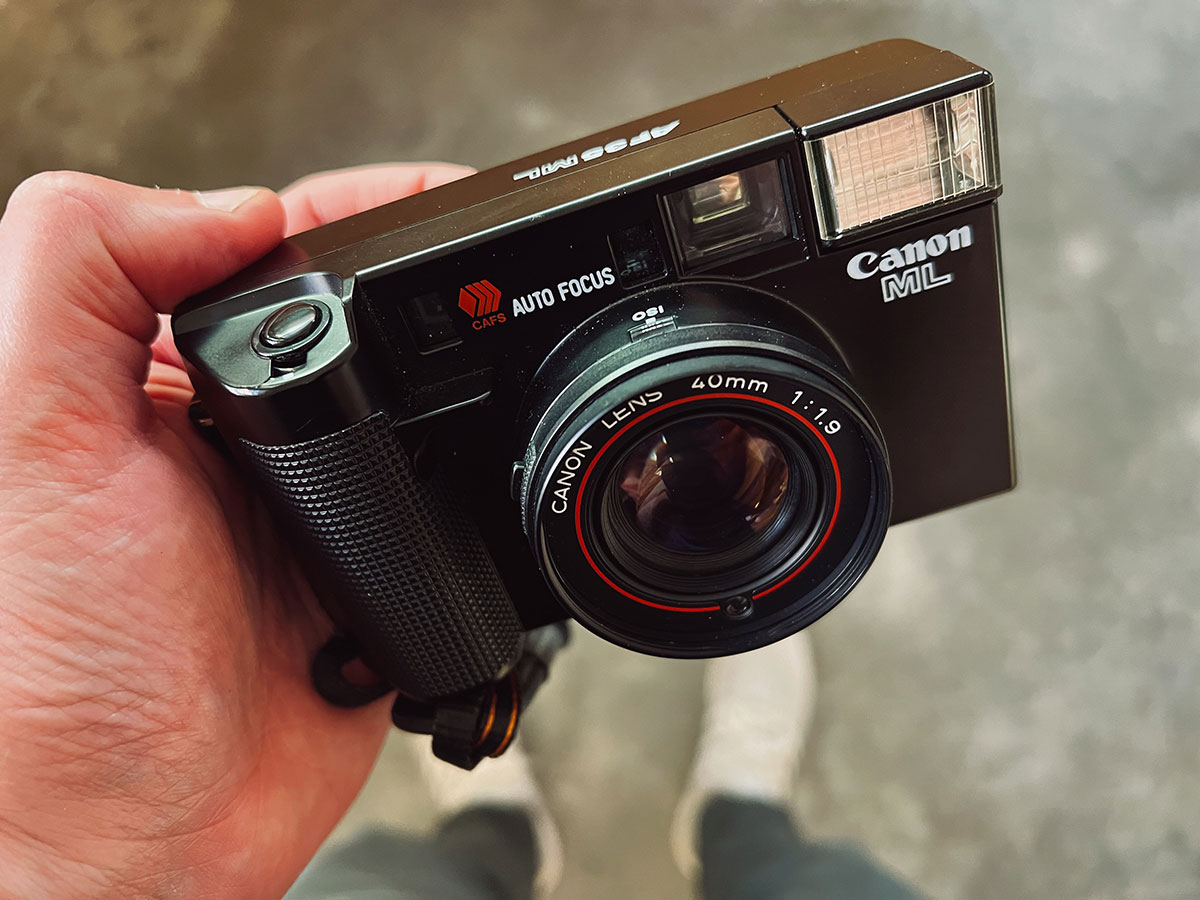 I ended up finding a very clean one on eBay for around 35KD and bought it so I could use it. I'm now currently shooting some black and white film with the camera with plans to develop it at @vo.thedarkroom once I'm done.
If you're looking to get into film photography and are looking for a camera to get, this is a good option with a nice little story behind it. You can find a bunch on eBay with starting prices of around 15KD.