TEC have been really active with new projects lately and they just announced on Instagram that tomorrow they'll be opening their Blajat project to the public.
The Blajat project is located in Salmiya and runs the distance from the Bida'a roundabout all the way down to Showbiz. It's being launched in phases and the first phase has now just been completed.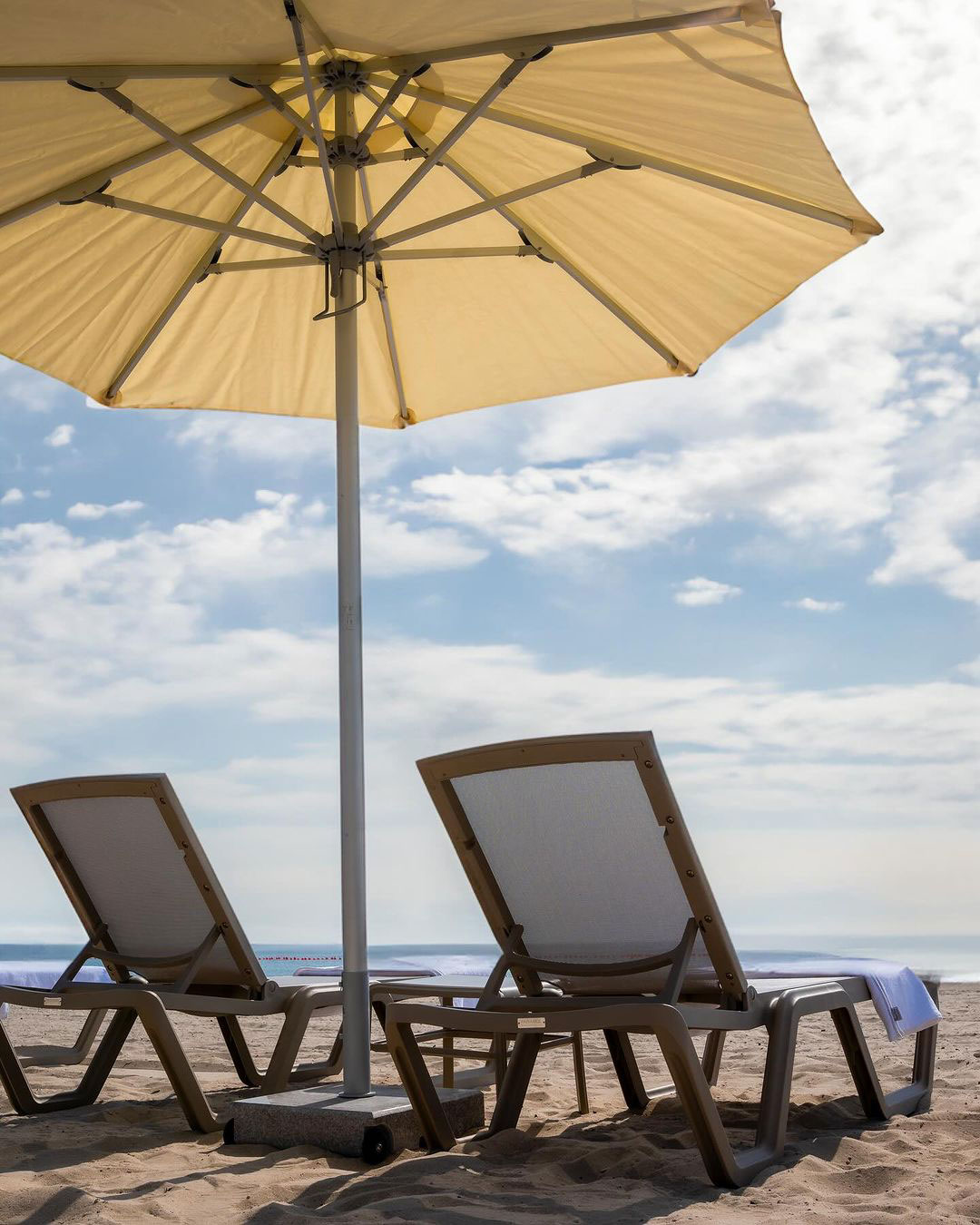 The Blajat project includes a revamp and refurbishment of that whole strip of coastline with new facilities and ameneties added that include:
– A free public beach
– Rentable sunbeds
– Private cabanas on the beach
– Private cabanas out in the water
– An inflatable water park
– Restaurants and cafes
– A brand new walkway
The regular sandy beach is free to use and there is no entry fee. For the activities and facilities you'll have to buy tickets through their website or soon to launch TEC app. You'll also be able to purchase tickets at their ticket booth on location.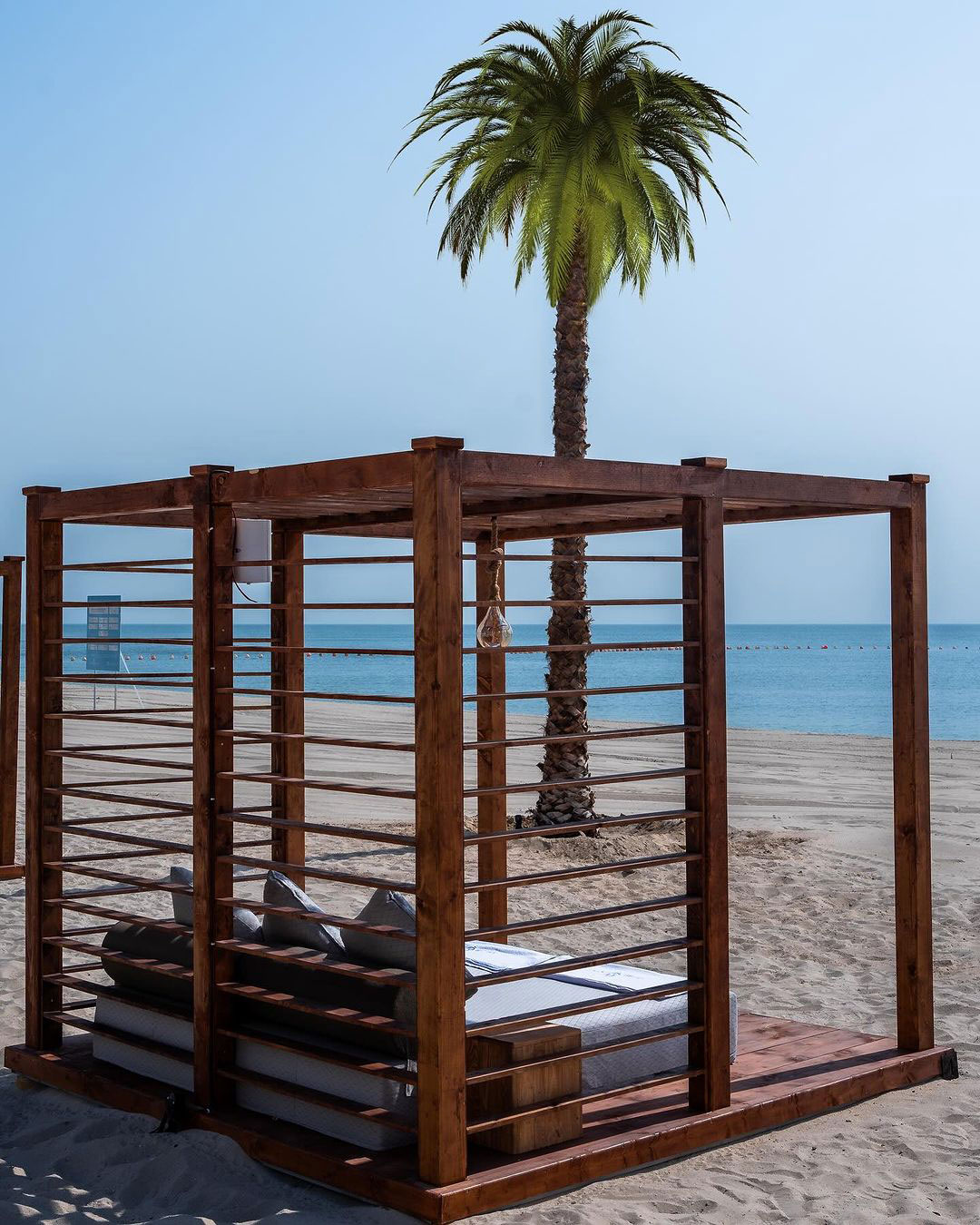 Since it's a public beach it will be mixed-gender and open to everyone.
As for the restaurants and cafes, there will be a bunch of cool brands including Bakehaus, McDonalds, KDD, Subway, Roto and Dhahia Juice.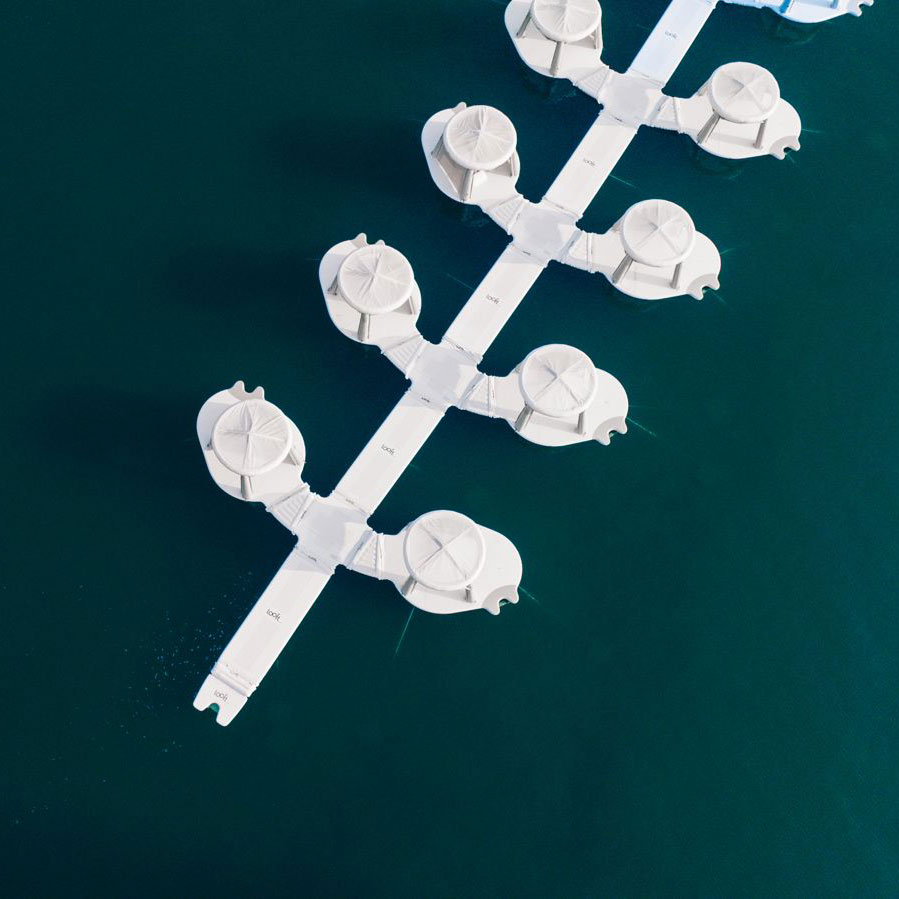 I'll post more photos and more accurate information as I get access to them, but for now you can follow the Blajat instagram account @blajatkw and keep reloading their website blajat.kw till it goes live.
Update: So I got the prices and they are the following:
Sunbeds – 8KD per person
Beach Cabanas – 45KD (up to 4 people)
White Floating Cabanas – 45KD (up to 6 people)
White Floating Pool – 10KD per person
Kuwait TAG Obstacle Course – 7.5KD per person
Kids Water Park – 5KD per person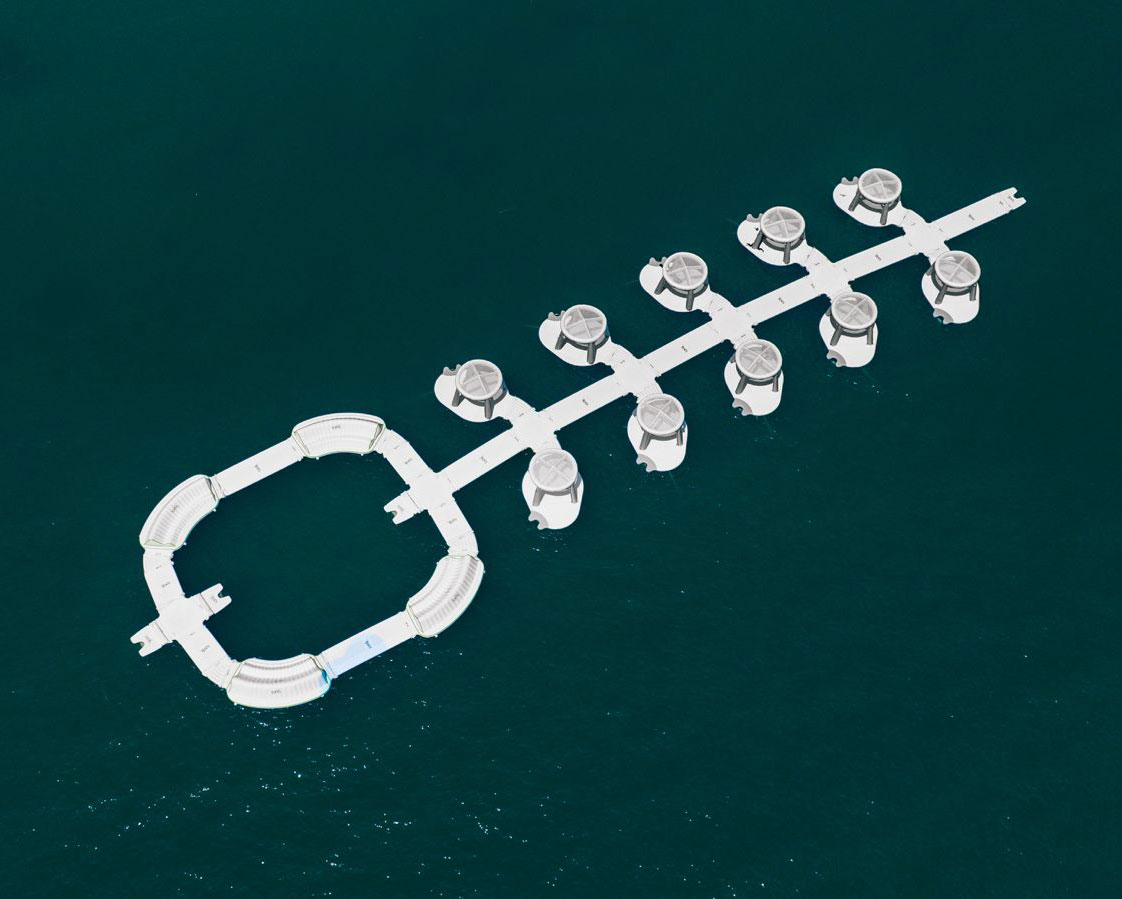 Update2: The website is now live and contains all the details! blajat.kw