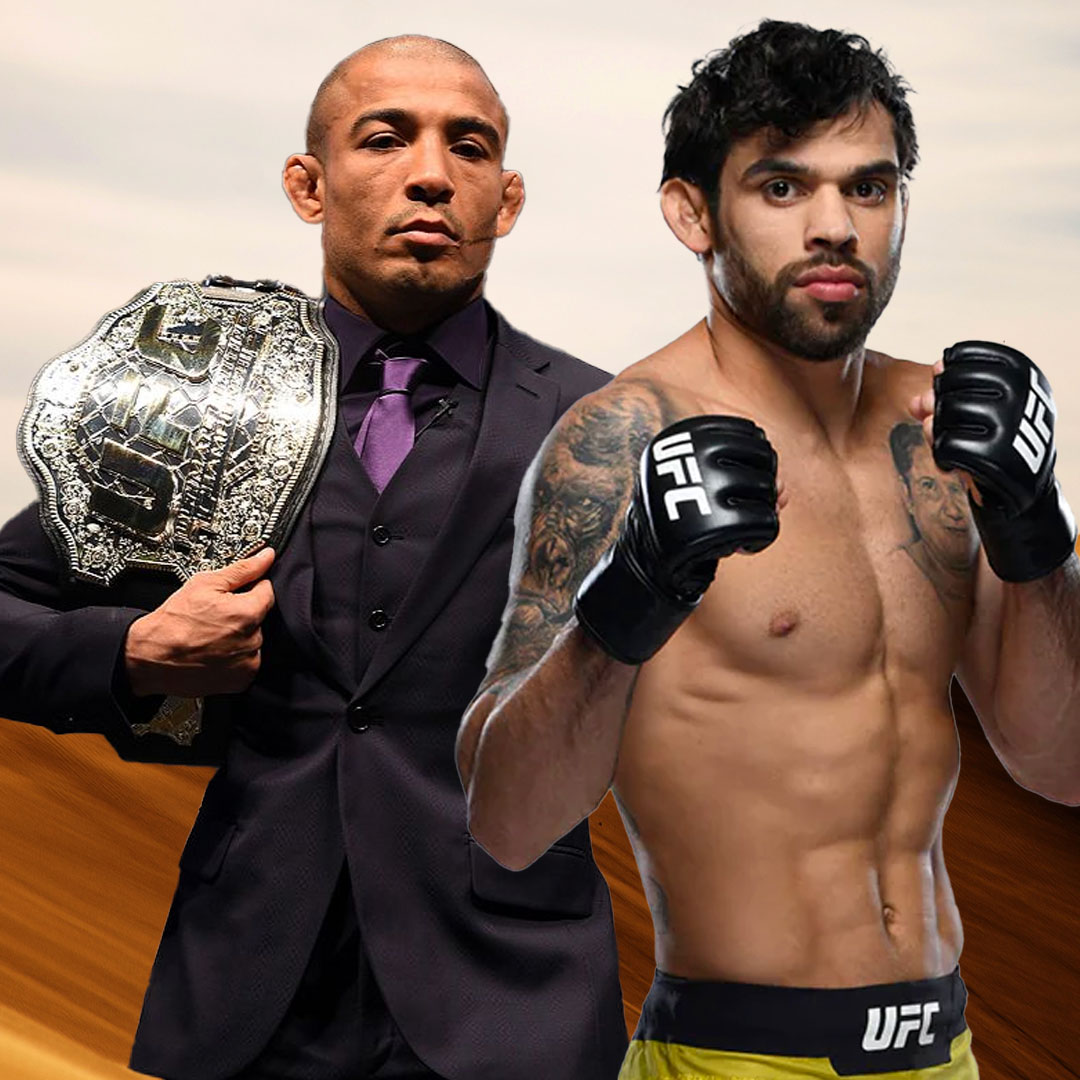 I only watch two sports, Formula 1 and UFC which is why I find this news so exciting. Former 7-time UFC champion and future hall of famer José Aldo is coming to Kuwait! He is going to be the guest of honor for the FERA Championship which is taking place this coming weekend.
In addition to Aldo coming to Kuwait, Renan Barao, the former UFC bantamweight champion is making his return to the fighting scene after leaving the UFC 4 years ago. Barao at one point had one of the longest unbeaten streaks in MMA history and was regarded as one of the best mixed martial artists in the world.
The FERA Championship looks like it's going to be a pretty huge event. It's being held over two days at The Arena and they'll be hosting 11 fights, 7 of which will be MMA while the remaining 4 will be Muay Thai fights. The first day of the event will be the weigh-ins, meet & greet with the fighters and the music show. The second day will be the meet & greet with Aldo followed byall the fights.
Tickets start at 20KD and you can book them through The Arena's website. José Aldo meet & greet tickets will be sold on the spot and will cost a 10KD.