Cantina is a new restaurant that I've been looking forward to opening for a while now. It's for Chef Basmah Marouf (@chefbasmah) who I've known since she got back to Kuwait from culinary school and was part of the Madison & Heig launch team. I've been a fan of her food and flavor profile ever since, and she's now opening her own restaurant which she's calling Cantina.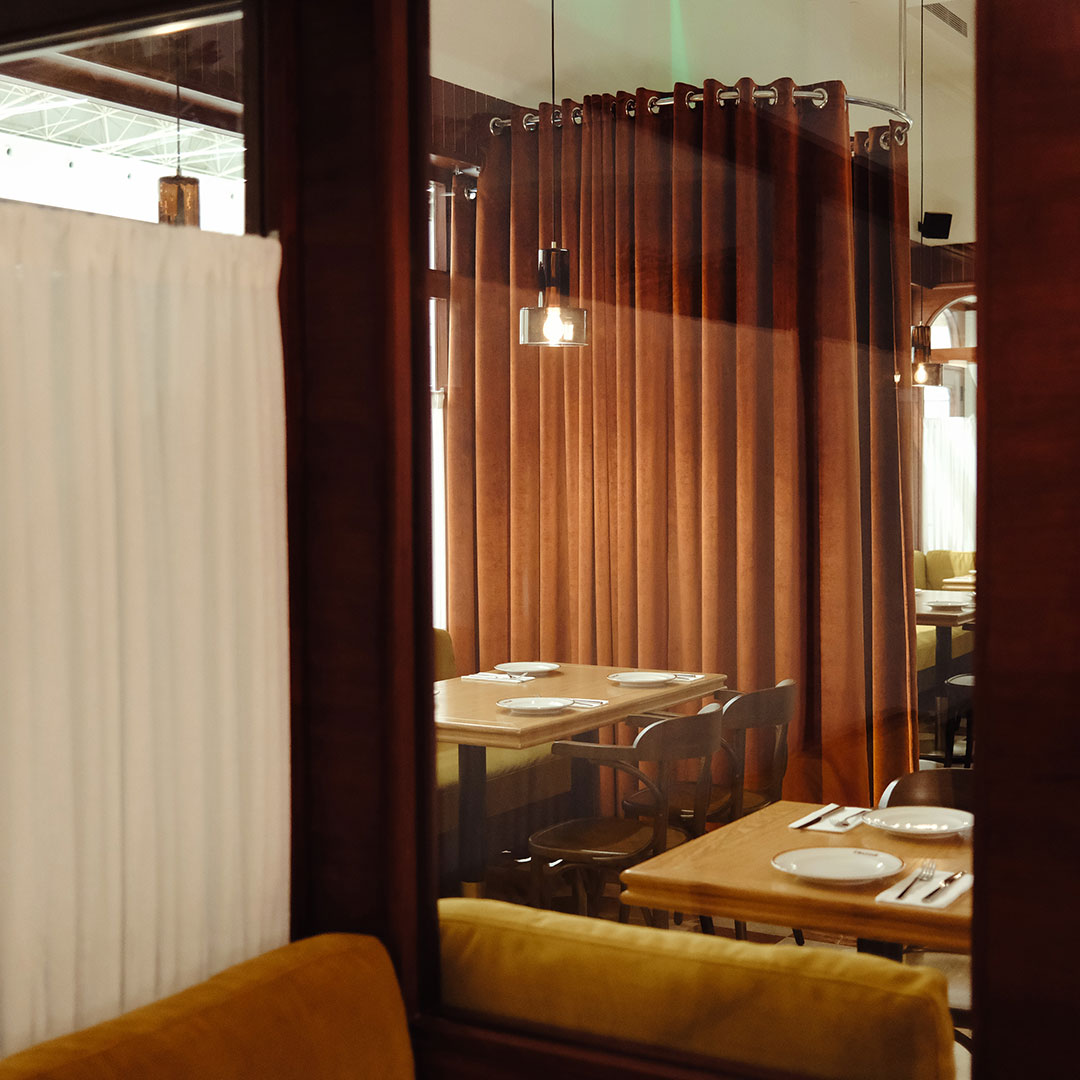 Cantina is a Mediterranean restaurant with heavy Italian influence. I first got to try a few items a couple of weeks ago when I passed by to see the progress of the space, and then last night I was invited along with some other close friends for a private tasting. Firstly, the space looks amazing, it has a very 'Mad Men' feel without being too retro. I love the colors used and I love the cafe curtains all around that help cozy up the place.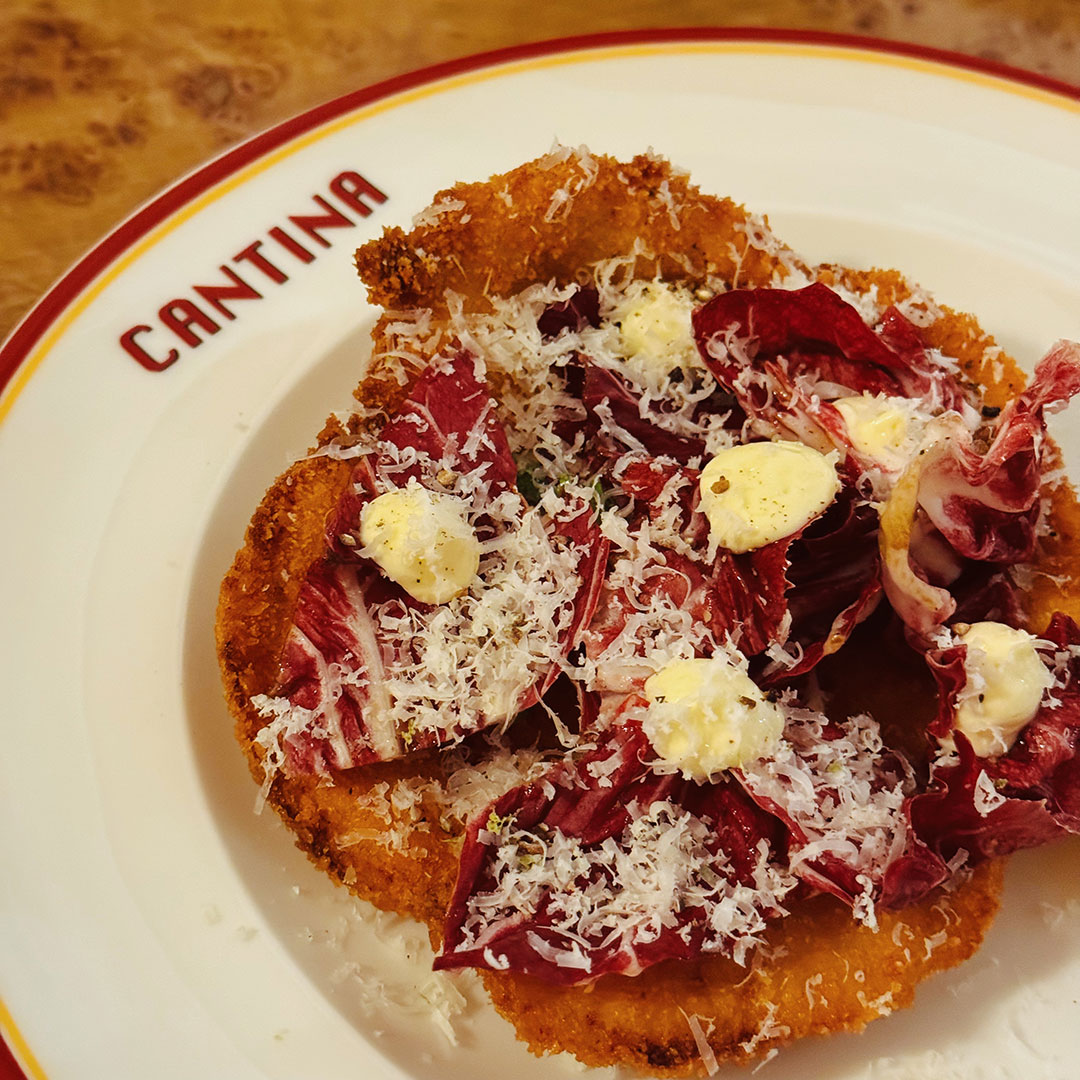 I got to try a lot of different things, but I already have my favorites. For starters, I highly recommend the 'Whipped ricotta with crispy pasta sheets' and the 'Sea bass carpaccio with chili and coriander.' For the main course, my favs were the 'Chicken Milanese with preserved lemon aioli and radicchio salad' and the 'Ricotta Ravioli.' The Ricotta Ravioli I first tried a couple of weeks ago when I passed by, and since then it's become my favorite dish in life right at this moment. I'd go back just for this dish over and over again.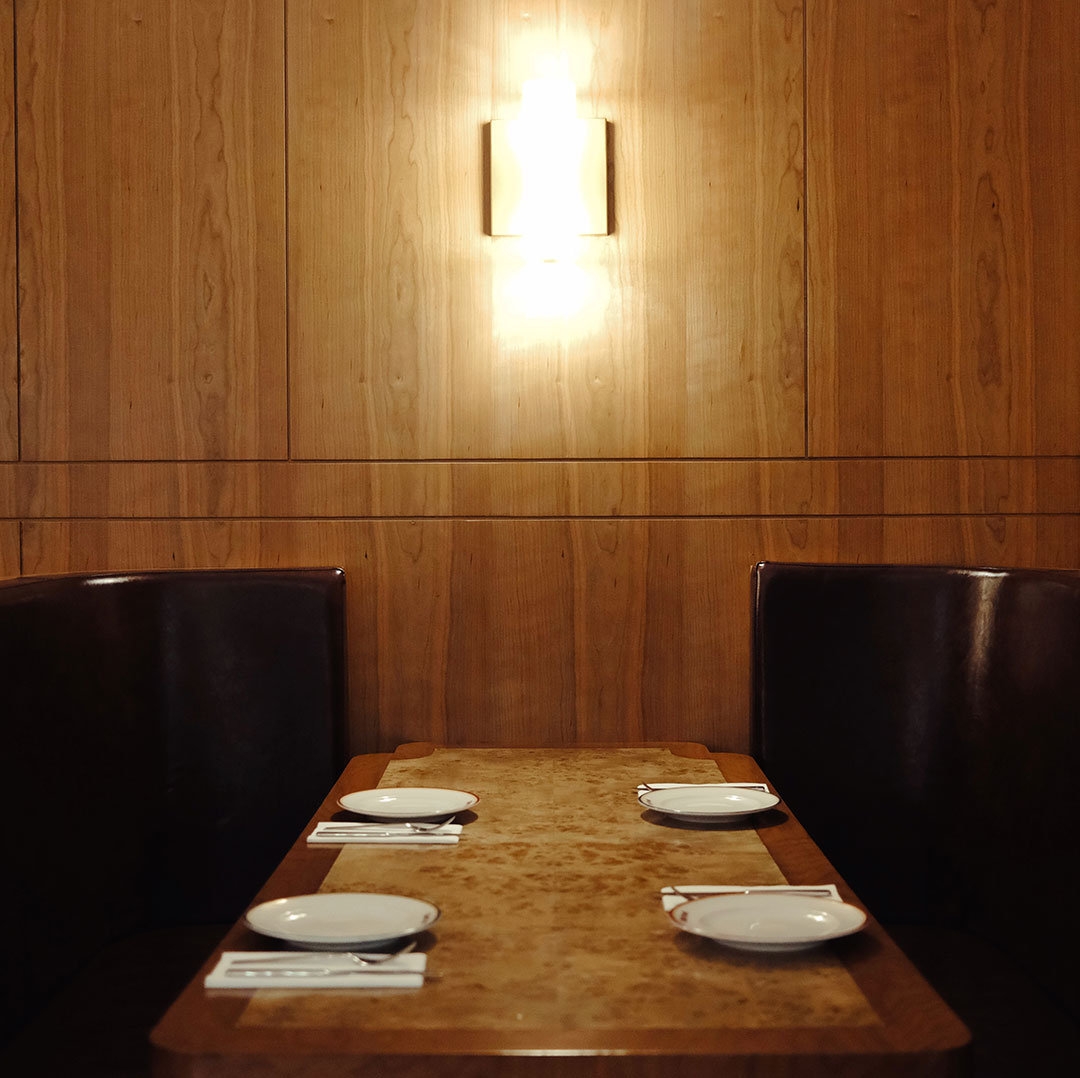 Basmah is set to launch Cantina next week and is currently accepting bookings, but due to limited staff, the seating capacity initially will be very limited. Cantina is located inside the new Lot90 complex in Shuwaikh which is right behind the restaurants Cure and Ovo. If you want to book a table, you need to DM her @cantina.kw