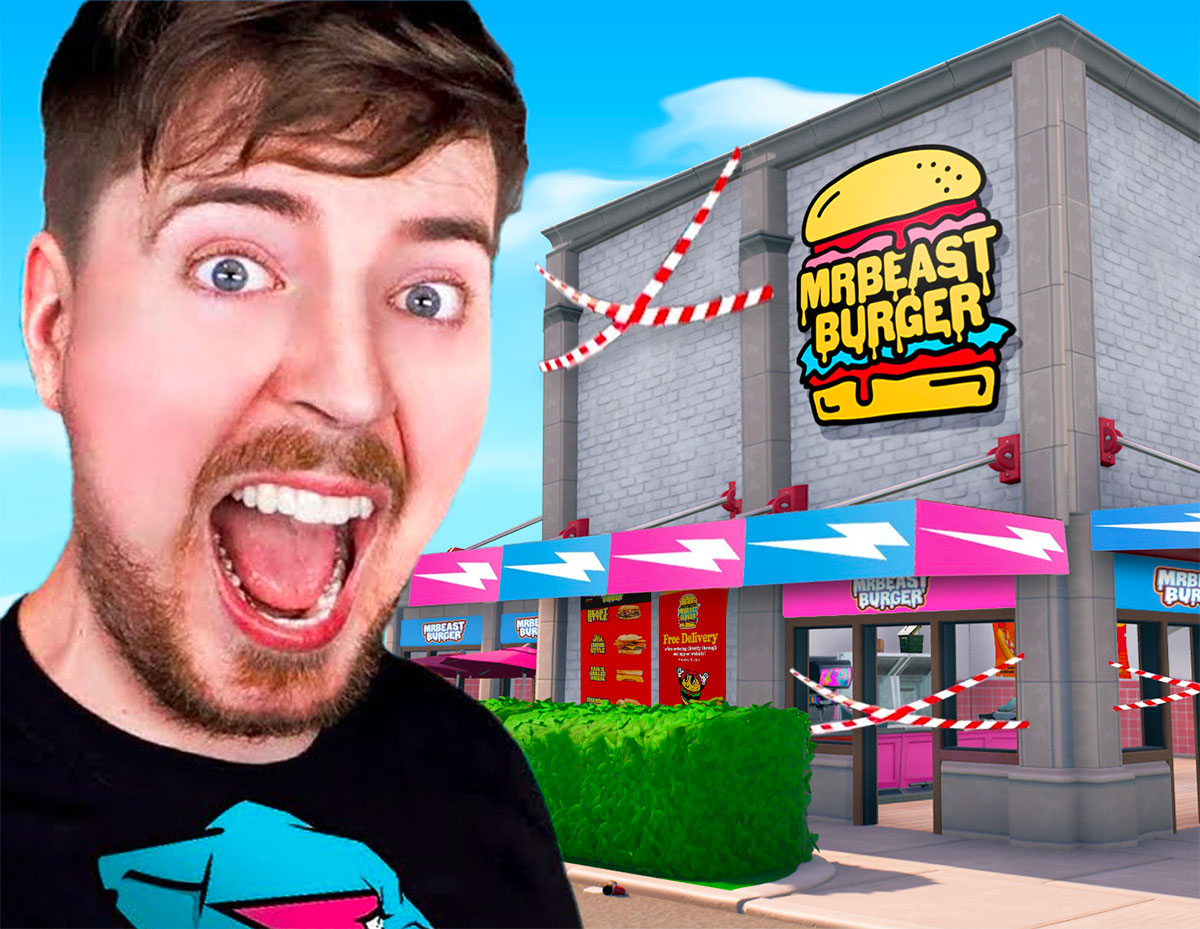 MrBeast Burger is a burger concept by the super popular internet personality MrBeast. If you haven't heard of him, he has over 165 million subscribers on YouTube and is mostly known for his extravagant stunts and challenges videos.
MrBeast Burger is popping up in Kuwait tomorrow (July 7) and for one day only. Talabat will be hosting MrBeast Burger and they'll be going live around 11AM. Delivery will be to most of Kuwait except for Mangaf, Sabahiya and Jahra.
The burger reviews online are pretty mixed, but based on MrBeasts popularity, I'd assume Talabat are going to be pretty busy tomorrow.