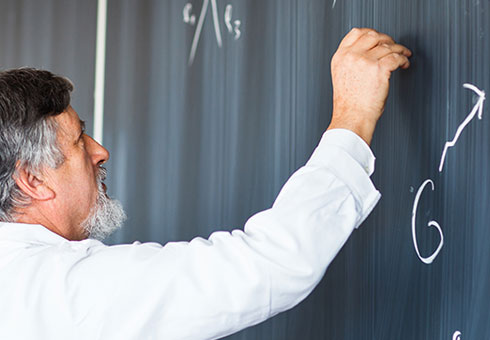 Last month I read an article about teachers being deported after public authority inspectors started doing random checks at schools and finding out many of them were working on visit visas. I didn't think of it much at first since I thought these incidents were taking place at random no-name schools around the country.
Last night though I found out from a teacher friend that some of the top ranked schools in Kuwait were being busted with one of the American schools in Hawalli having had 30 teachers deported. Another American school made 50 teachers not come into school for 3 days because they were expecting an inspection.
My guess is after the child sex offender was found working at a local American school, the government probably ran an investigation to see how he slipped through their background checks and realized that he was working here illegally. Obviously this is the fault of the schools but what I don't understand is why they don't get the teachers proper work permits in the first place. Is it to save money or are schools having visa issues like every other company in Kuwait?