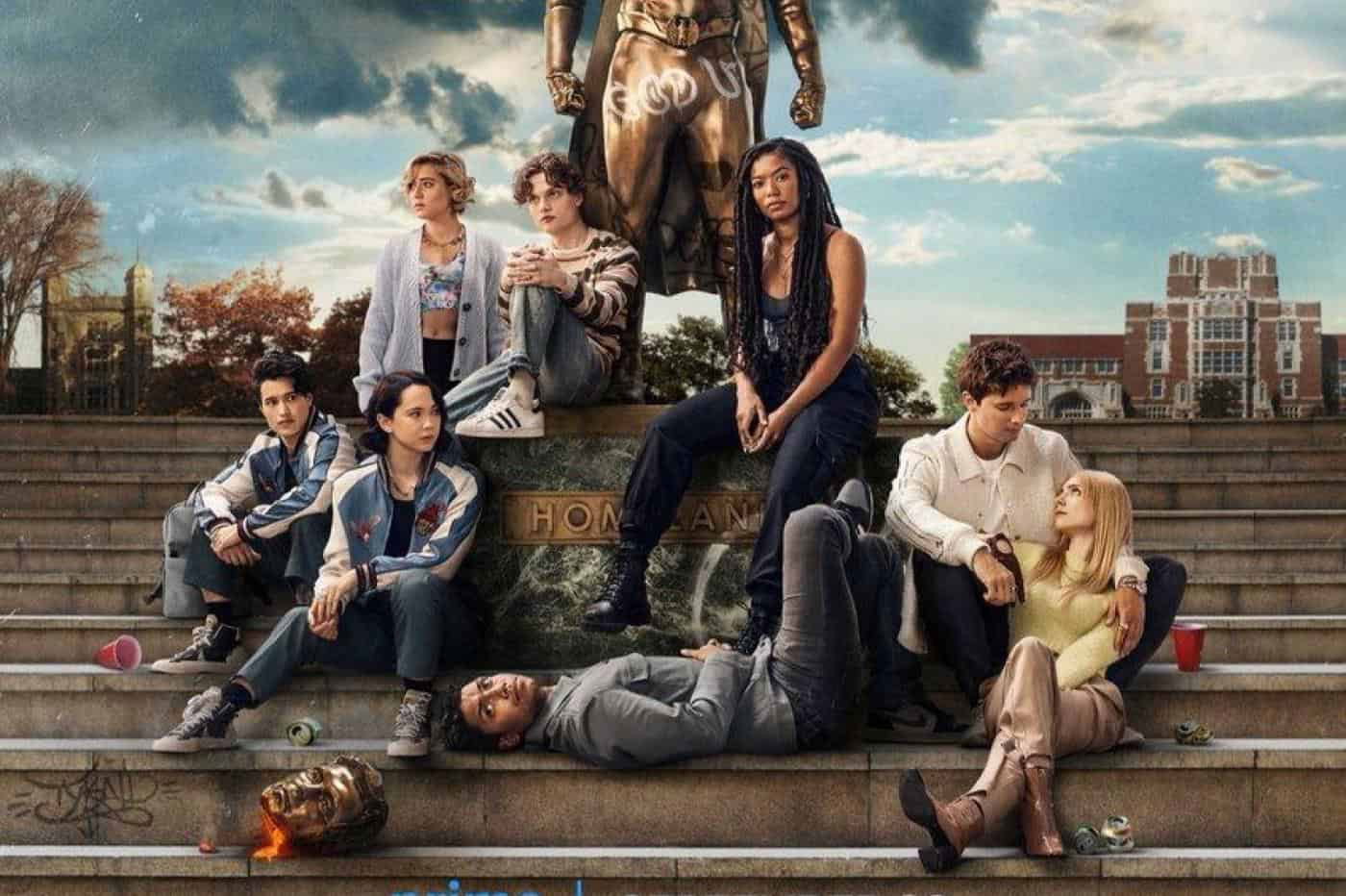 This week I started watching Gen V, the new show on Prime Video that takes place in the same world as The Boys. The best way I can describe it I guess without spoiling it much is if Euphoria and The Boys had a baby you'd end up with Gen V. Like The Boys, it's also a very violent and bloody superhero series but this one takes place at a super hero college and deals with younger heroes who are still discovering their powers and abilities. It's really fun and as of this post there are only 3 episodes out which I binge watched on the same night. I definitely recommend it.
What did you watch this week?
Movies at the Cinemas
The movies below are now showing at the local cinemas:
New This Weekend:
Accused (6.5)
Desperation Road (N/A)
Saw X (7.2)
The Canterville Ghost (7.6)
The Inseparables (7.5)
Other Movies Showing:
13 Exorcisms (4.3)
A Haunting in Venice (6.7)
Blue Beetle (6.8)
Cats Museum (4.4)
Elemental (6.8)
Expend4bles (5.1)
Gran Turismo (7.0)
PAW Patrol: The Mighty Movie (6.1)
R.A.D.A.R.: The Adventures of the Bionic Dog (5.4)
Retribution (5.3)
Sound of Freedom (7.8)
Supercell (4.3)
The Creator (7.3)
The Equalizer 3 (6.9)
The Kill Room (6.9)
The Nun II (6.3)
The classic films below are currently showing at the 1954 Film House:
Coraline (7.7)
The Addams Family (6.9)
The Thing (8.2)
The numbers in brackets refer to the IMDB rating at the time of publishing.