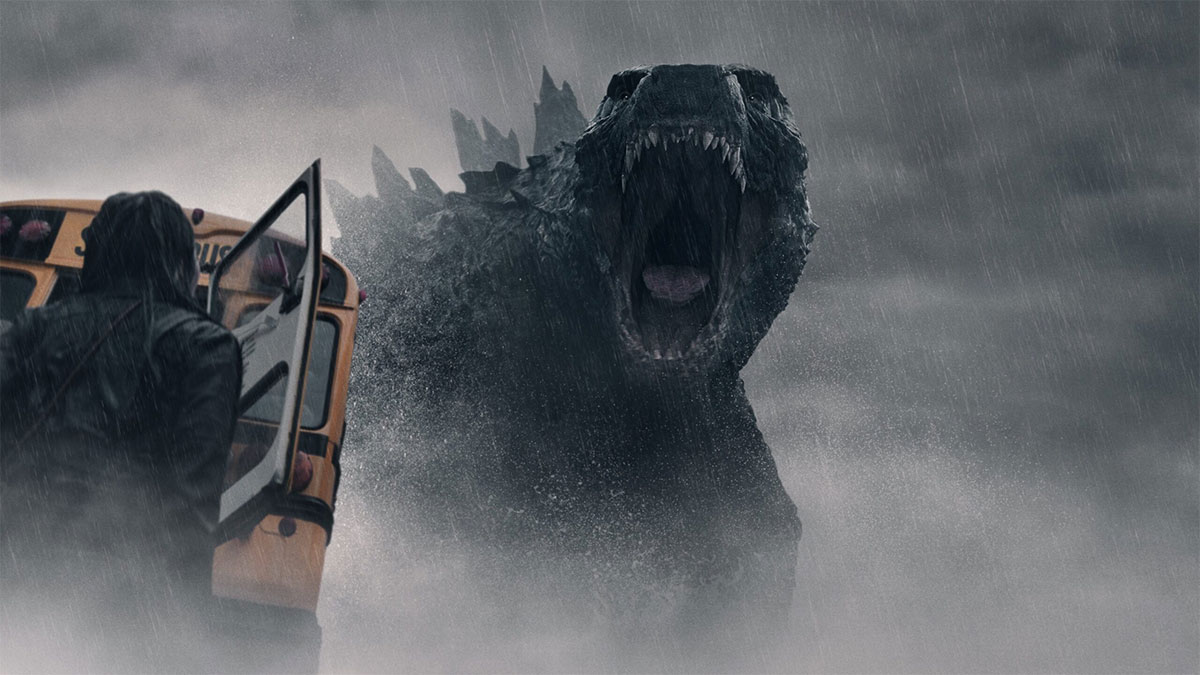 I think I watched more TV on TikTok this week than I did on my TV. I'm still watching Lessons of Chemistry, it's still pretty good. Also started the new season of For All Mankind, I think it's gotten fairly boring, even last season wasn't that great. Can't wait till Saturday though when the first episode of Monarch: Legacy of Monsters comes out.
Let me know what you watched this week in the comments below.
Movies at the Cinemas
The movies below are now showing at the local cinemas:
New This Weekend:
Boonie Bears: Guardian Code (7.0)
The Good Mother (4.6)
The Hunger Games: The Ballad of Songbirds & Snakes (6.9)
The Piper (6.2)
Other Movies Showing:
Deep Fear (4.0)
Five Nights at Freddy's (6.2)
Freelance (5.3)
Killers of the Flower Moon (8.6)
On Fire (5.9)
PAW Patrol: The Mighty Movie (6.1)
The Inseparables (7.0)
The Marvels (6.1)
The Snow Queen and the Princess (5.2)
The classic films below are currently showing at the 1954 Film House:
Dirty Harry (7.7)
The Hunchback of Notre Dame (7.0)
The numbers in brackets refer to the IMDB rating at the time of publishing.