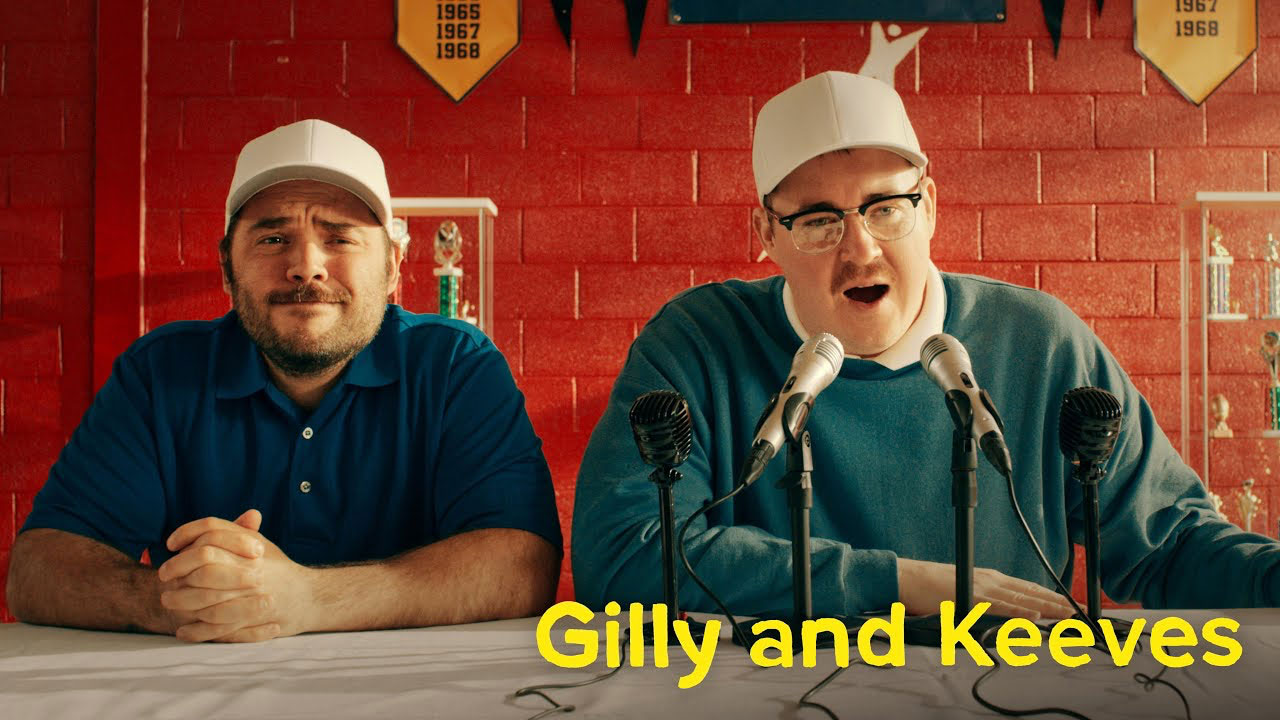 Ok not sure how I just found out about Gilly and Keeves but I spent all night yesterday watching clips on YouTube laughing out loud. Really silly and incredibly funny so I'm probably going to spend this weekend binge watching them or I might finally download Zelda Tears of the Kingdom and play it since I still haven't done that.
Movies at the Cinemas
The movies below are now showing at the local cinemas:
New This Weekend:
13 Exorcisms (4.3)
All Fun and Games (4.6)
PAW Patrol: The Mighty Movie (6.1)
Supercell (4.3)
The Creator (7.3)
The Kill Room (6.9)
Other Movies Showing:
A Haunting in Venice (6.7)
Blue Beetle (6.8)
Cats Museum (4.4)
Elemental (6.8)
Expend4bles (5.1)
Gran Turismo (7.0)
It Lives Inside (5.5)
Oppenheimer (8.7)
R.A.D.A.R.: The Adventures of the Bionic Dog (5.4)
Rabbit Academy: Mission Eggpossible (5.4)
Retribution (5.3)
Sound of Freedom (7.8)
The Equalizer 3 (6.9)
The Nun II (6.3)
The classic films below are currently showing at the 1954 Film House:
Casablanca (8.5)
Coraline (7.7)
Space Jam (6.5)
The Addams Family (6.9)
The Thing (8.2)
The numbers in brackets refer to the IMDB rating at the time of publishing.