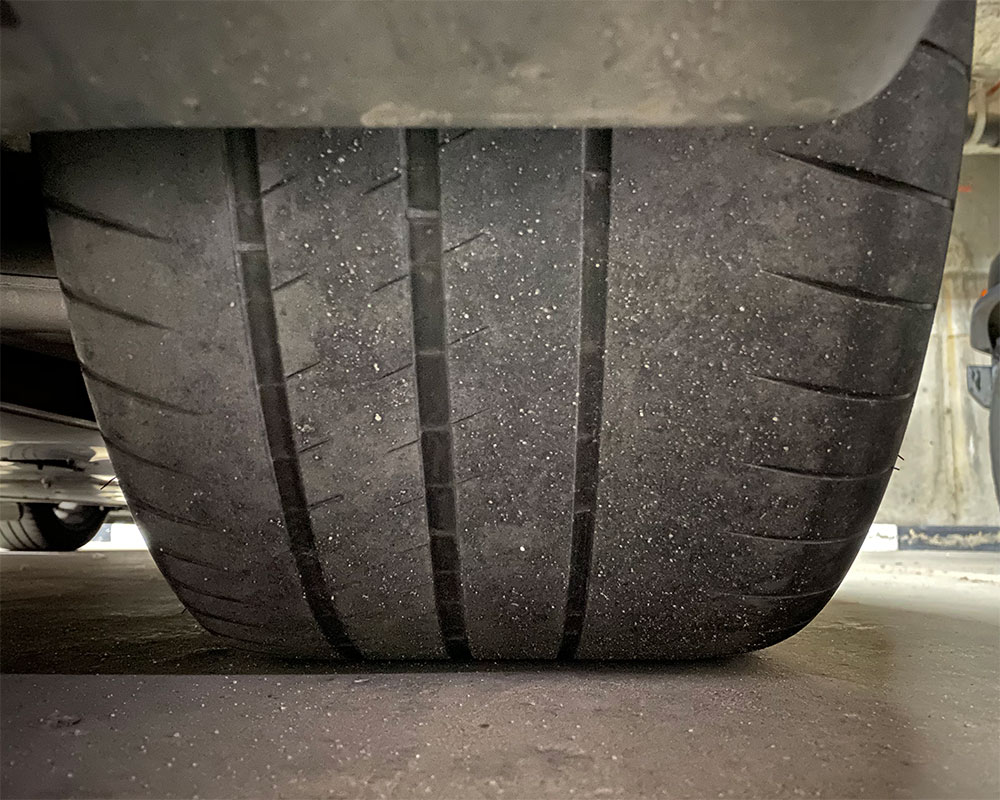 I've been meaning to order tires for my Lotus online for some time now since the local Michelin dealer didn't carry tire sizes that fit my car. But I had heard two things:
1) The Michelin dealer wouldn't order tires for you if they didn't carry them
2) If you order tires online they'll get stuck in customs and it would be very difficult to clear them
I didn't follow up on the rumors right away since my tires were still in fairly good condition back then. But the new season at Kuwait Motor Town started already and now after 8 track days and 17,000KM mileage on the same set of tires, I knew it would be time to change them soon so I needed to find a solution.
This post is to clear the two rumors above which turned out to be false.
The Michelin Dealer
First thing I did was pass by the Michelin dealer on Canada Dry street to see if they would be willing to order the following tires for me:
Michelin Pilot Sport Cup 2 – 215/45 R17 x2
Michelin Pilot Sport Cup 2 – 285/30 R18 x2
They told me they could and I had two options, either ship them by sea freight which could take anywhere between 4 to 8 weeks, or by air which would take up to 2 weeks. They took my email and sent me a proposal that came to the following:
Total for 4 tires if shipped by air: KD540
Total for 4 tires if shipped by sea: KD374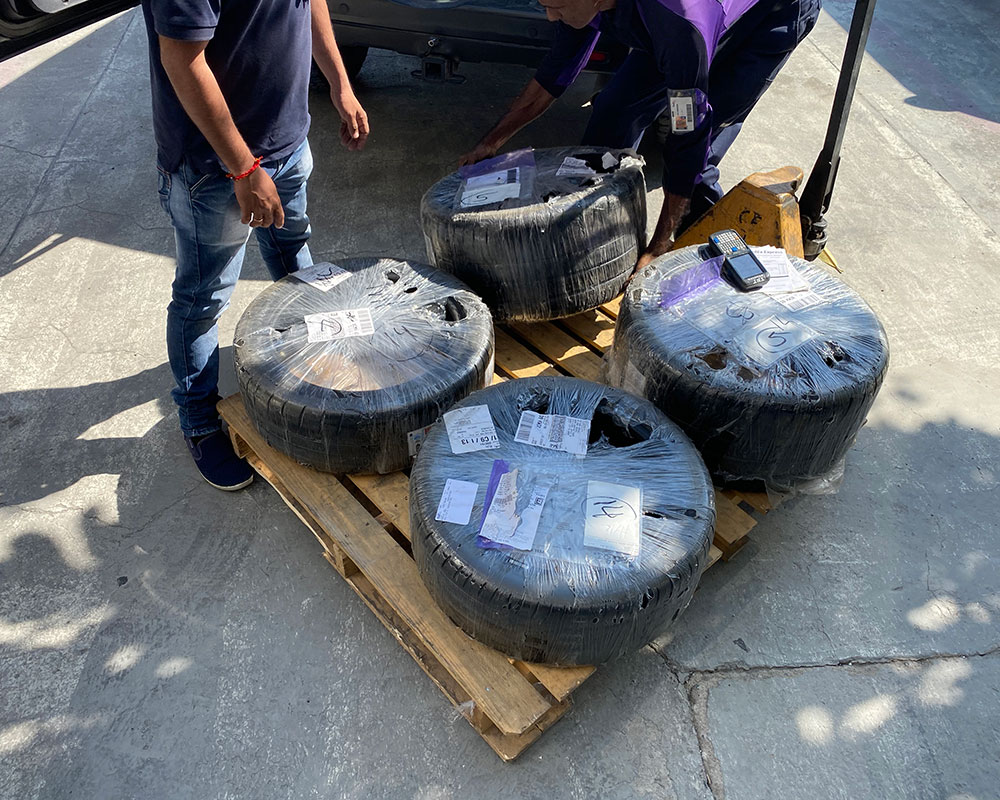 Ordering Tires Online
I decided to check and see how much my tires would cost if I ordered them online myself and shipped them straight to Kuwait. I found my tires on Camskill.co.uk for a great price and they would be willing to ship them directly to Kuwait using FedEx. The total with shipping came out to just KD336 so I placed an order and within 5 days I had the tires. They cleared customs with no issue except for the fact I had to pay FedEx KD28 for the customs fees and clearance cost. The total in the end came out to KD364. So KD10 cheaper than the dealers sea freight cost but arrived in just a few days instead of a few weeks.
So if you need specific tires that aren't available locally I would head to the local dealer first and see if they would order them for you or alternatively, you could order them online if you were in a hurry like me or just didn't want to bother with Shuwaikh.