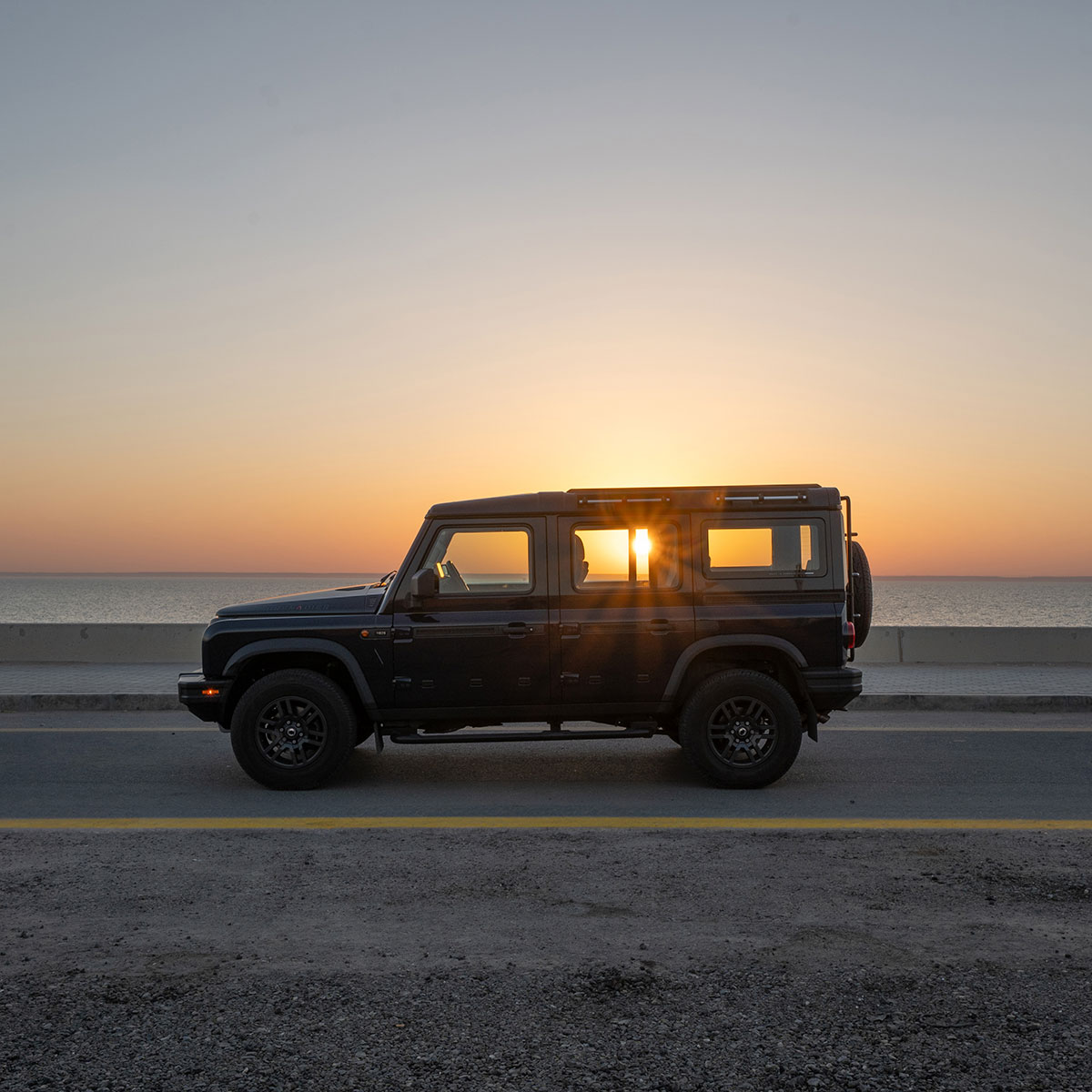 This is not a Land Rover Defender. It might look like one in the photos but thats because the INEOS billionaire owner decided to build a replacement for his old Defender after Land Rover stopped making them. The Defender wasn't a very practical car and it was known to have a lot of shortcomings. The Grenadier is the spiritual successor of the original Defender but with all the problems fixed.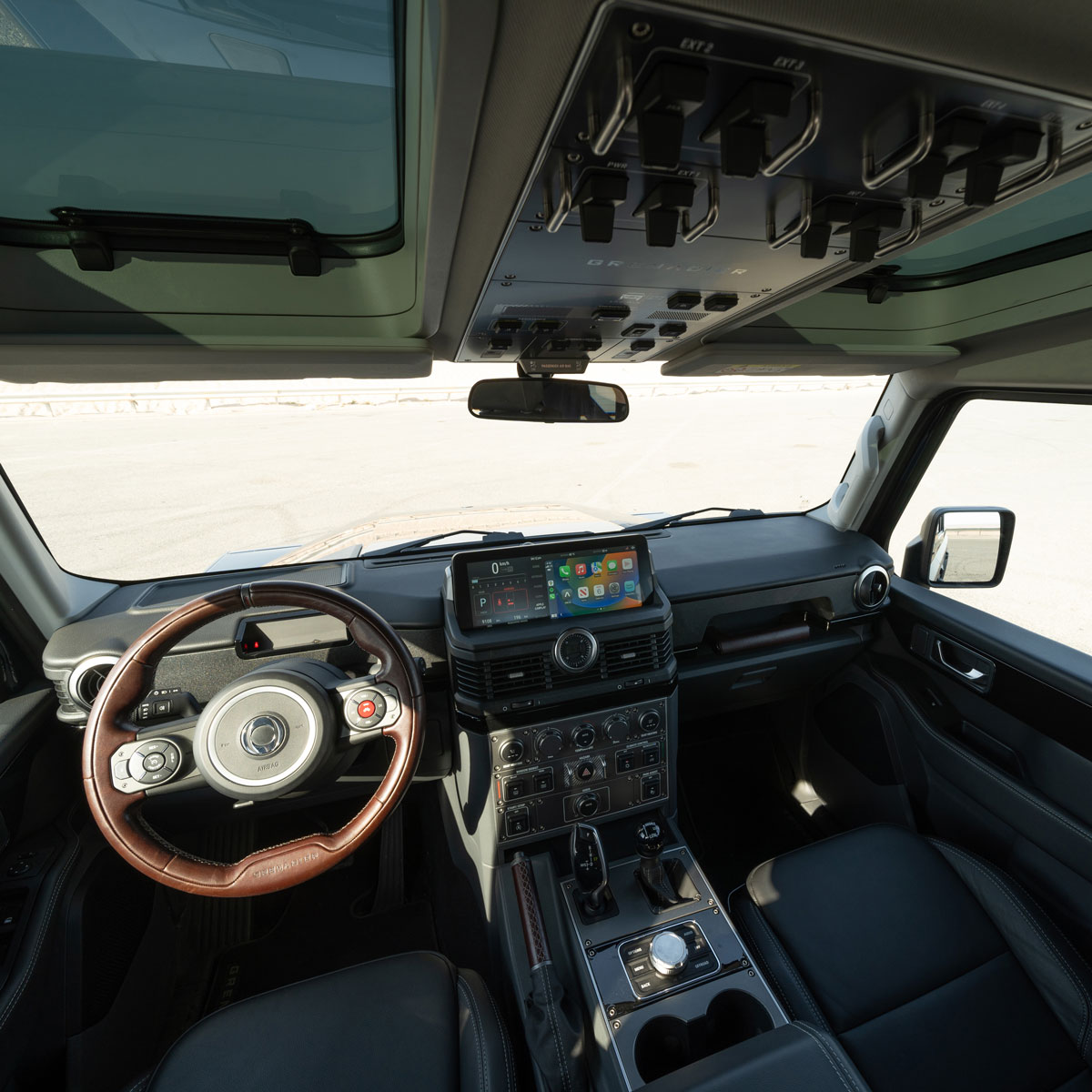 I've been interested in this car ever since it launched so I was super excited to drive it. I had the car for 24 hours so I got to spend a lot of time with it and here is what I liked and disliked.
The Good
The exterior has a timeless look so it won't get old. The interior is filled with buttons which I love and there are even buttons on the roof. The AC worked great and I drove it during the hottest parts of the day. There were both USB-A and USB-C ports, wireless CarPlay, reverse sensors and camera, and every other essential but basic tech. The car was very comfortable on rough roads and the engine easily picked up speed on the highways.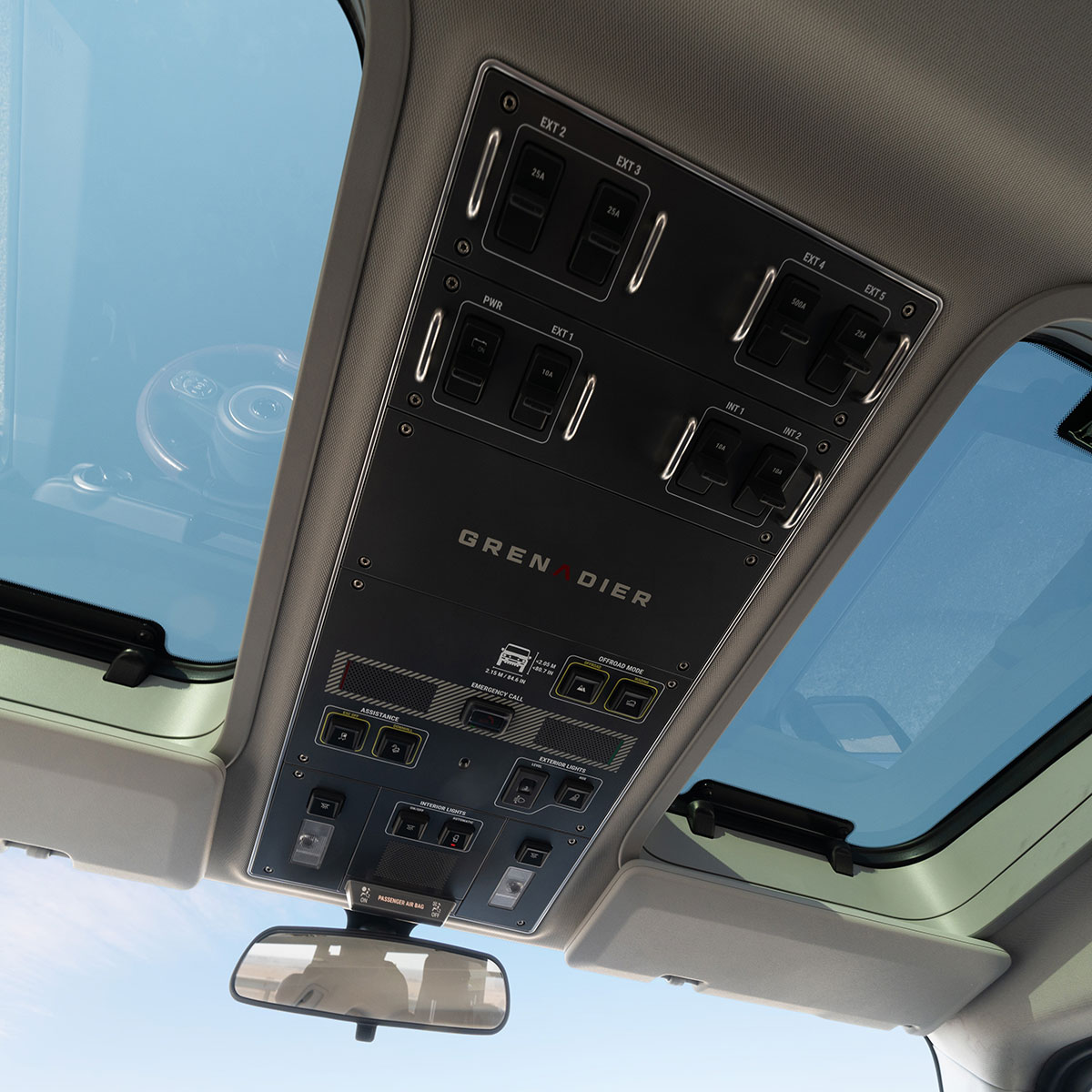 The Bad
The car I drove had the glass sunroof option which meant I had the sun in my face all day. The AC although strong had 4 only blower steps, 4 was too powerful, 3 wasn't powerful enough and I couldn't set it in between. The AC knob also didn't have a nice feel or click to it which is weird considering all the other 600 buttons felt great. There is no dash cluster in front of you which is fine because your speed and other info is displayed on the left of the center screen. But that pushes CarPlay too far right and the reverse camera also all the way right. It was annoying in use. Finally, the biggest issue I have with the car is the cost. The car starts at 21,900 while the model I drove is 26.5. That's a lot of money but I guess everything is expensive nowadays.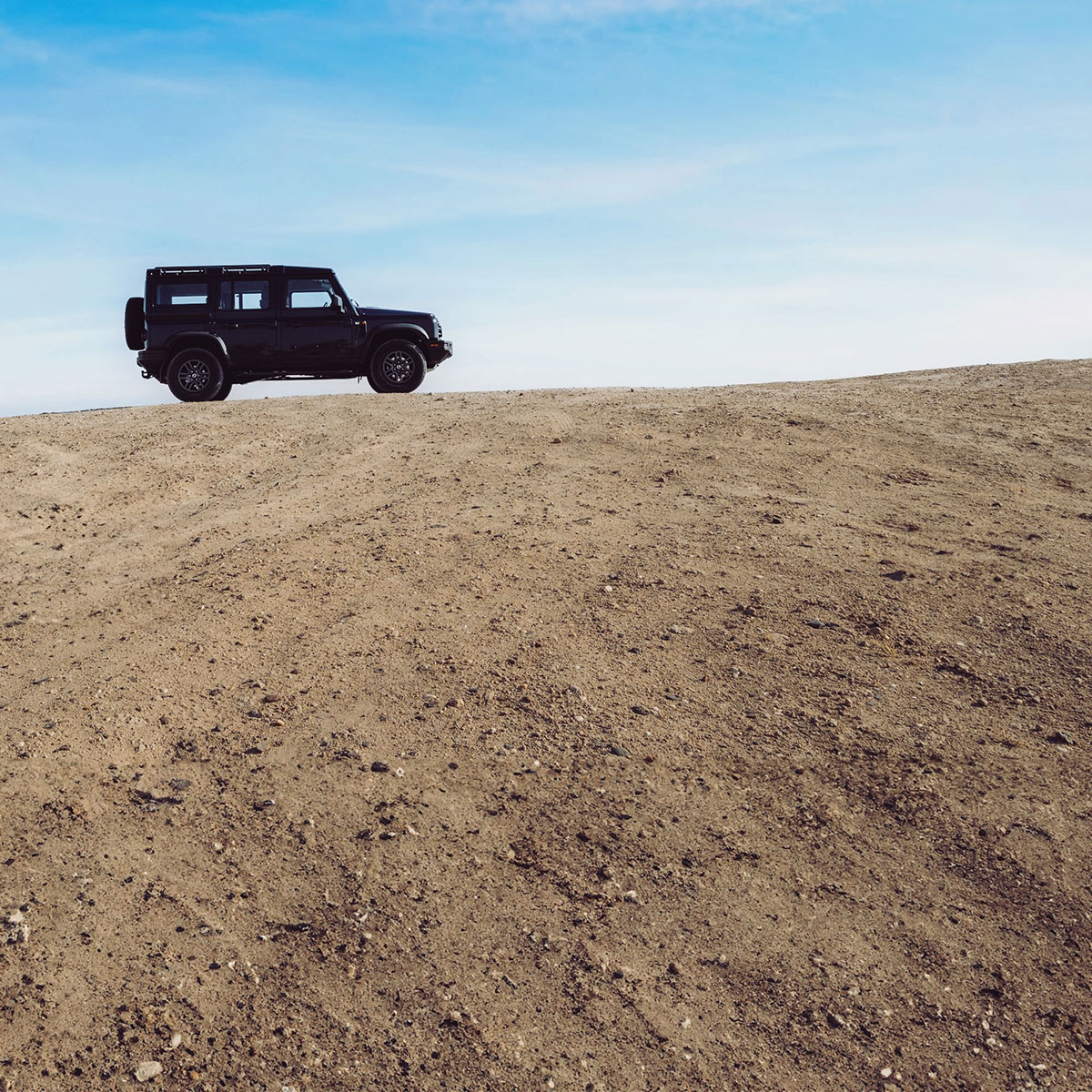 Would I buy the car? Yes totally, if it was cheaper. I'm the perfect customer for this car so I feel this car was made for me. I love the look; I like that it has only the essential tech and I love the story on why this car exists. It's a perfect go anywhere do anything 4X4.
There is no INEOS showroom yet since the car officially launches in Kuwait at the end of the year. The dealer is Al Babtain and you can check out the car or get more info by calling 67677715.