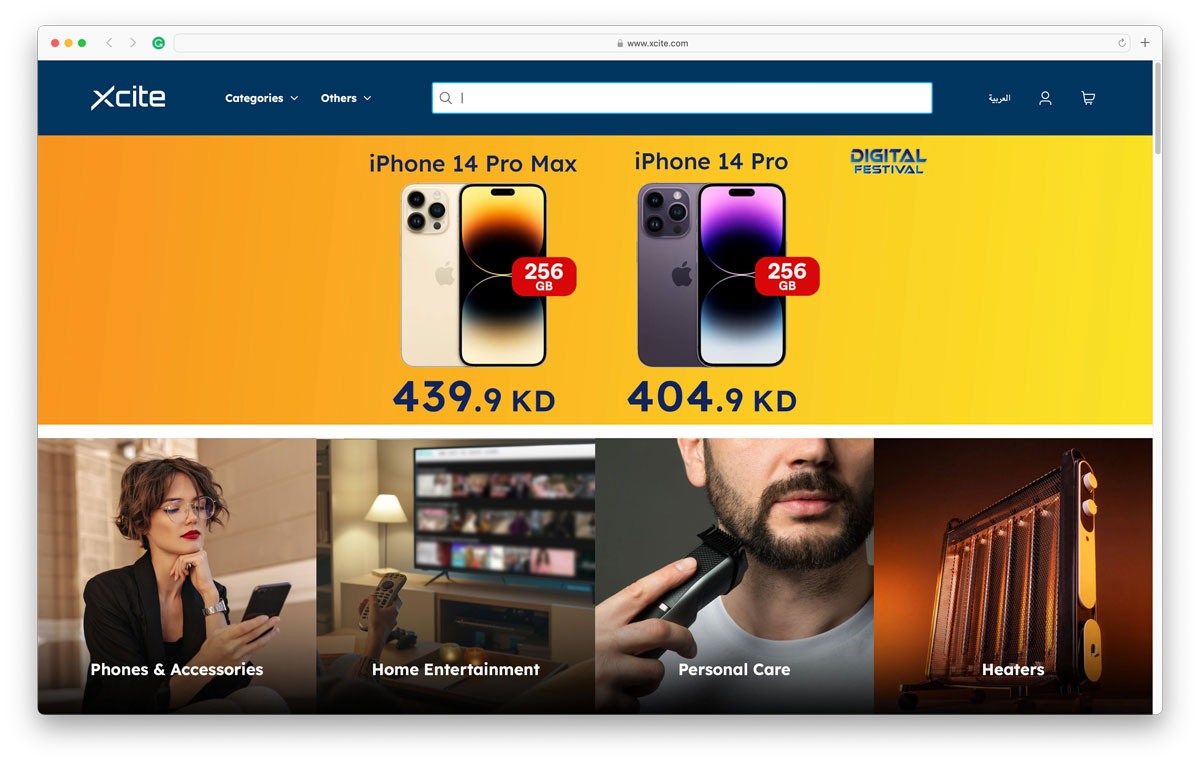 I just noticed Xcite have updated their website with a new design and it's super fast. The design itself isn't that special but the speed of navigation is. Check it out xcite.com
One thing I did find weird is navigating through the drop-down menu requires clicking and not hovering to open up sub-menus. Seems very old school.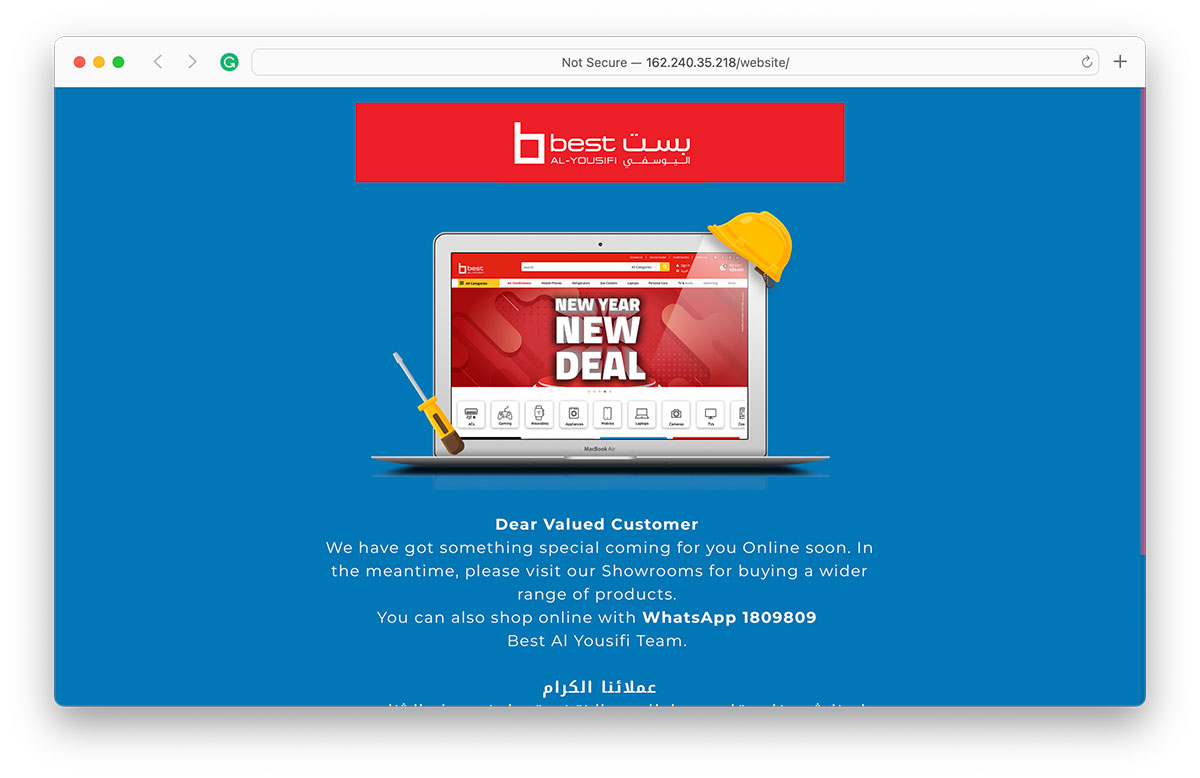 The Best Electronics website seems will also be getting an update but in the meantime have strangely shut down the whole website to do so. best.com.kw
Update: A reader highlighted a major flaw with the Xcite website which is the fact you can't open products in separate tabs. Hopefully, that's something they're planning to fix because it's a major navigation flaw the way it is now.
Update2: Looks like they heard us, products can now be opened in new tabs!