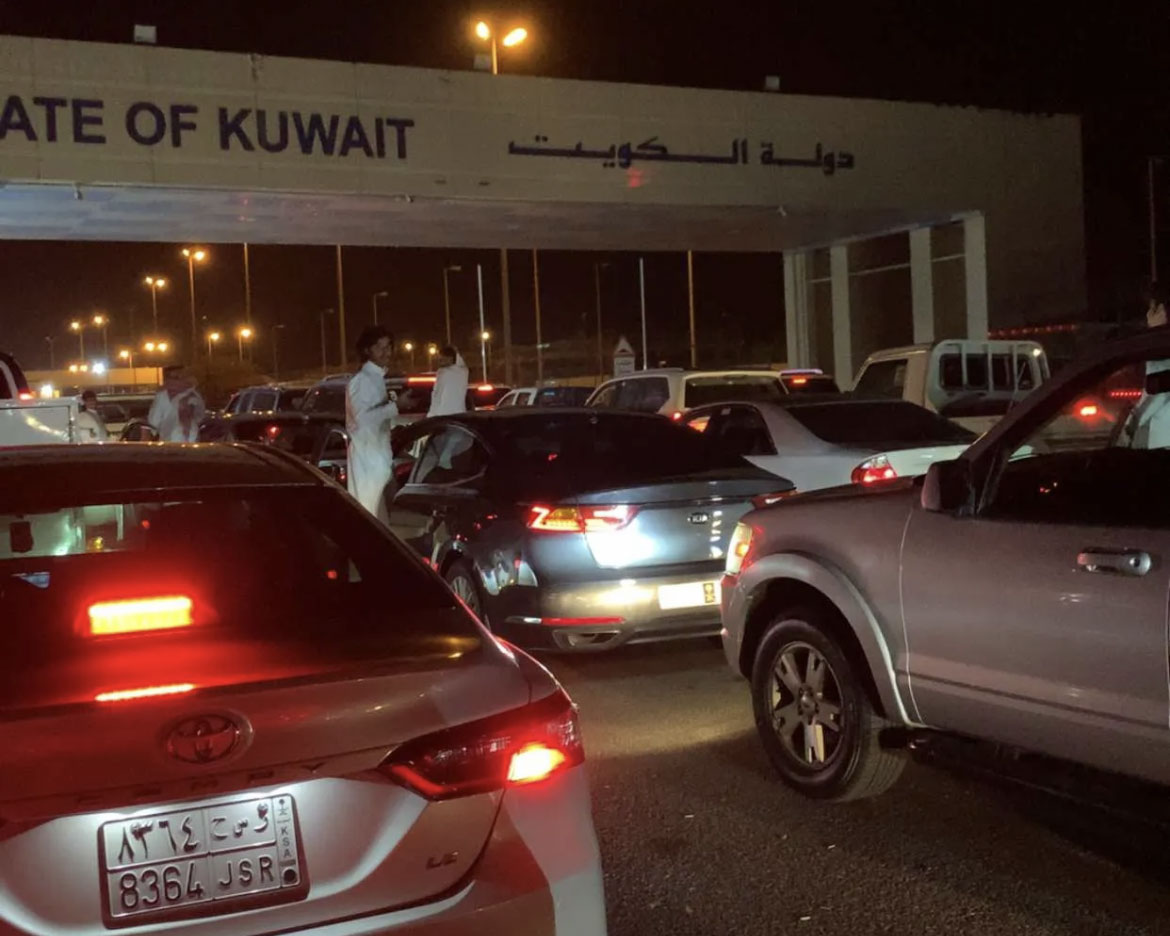 While driving out of Kuwait on Sunday morning I noticed huge traffic on the way into Kuwait. I thought it was weird because the border is usually empty in the morning. I later found out the traffic was because of the new biometric scanning. Every person entering Kuwait now has to get their iris, face and finger prints scanned. This applies at every entry port including the airport.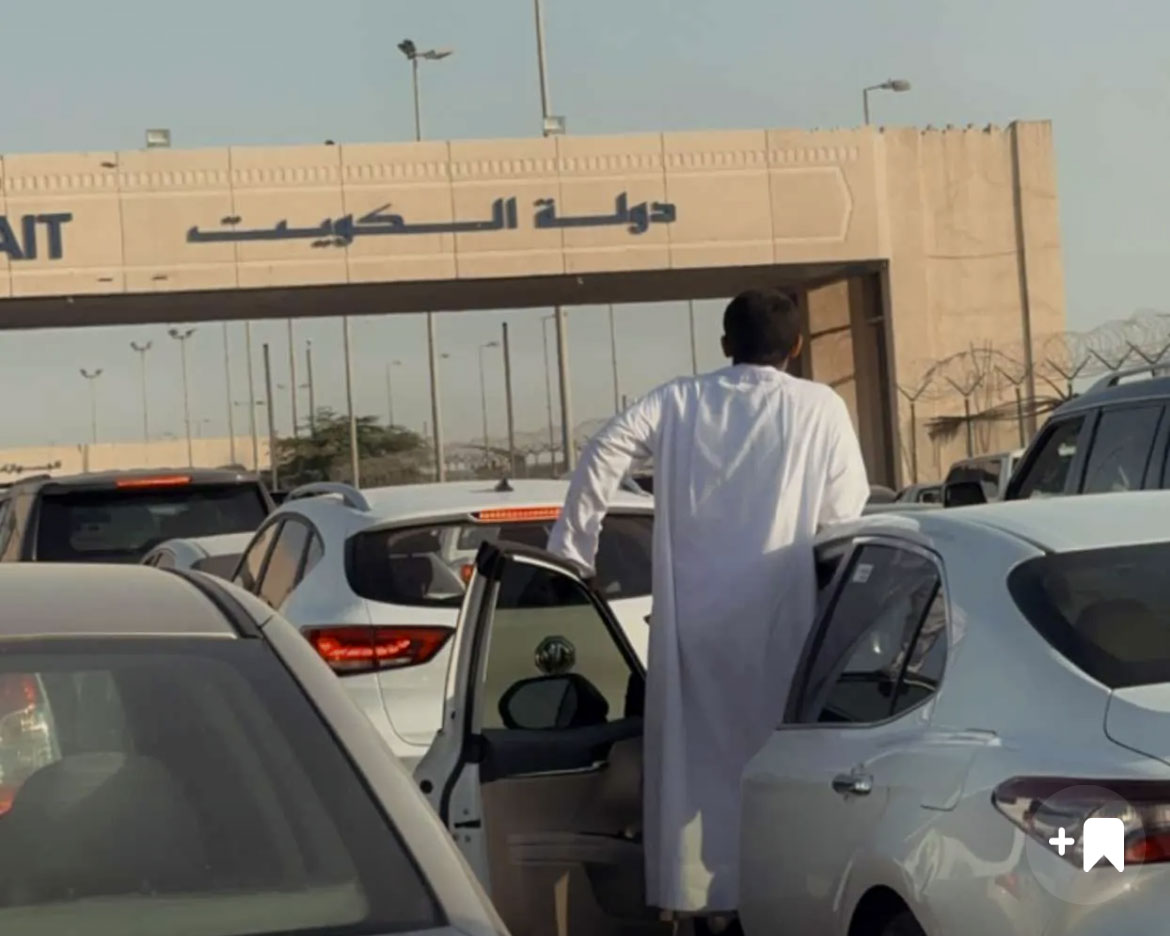 A friend landed in Kuwait yesterday and had to go through the process. I'm heading back to Kuwait today and going by the videos on Snapchat I'm worried I'm going to be stuck at the border for hours. Looks chaotic!
Update: I'm back in Kuwait and posted an update.