I spent the last week in Paris and I know this sounds cliche, but it's one of my favorite cities. There is a lot to see and do and its always changing so it never gets old. Here is a quick guide of some of my favorite spots: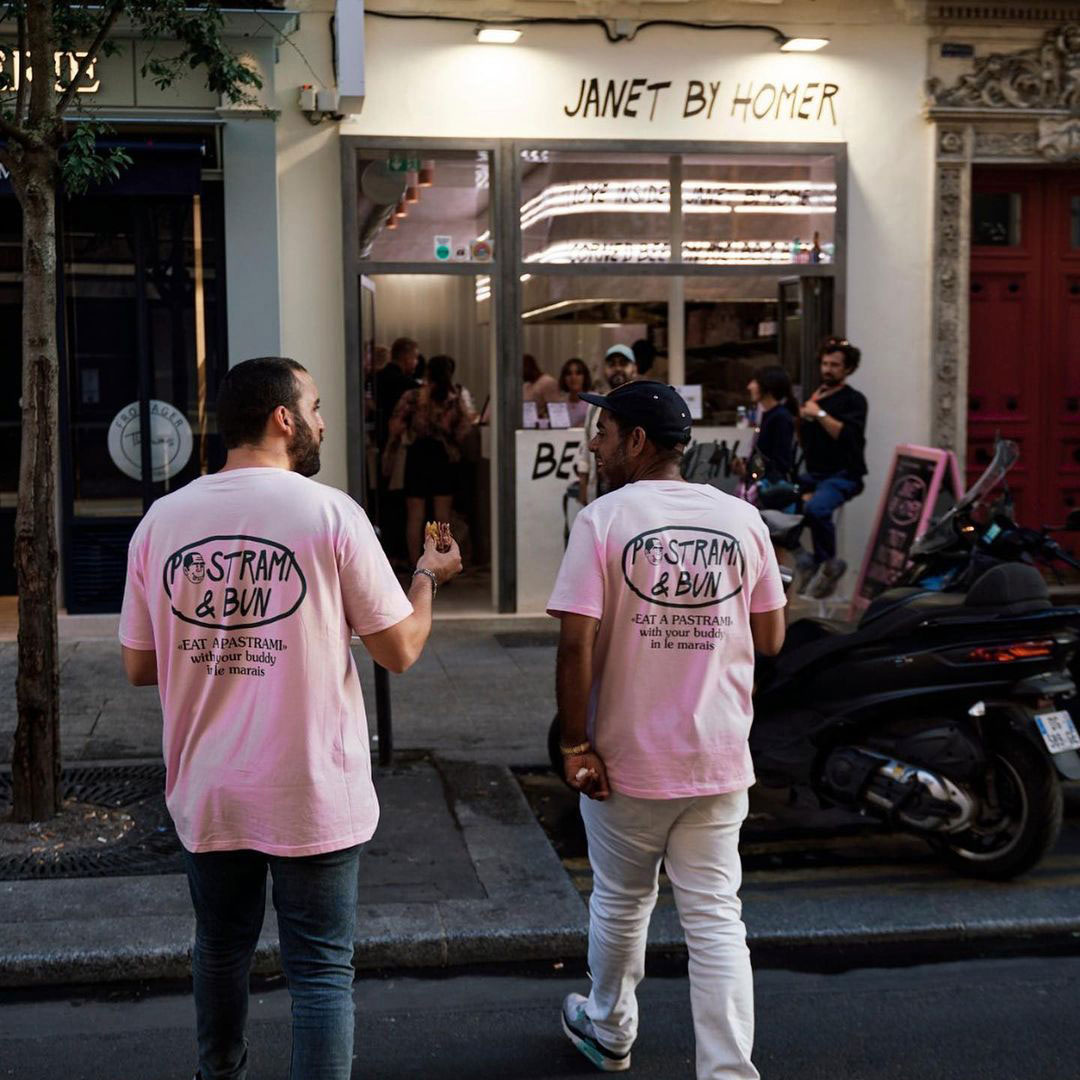 Eat
For the best croissant without waiting an hour in line, head to the 2018 winner, La Maison d'Isabelle. If you want a quick and easy bite, Dumbo for smashed burgers or JANET by Homer for the best pastrami sandwich and hotdog ever. If you're in République, MR. T has a great lunch menu while Candelaria is a taco place with a hidden speakeasy in the back. Mokonuts is my favorite restaurant in Paris run by a husband and wife. Kodawari Ramen is a great ramen spot that looks like a Japanese fish market with fake props and sounds. Cheval d'Or for Chinese food with a twist and finally, Glace Bachir for ice cream.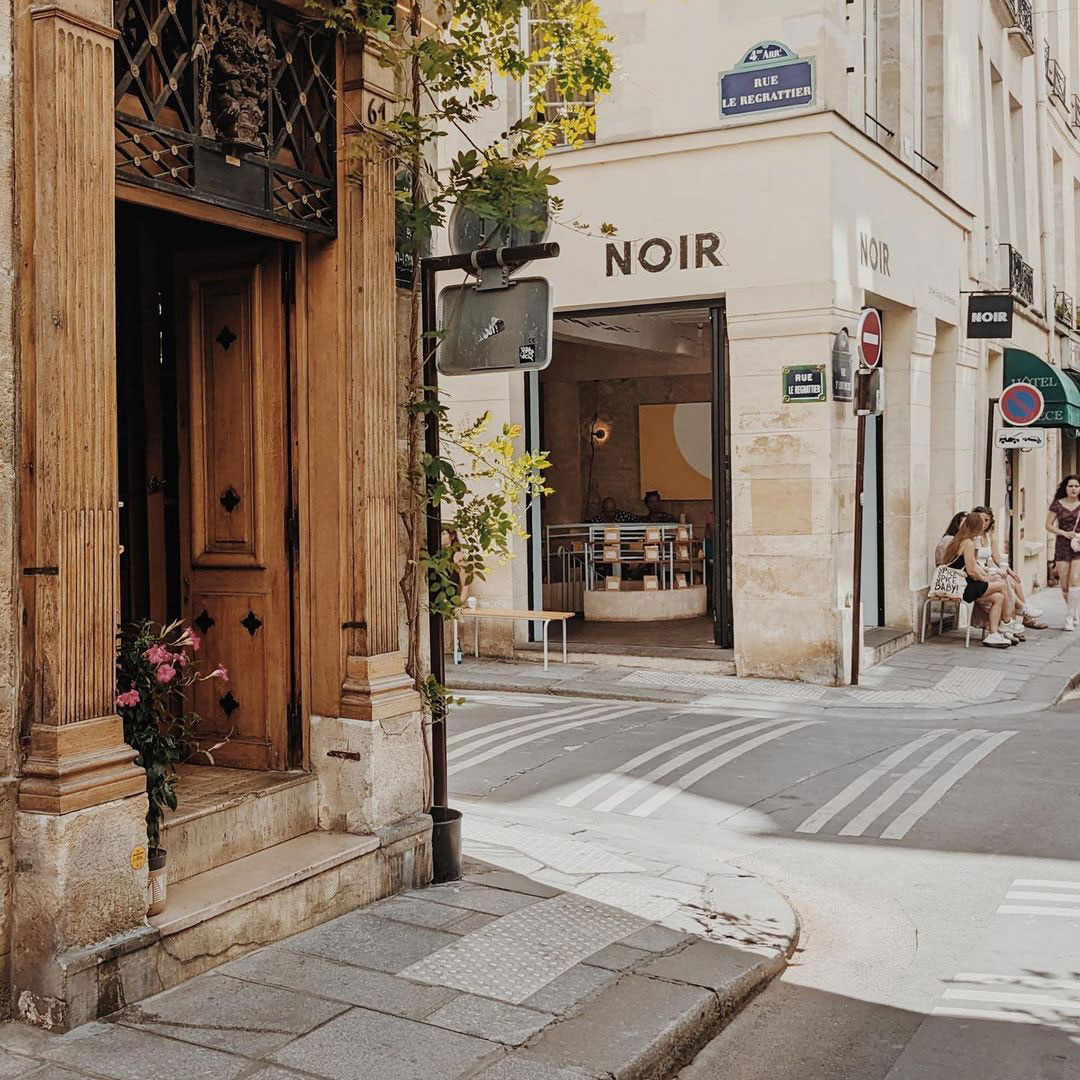 Drink
Araku, Noir and Partisan for proper coffee. Keep (Café Kitsuné as backup in case you aren't close to the other three options.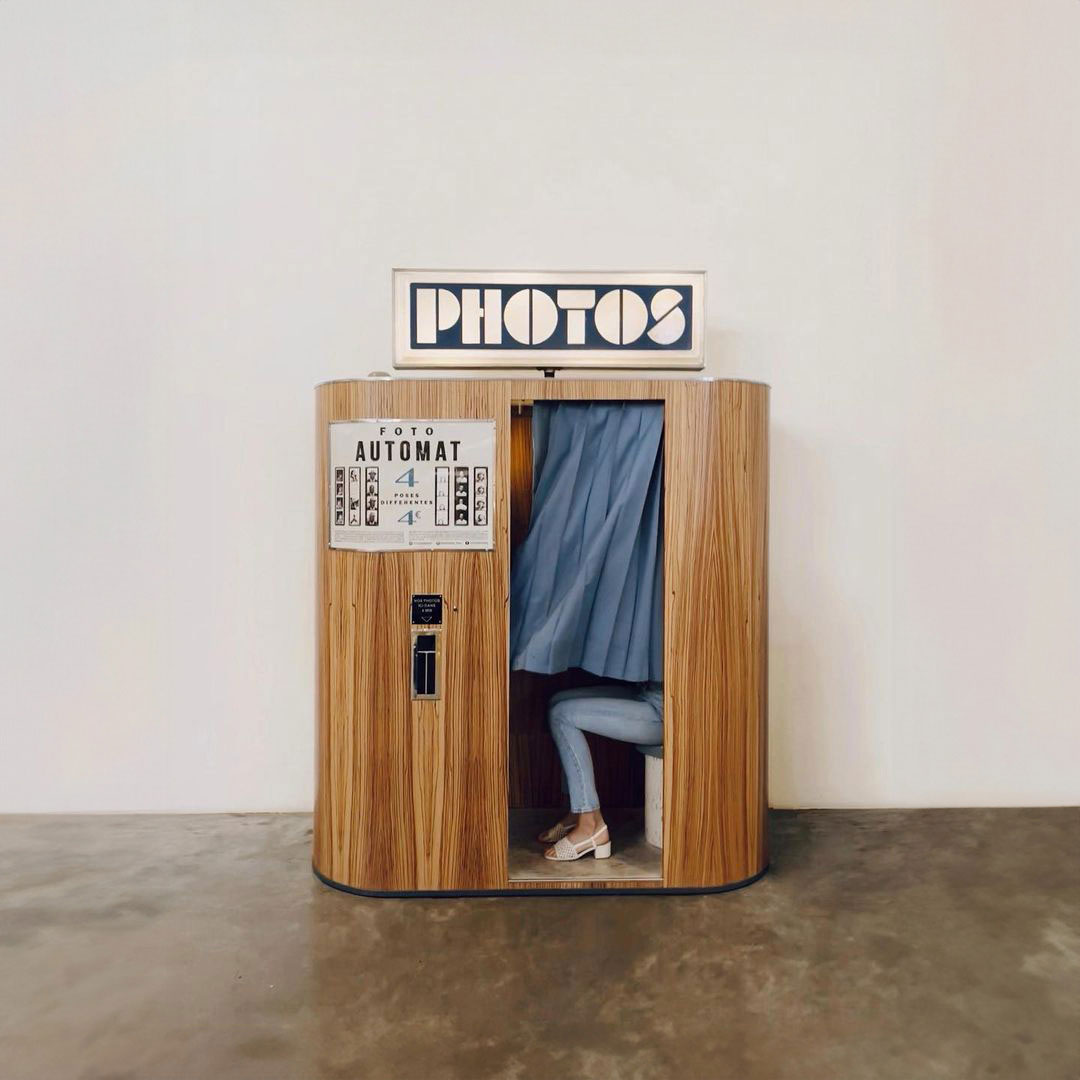 See
For art, Fondation Cartier, Fondation Louis Vuitton and Palais de Tokyo. Sandqvist is my favorite backpack brand and they have a large store in Paris. Do Shinzo for sneakers, Yvon Lambert for art & design books and Deyrolle for the coolest taxidermies. Visit WHITEbIRD and Mad Lords for jewelry and Modes and Tom Greyhound for fashion. Finally, don't leave Paris without using a vintage Fotoautomat booth.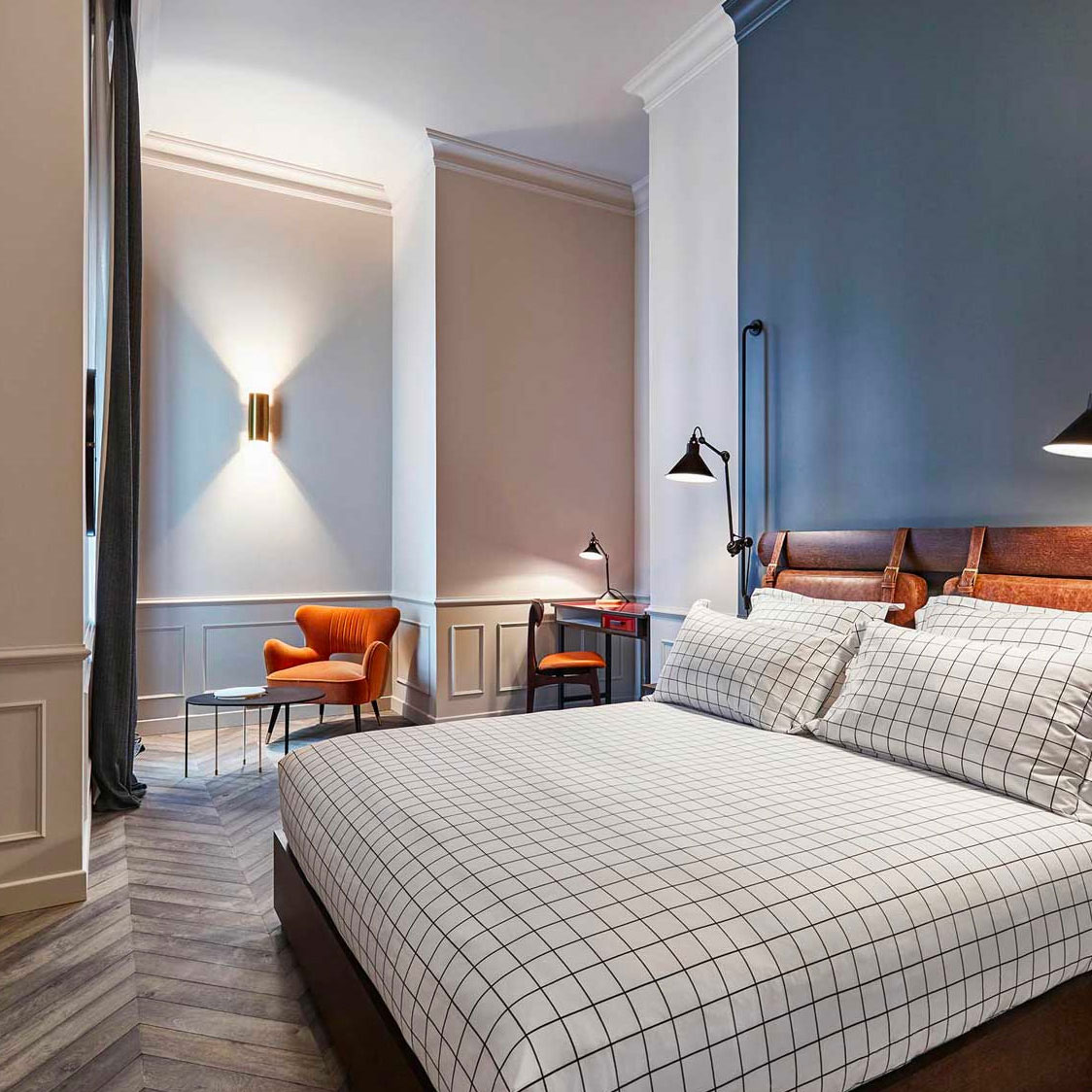 Sleep
I love staying at The Hoxton in Paris. If you have a car there is a multistory parking lot across the street while the Metro station is just a 2 minute walk. The area isn't busy with tourists and the hotel is also always poppin since the restaurants and bar are popular.