Post by Sponsor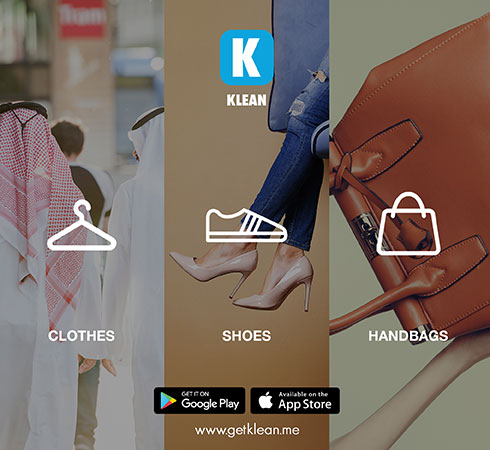 We've all had the nightmare of finding a good local laundry, shoe cleaning center or a decent service that could have all our stuff cleaned and delivered to our door.
Well, that's where KLEAN comes in!
KLEAN is a multipurpose cleaning service app for laundry services, shoe cleaning & leather care (handbag cleaning & restoration) that crowd sources trusted cleaning centers to get your stuff cleaned & delivered to your door.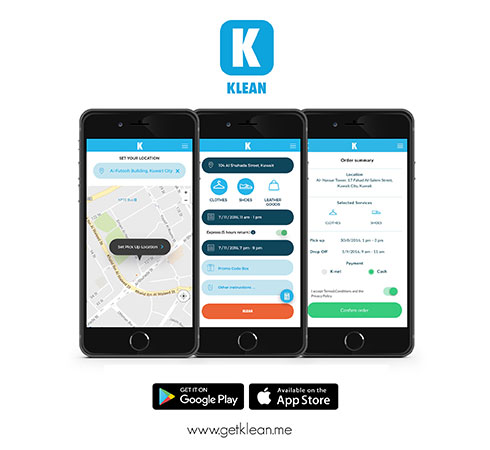 So, how it works is pretty simple:
1. Set your location
2. Choose your service (Clothes, Shoes and/or Leather Goods)
3. Select your pick-up & drop-off time
4. Hit KLEAN!
Once you confirm your order, one of our drivers will be with you at the selected time with your KLEAN bags (one for clothes & one for shoes). All you have to do is, stuff your KLEAN bags with your items and we take care of the rest.
Your receipt will be made and sent to you via email (or you can also check your receipt in the My Orders section) and If you need to know how much your order will cost before you place an order, you can use our price calculator.
Its as simple as that!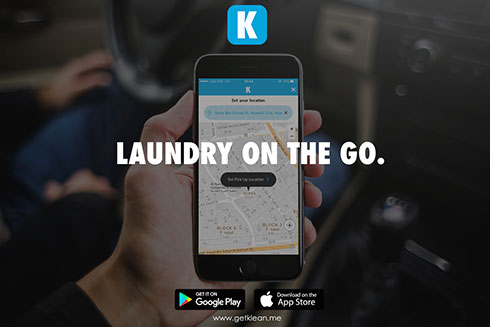 Also, we're offering 248am readers 25% OFF! Use promo code: 248AM25 (valid until 31/12/2016)
So, if you haven't already, GET KLEAN!
Website: www.getklean.me
Instagram: @getklean
Email: customercare@getklean.me