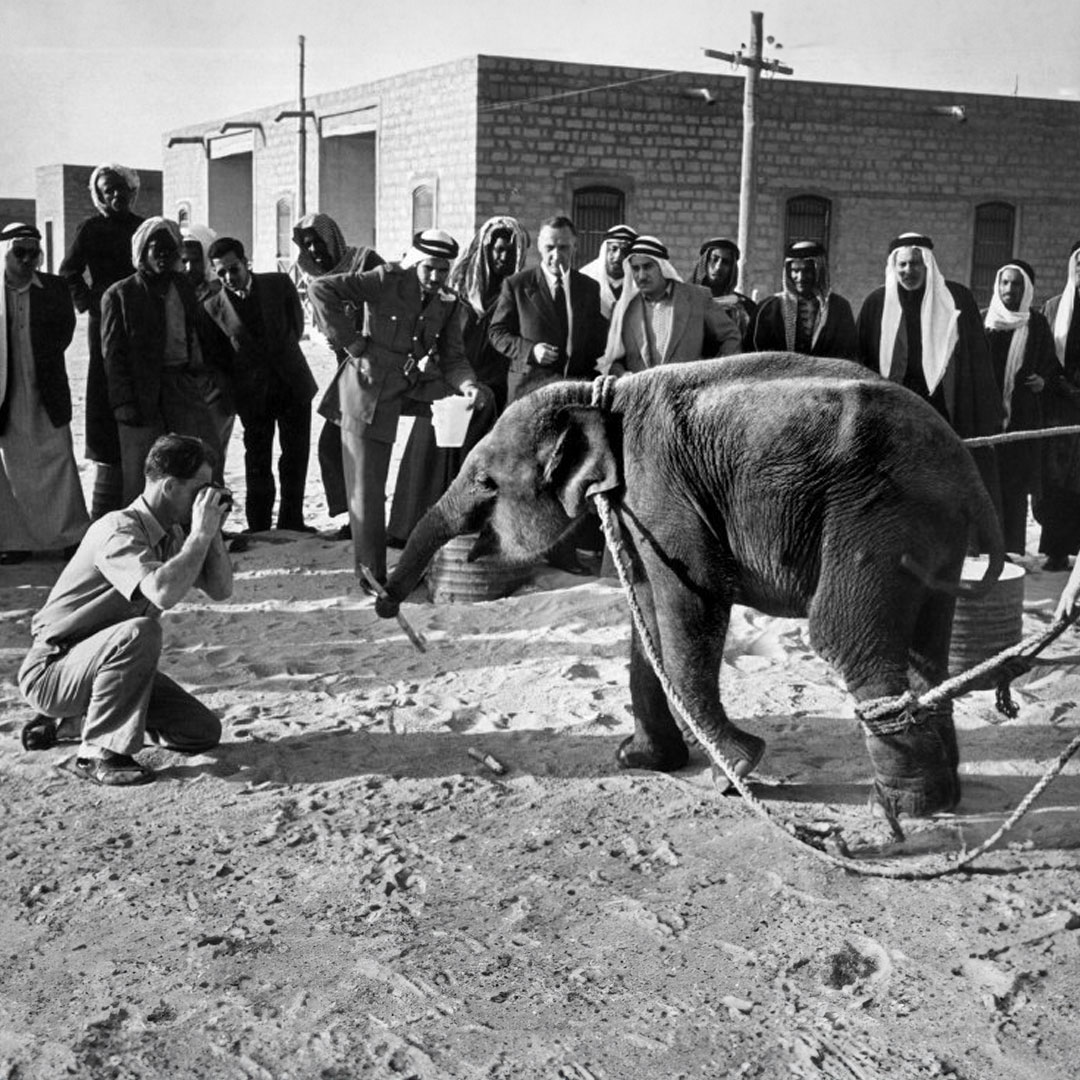 A few years ago I came across the photo above taken by George Rodger in 1952 of the first elephant in Kuwait. Initially, I thought the elephant was for our current zoo, but that couldn't have been possible since the zoo opened much later, in 1968. Turns out there was another zoo in Kuwait before that called "Salwa Garden".
Salwa Garden was the first zoo in Kuwait and the first modern zoo in the Arabian Gulf. It was established in Rumaithiya by Sheikh Jaber Al-Abdullah Al-Jaber Al-Sabah in 1954 back when the area lacked basic infrastructure like roads or electricity.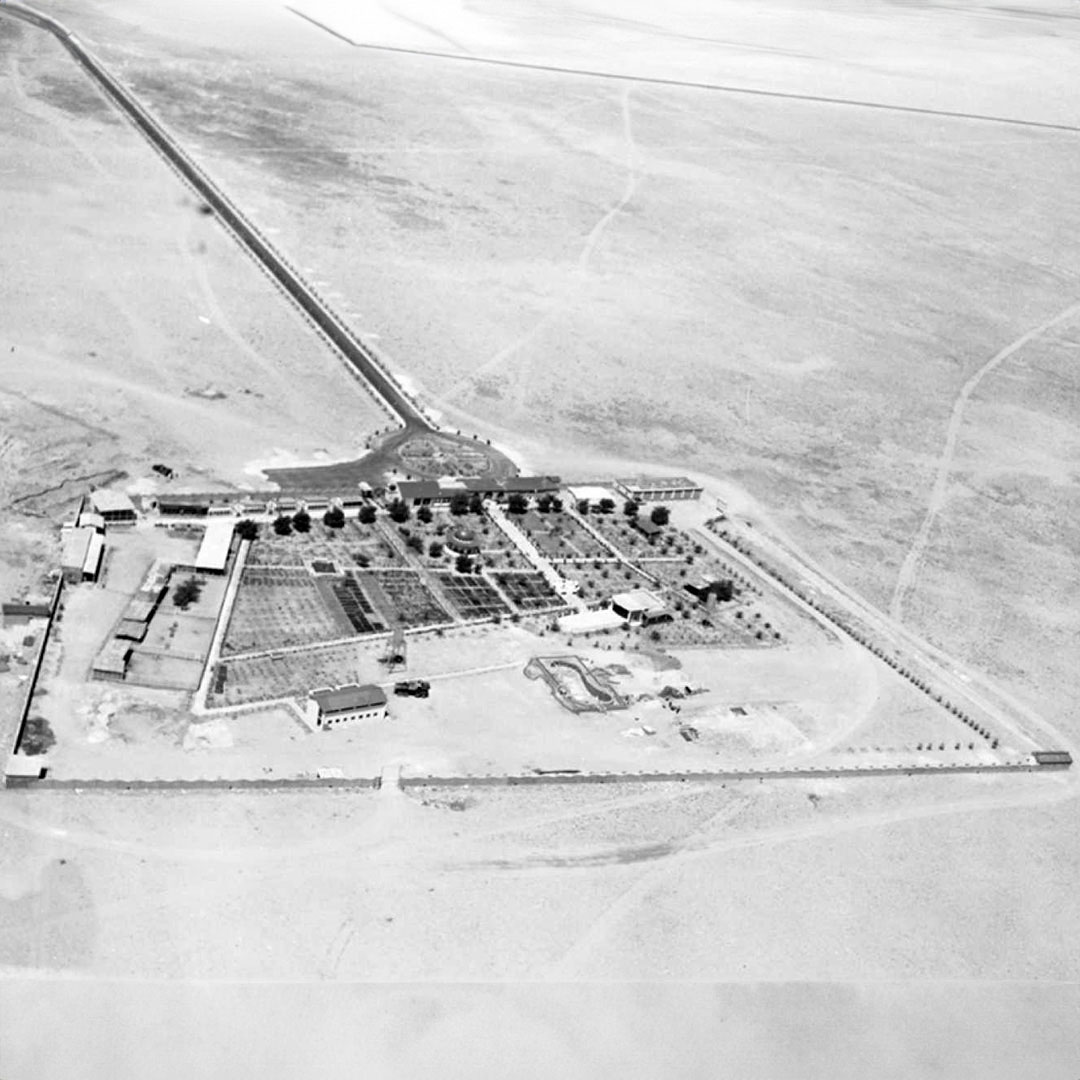 Sheikh Jaber traveled to India and Africa in search of animals, and whenever he got the animals he also brought with them their minders to help ensure that the animals received proper care. He also strived to establish near-normal conditions for the animals. For the Himalayan bear for example, he purchased ice slabs for it from the Al-Ghanim ice factory until it adapted to Kuwait's climatic conditions. He also made sure that all the animals were well fed and medically cared for.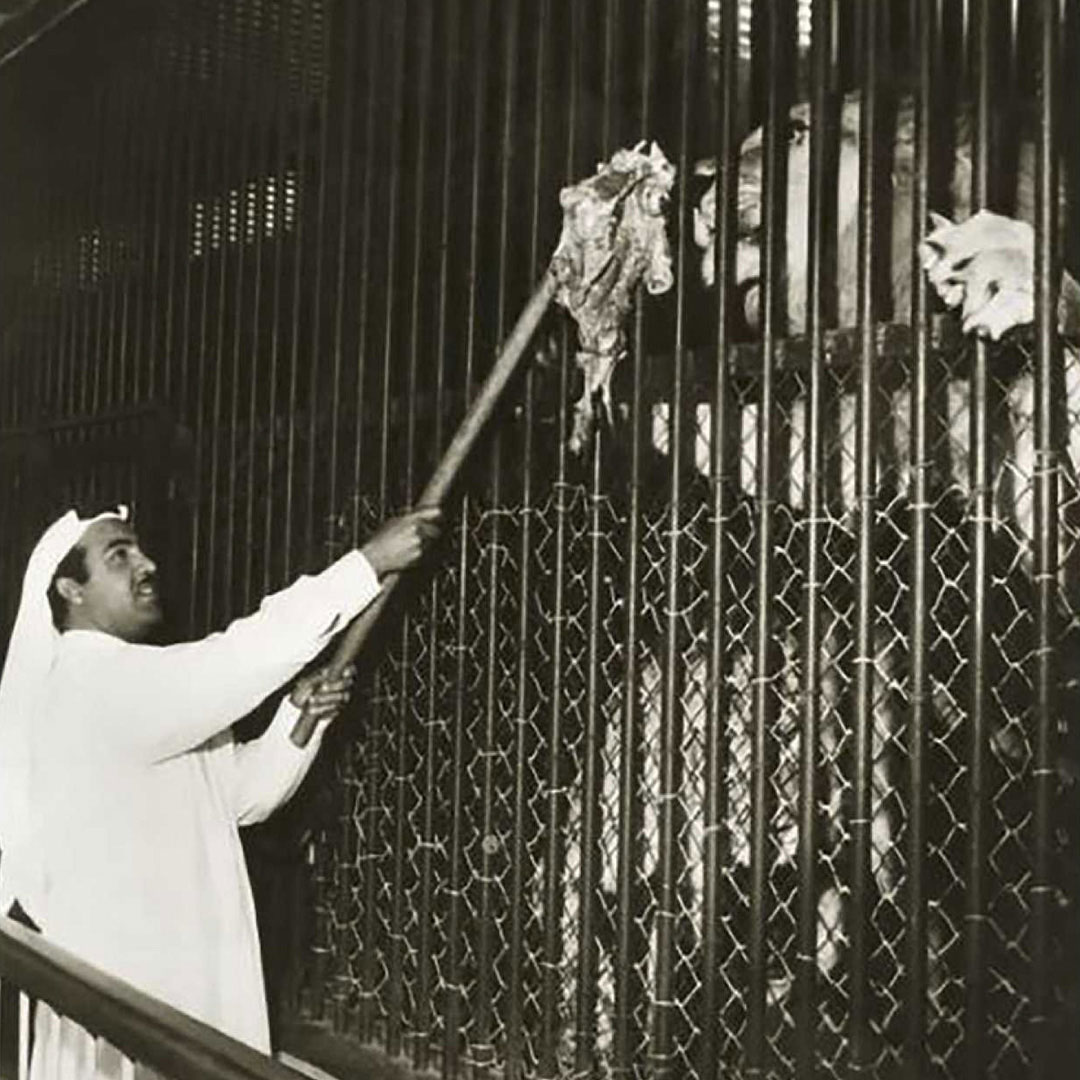 The garden was called "Salwa" because it was an Arabic term for recreation and entertainment. Admission was free because Sheikh Jaber wanted to share his love for nature with others and it the garden ended up attracting both locals and foreigners.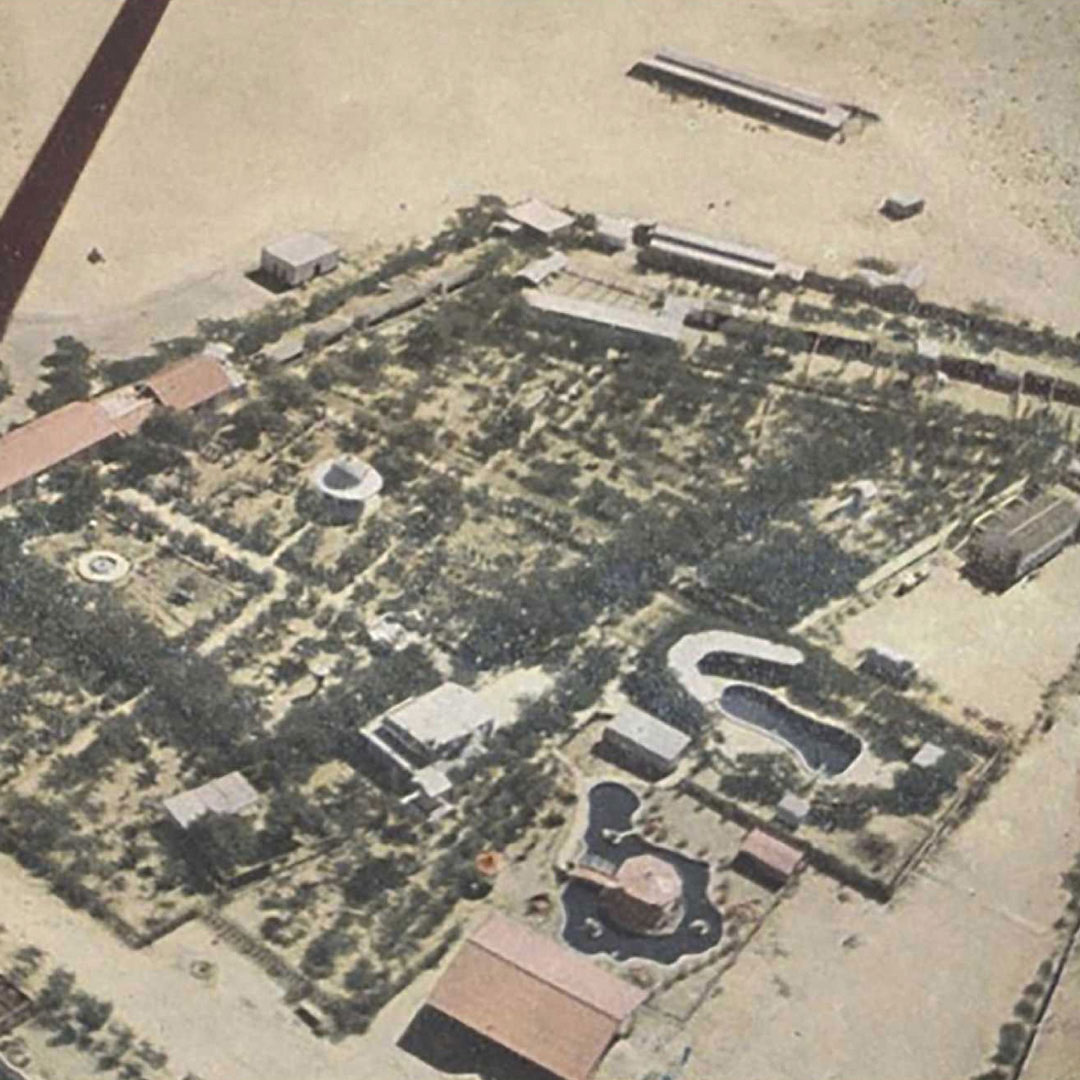 A decade after establishing the garden, Sheikh Jaber decided to close it due to rapid urbanization and the establishment of the Kuwait Zoo in Al-Omariyah which he ended up donating most of his animals to.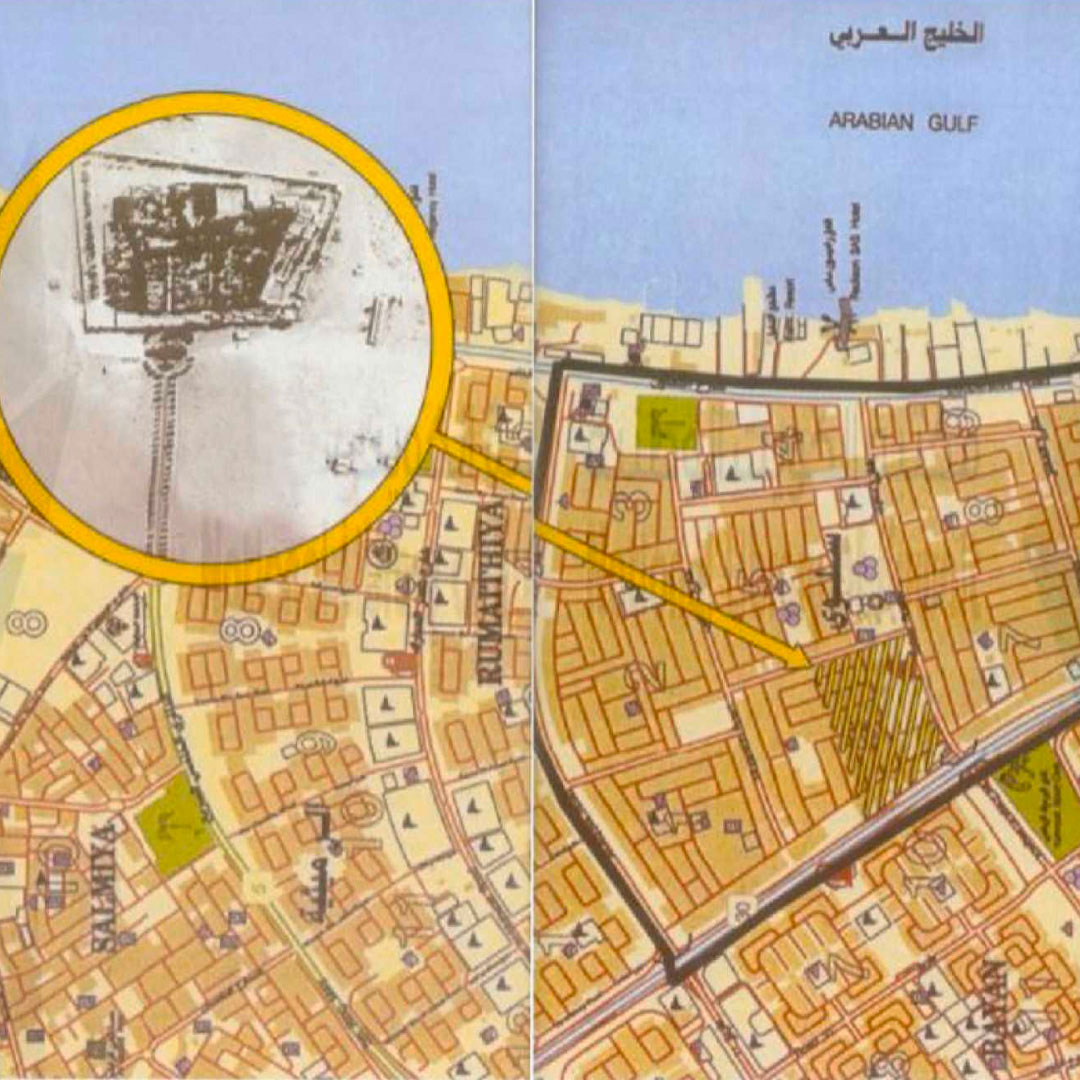 It's a really interesting story and if you want to read more about it, there is a great paper written by Rua Alshaheen, Yousef Alharoun and Mohammed Alajmi called "A case study of Kuwait's Salwa Garden" which has a lot of info and where I got most of mine from.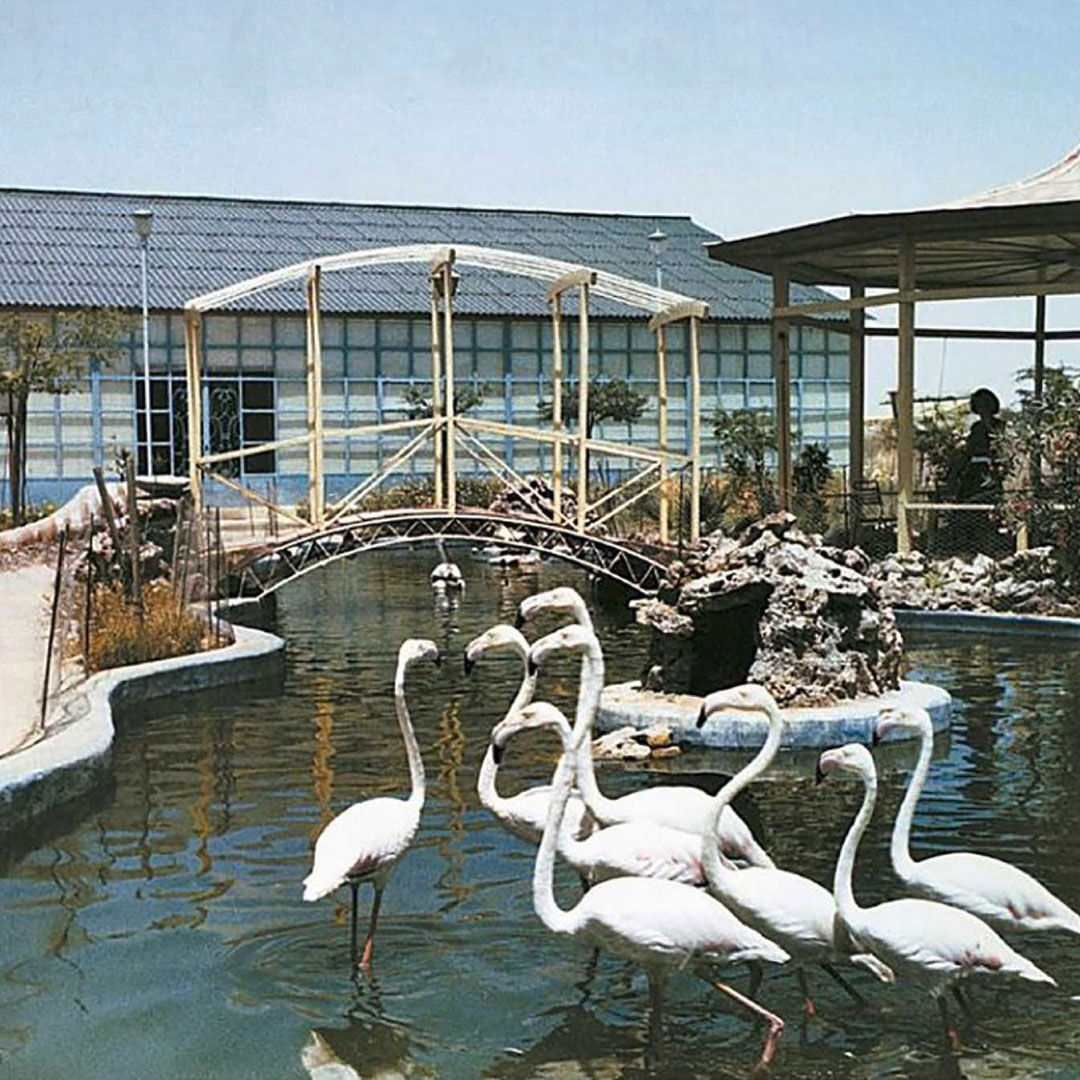 There is also a book called "Salwa Garden" that was published by Mona Al-Sabah which contains information as well as a lot more photos of the garden.