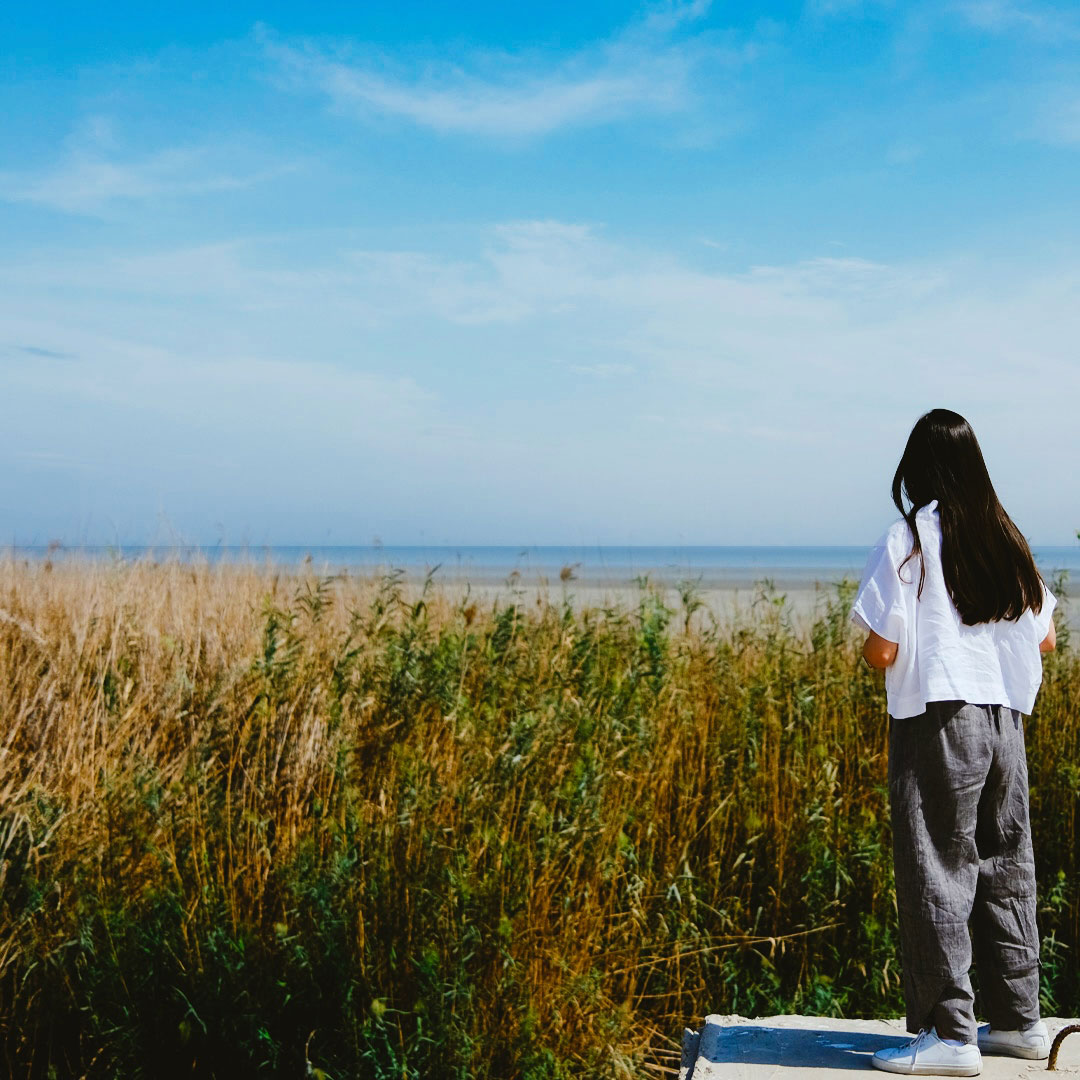 It's flamingos and birdwatching season right now. Winter in Kuwait is an excellent time to observe rare birds that you wouldn't see during the rest of the year with flamingos probably being the most popular one people like to see.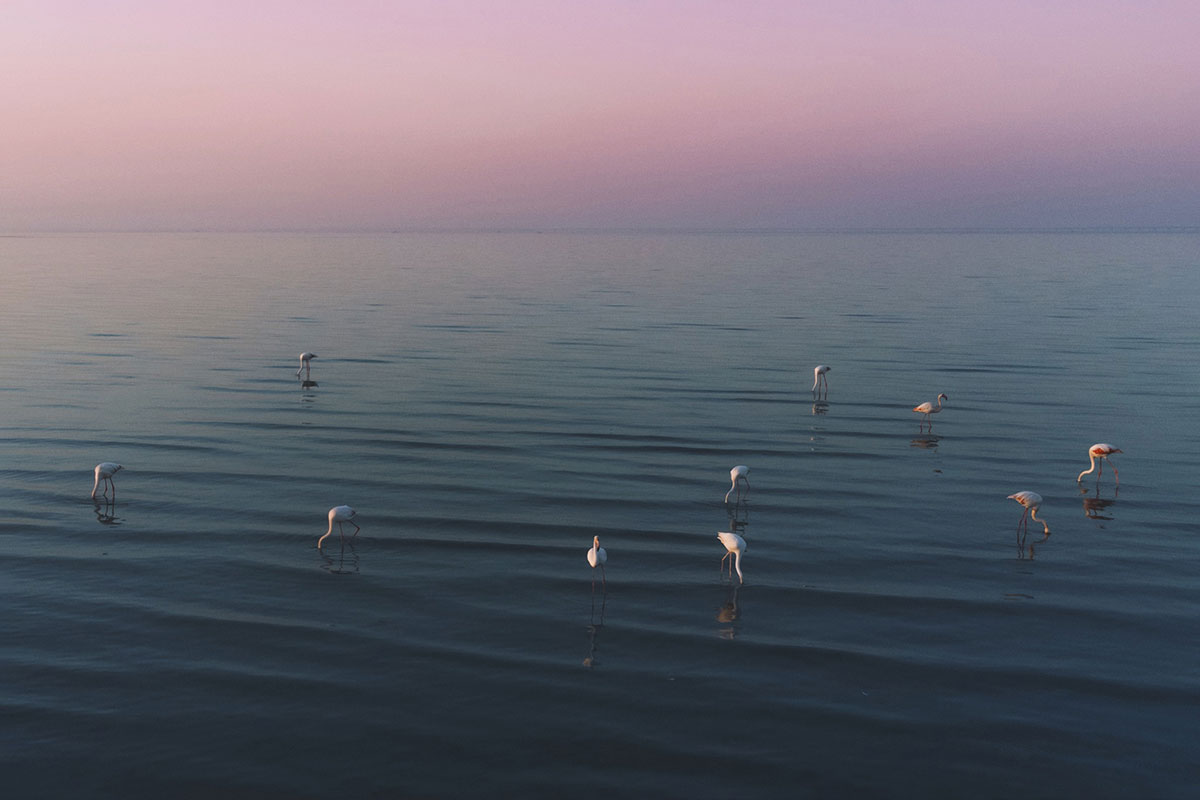 There are a number of spots across the coast where you can watch flamingos in the winter, they start from near the free trade zone and stretch up all the way to Doha. One of my favorite spots to birdwatch is the "Flamingo Observation Deck" which you can find by searching on Google Maps.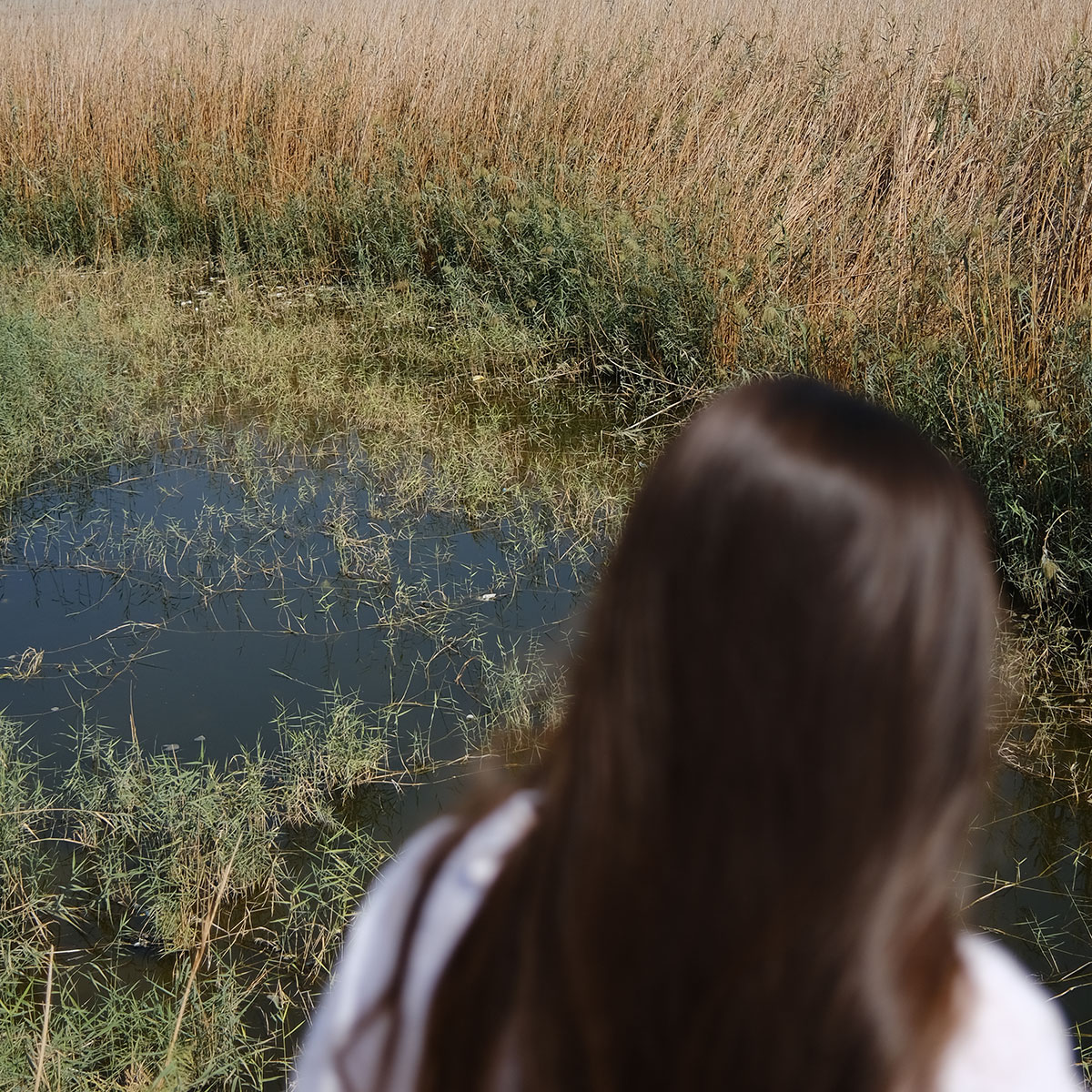 The Flamingo Observation Desk is a long stretch of pathway that takes you close to some marshes near the sea, and close to where many birds tend to hang out. Don't expect to be able to get close to the birds since the closer you get the further they fly away from you. I've previously been able to watch the flamingos using my drone, but a better way would be to just watch them from a distance, or through binoculars or cameras with zoom lenses.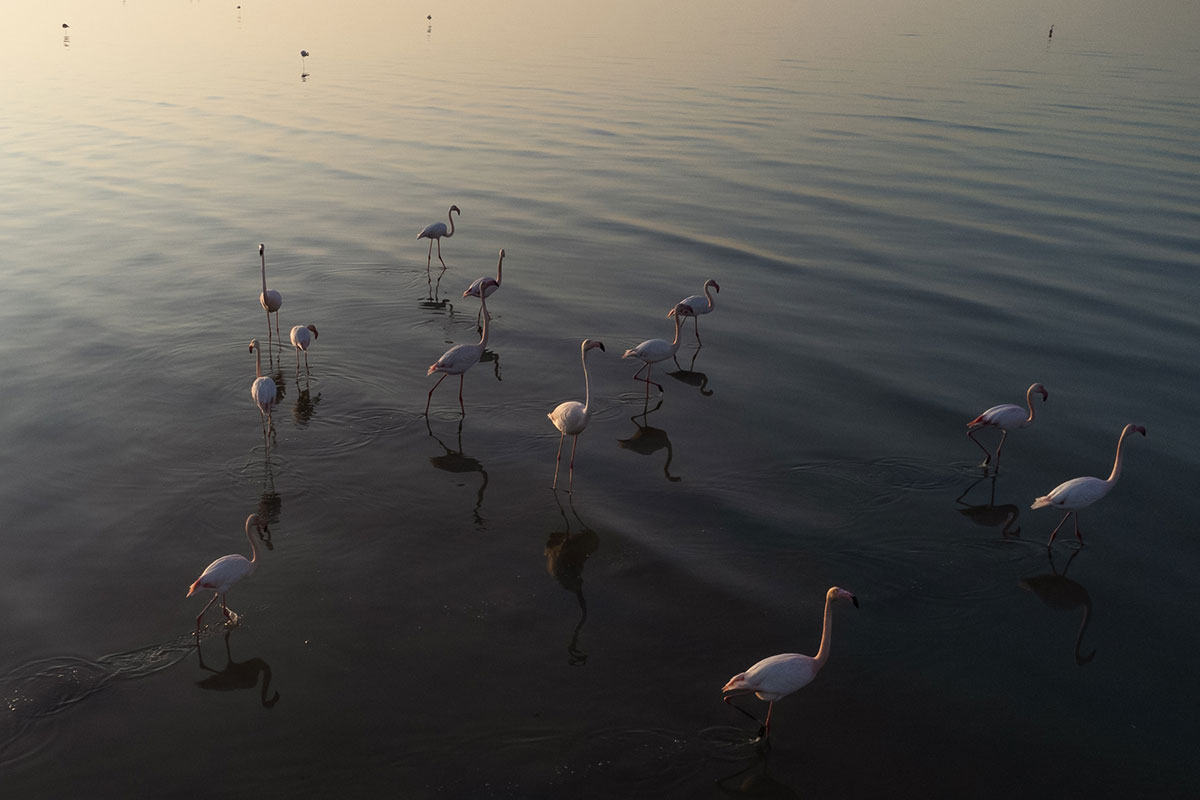 Sometimes the tide is low and the birds are further away, in that case I recommend a good pair of Wellington boots so that you can walk in the mud and get closer to them.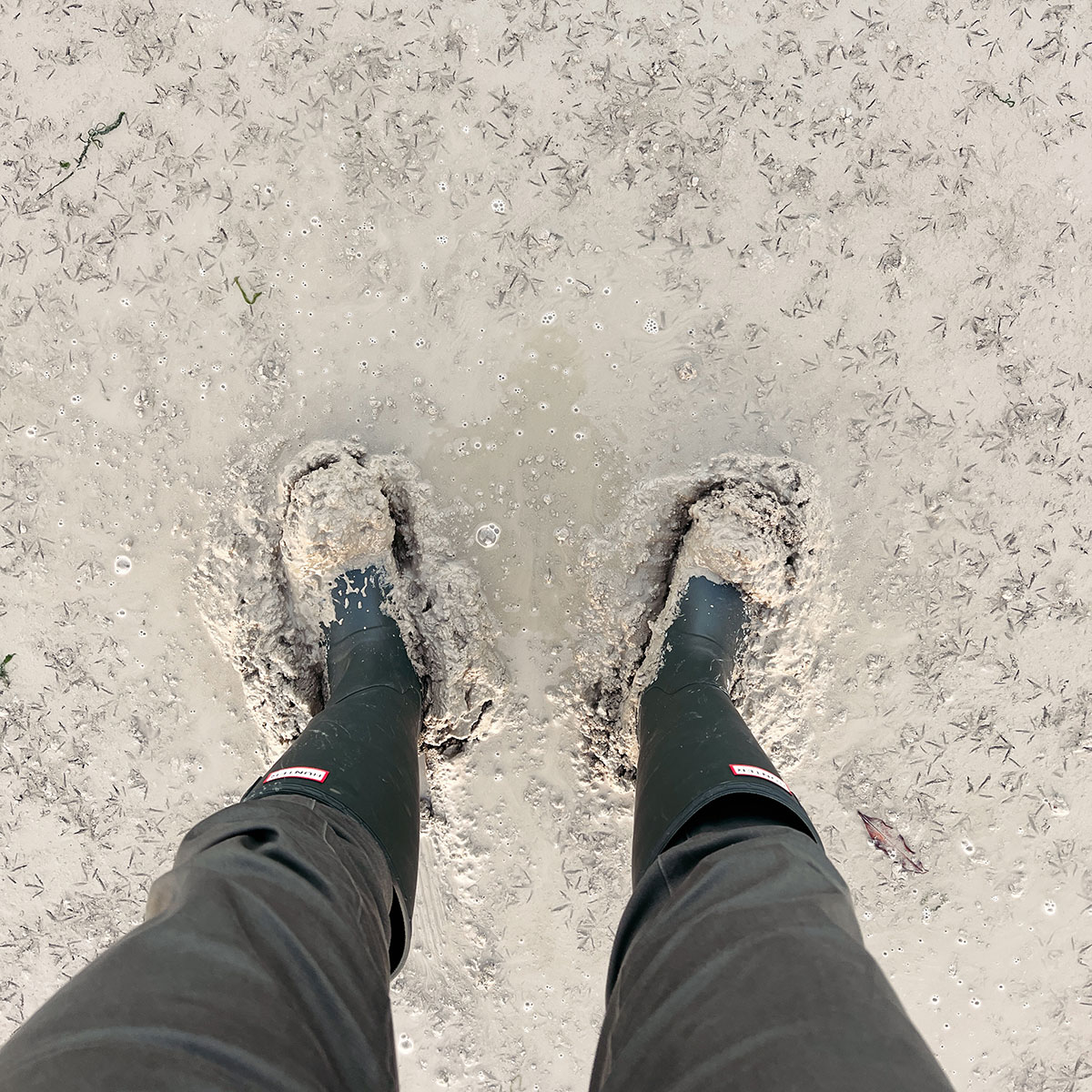 Wherever you decide to birdwatch from, please cleanup after yourselves and don't leave anything behind. After posting about duck park last time I got a lot of people telling me they visited and it was littered. Don't leave any trace after you leave.