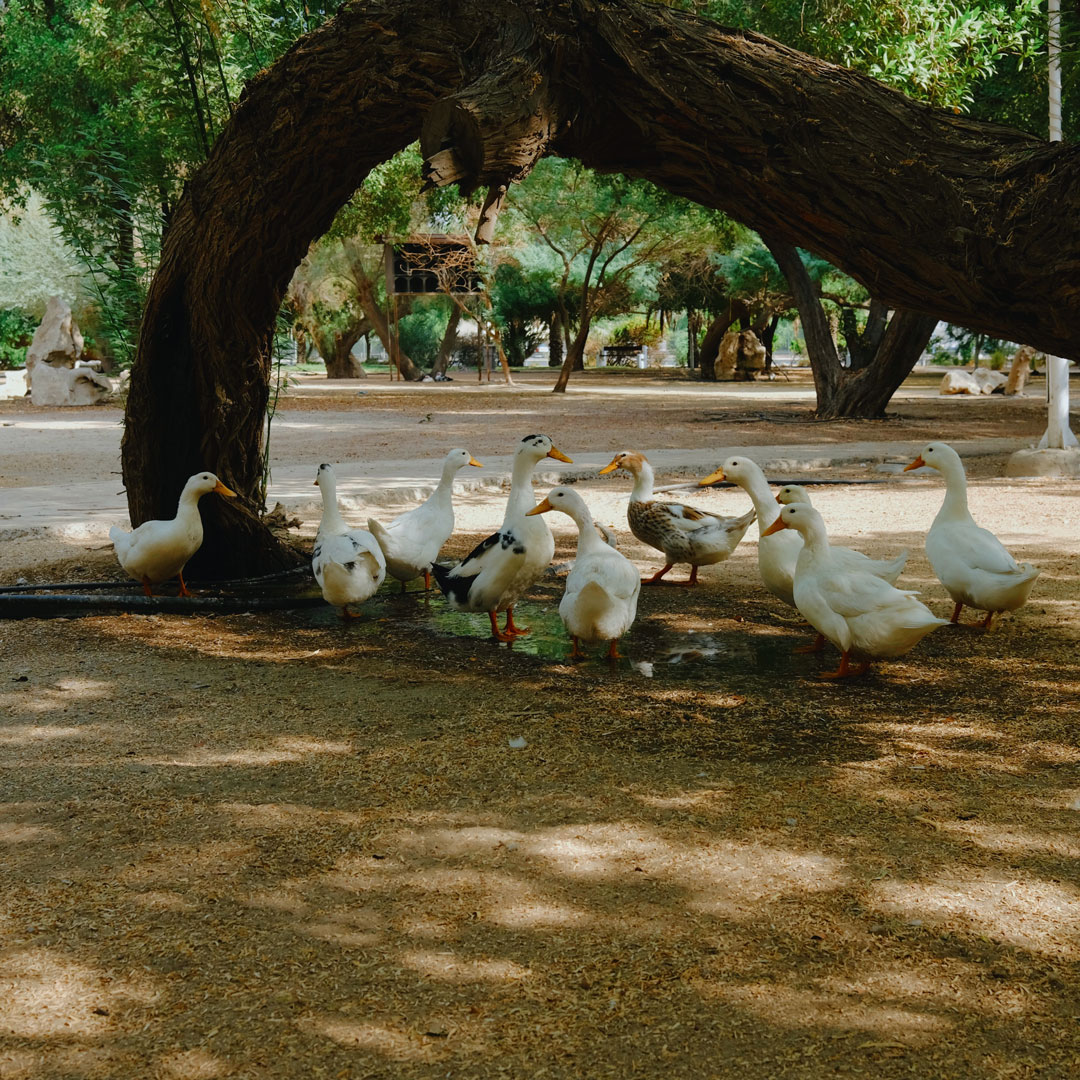 Duck Park is a small public park located in Shaab that has a small pond and lots of ducks! I first found out about it last year but back then when I visited the park, there weren't that many ducks and the pond had been drained. But, I passed by a couple of days ago and things have now changed.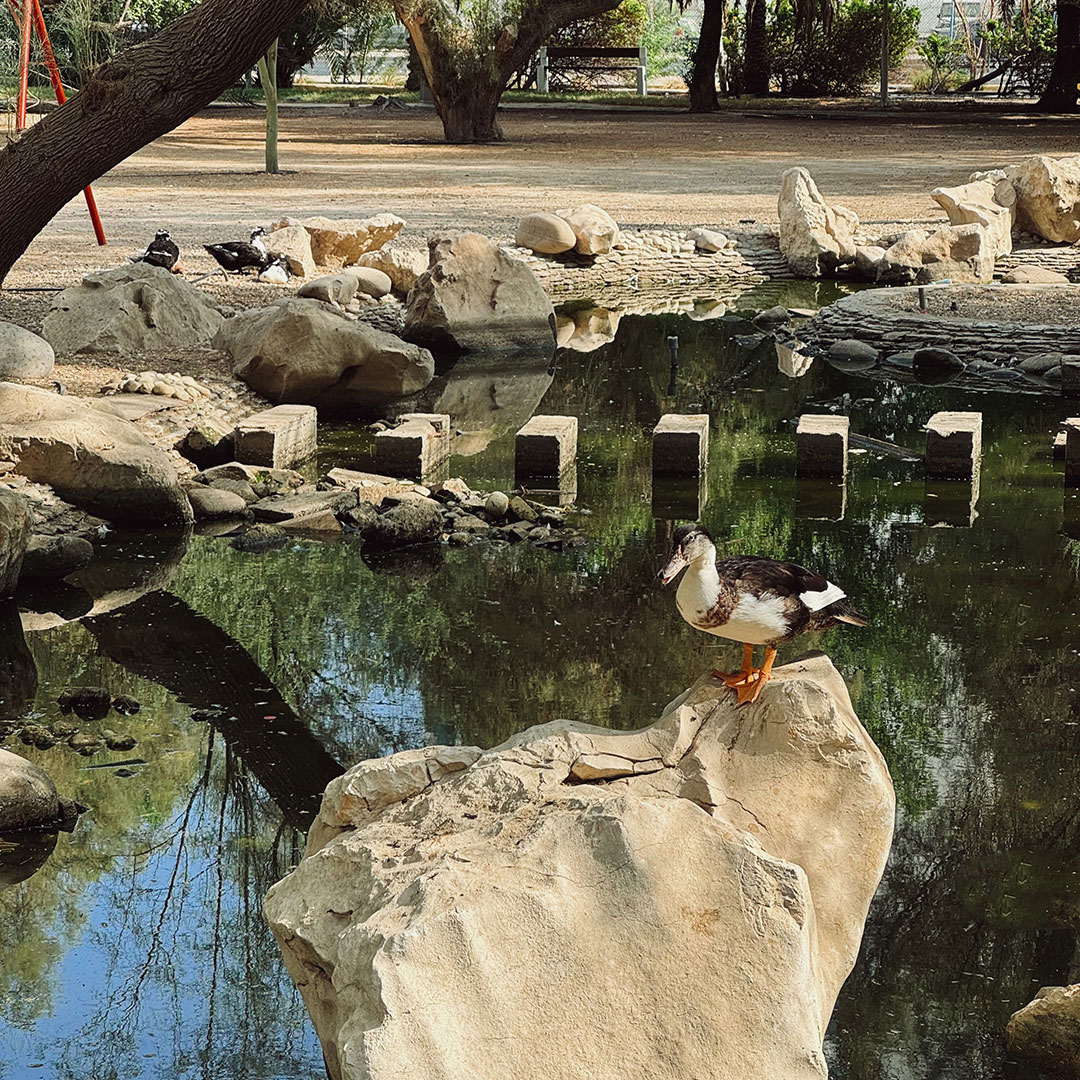 The park is pretty nice, small but is being well taken care of and features a climbing rope section for kids along with some swings and toys.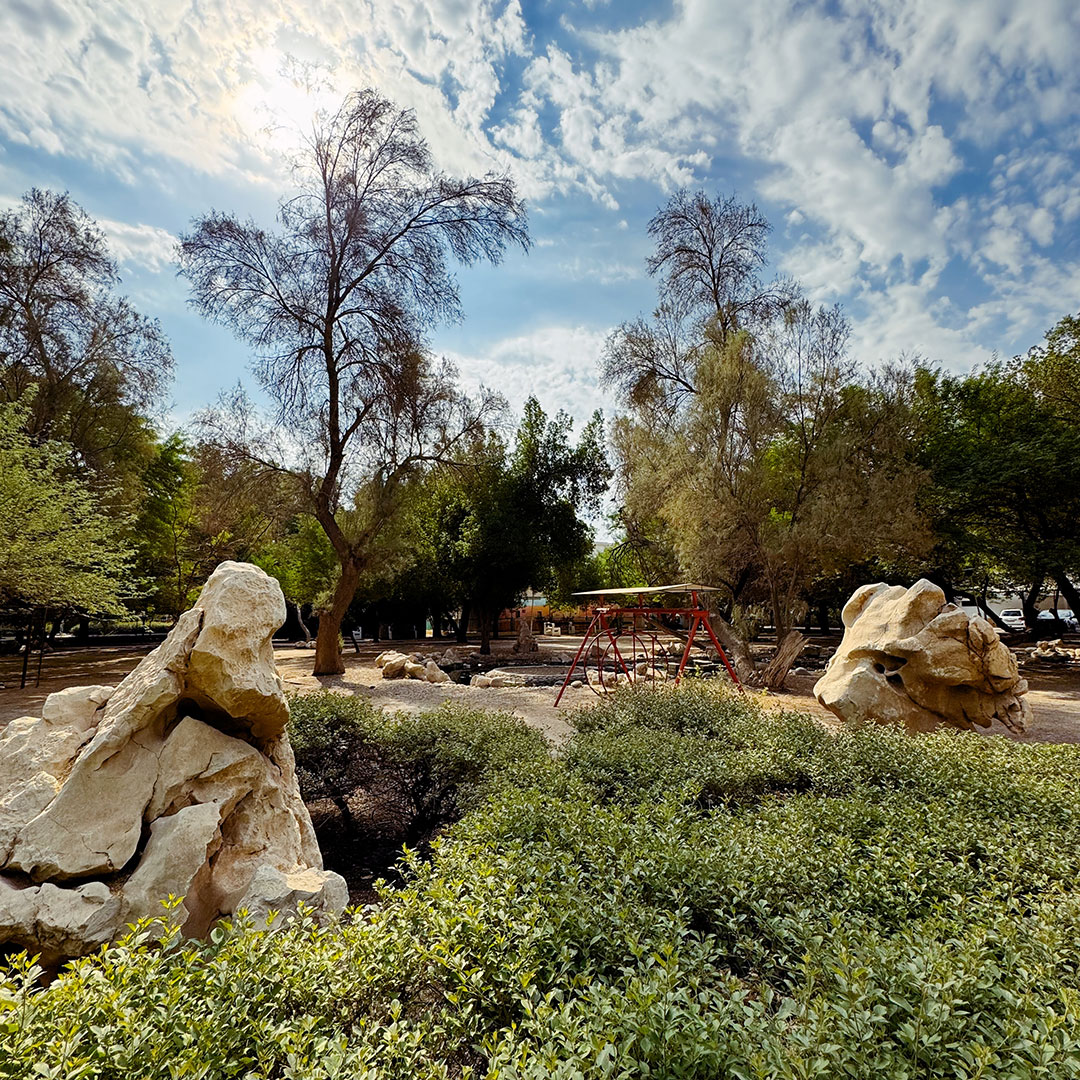 Other than ducks you have a few other kinds of birds that roam around freely as well as the park cats. I call them the park cats since they seem to be chill with the ducks and aren't trying to constantly chase them or eat them.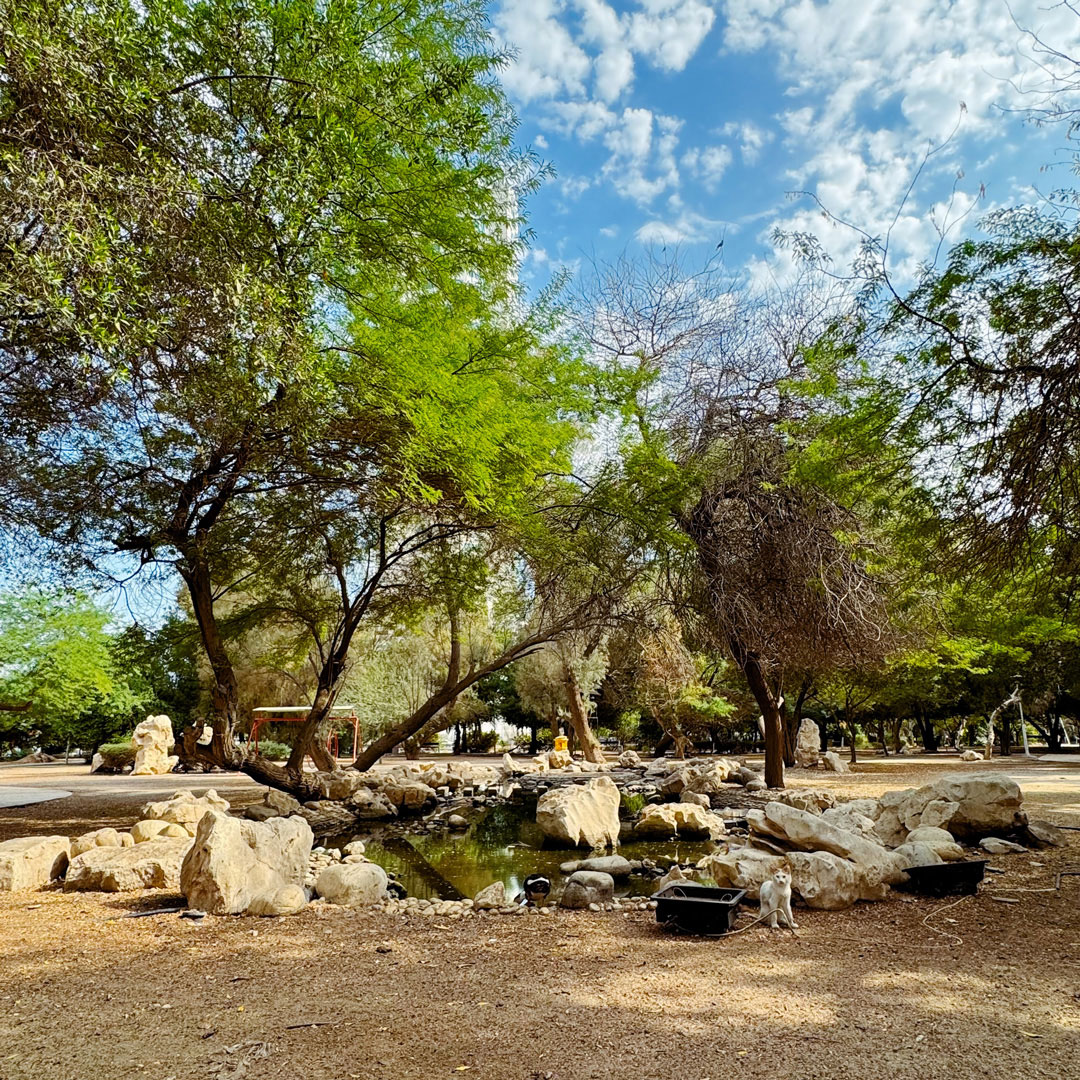 If you want to pass by and check out the park, here is the location on Google Maps.