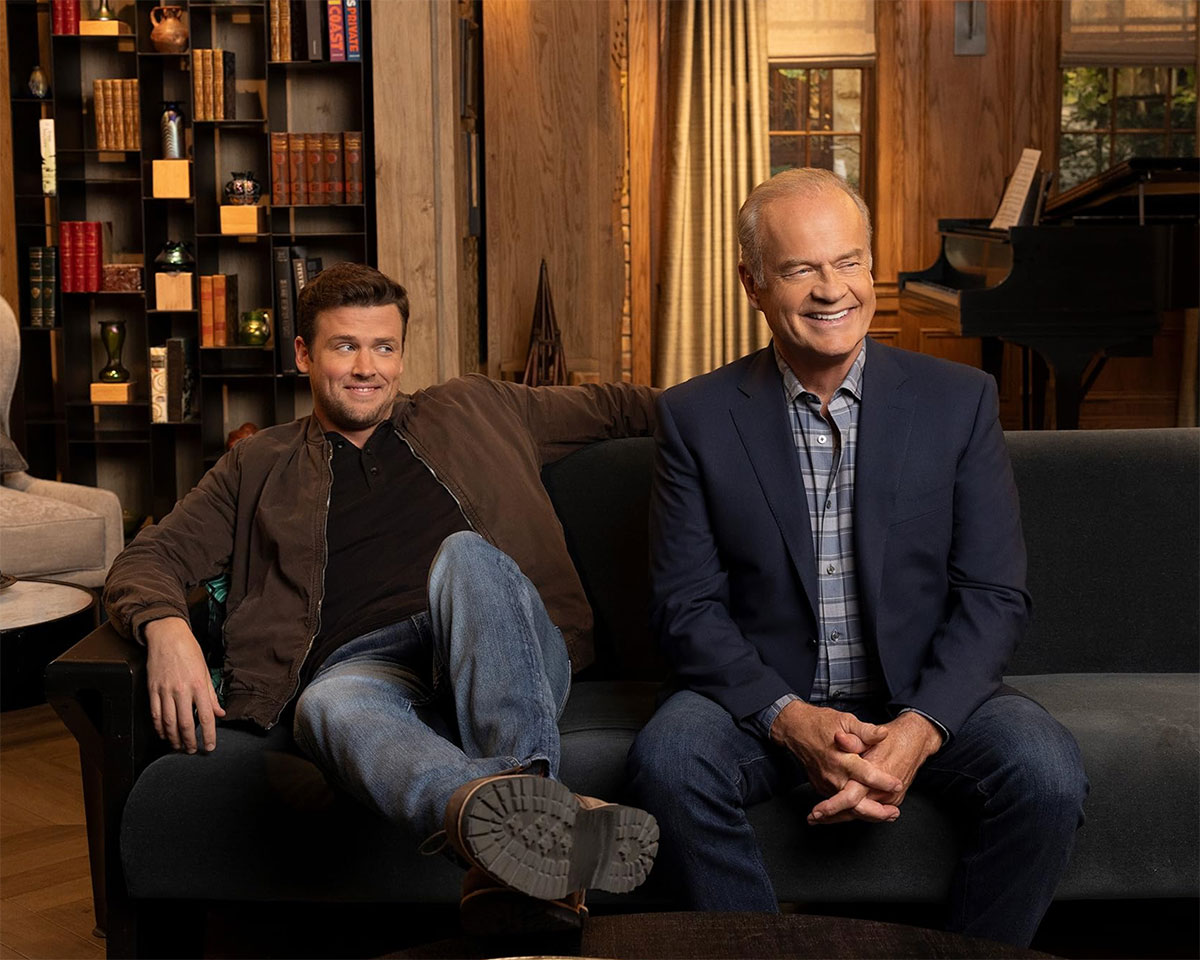 I finally got to watch the new Frasier reboot this past week. Two episodes are out and not sure why people don't like it. It's a bit cheesy yes but that's always been Frasier. Anyway, that's the only new thing I managed to watch this week, let me know if you've watching anything new and interesting.
Movies at the Cinemas
The movies below are now showing at the local cinemas:
New This Weekend:
57 Seconds (5.3)
Elevator Game (4.2)
Killers of the Flower Moon (8.6)
Other Movies Showing:
A Haunting in Venice (6.7)
Expend4bles (5.1)
Goldbeak (4.4)
PAW Patrol: The Mighty Movie (6.1)
Saw X (7.2)
Sound of Freedom (7.8)
The Canterville Ghost (7.6)
The Creator (7.3)
The Equalizer 3 (6.9)
The Exorcist: Believer (5.1)
The Island (4.3)
The Nun II (6.3)
The classic films below are currently showing at the 1954 Film House:
Coraline (7.7)
The Addams Family (6.9)
The numbers in brackets refer to the IMDB rating at the time of publishing.