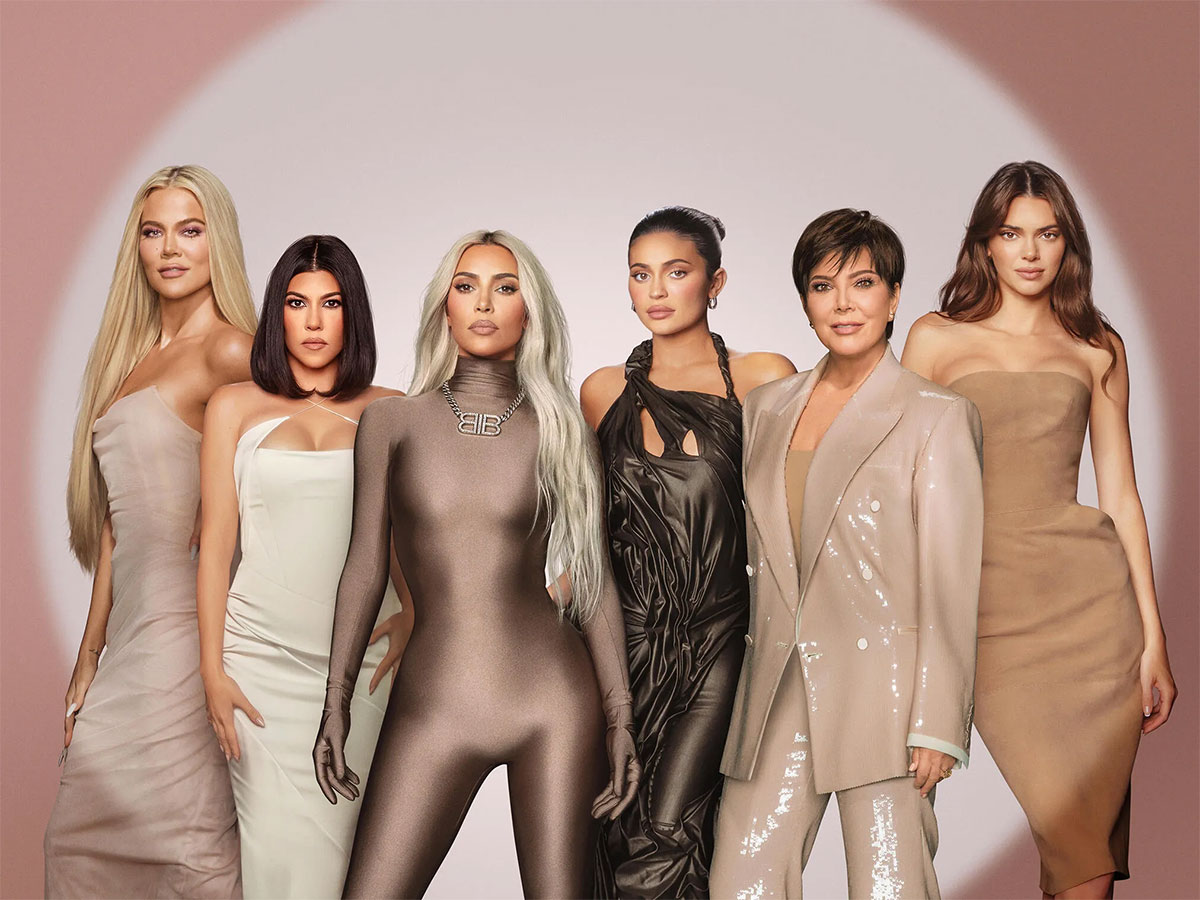 There are two new shows that I was looking forward to watching and are now premiering this weekend, Lessons in Chemistry and the new Frasier reboot. Also, and I'm not even slightly joking here, but one show I look forward to on weekends is The Kardashians.
A new episode comes out every Friday and the Hulu series is the only reality show I watch. It's a lot of fun, there is drama, gossip, humor, cringe, but mostly, a lot of humor. I also like playing a game where I try to guess if it's winter or summer on the show because there is no way to know. In the same scene Kanye could be wearing a huge ass leather bomber jacket, beanie and rain boots while Kim is in a Skims tank top. Really every scene is like that, the sisters go out to lunch and half of them look like they're at the beach and the other half look like they're about to go skiing.
Anyway, let me know if you watched a good show or movie this week.
Movies at the Cinemas
The movies below are now showing at the local cinemas:
New This Weekend:
Goldbeak (4.4)
The Exorcist: Believer (5.1)
The Getback (7.5)
The Island (4.3)
Other Movies Showing:
A Haunting in Venice (6.7)
Desperation Road (5.7)
Expend4bles (5.1)
PAW Patrol: The Mighty Movie (6.1)
Saw X (7.2)
Sound of Freedom (7.8)
The Canterville Ghost (7.6)
a href="https://www.imdb.com/title/tt11858890/">The Creator (7.3)
The Equalizer 3 (6.9)
The Inseparables (7.5)
The Nun II (6.3)
The classic films below are currently showing at the 1954 Film House:
Coraline (7.7)
The Addams Family (6.9)
The Thing (8.2)
The numbers in brackets refer to the IMDB rating at the time of publishing.