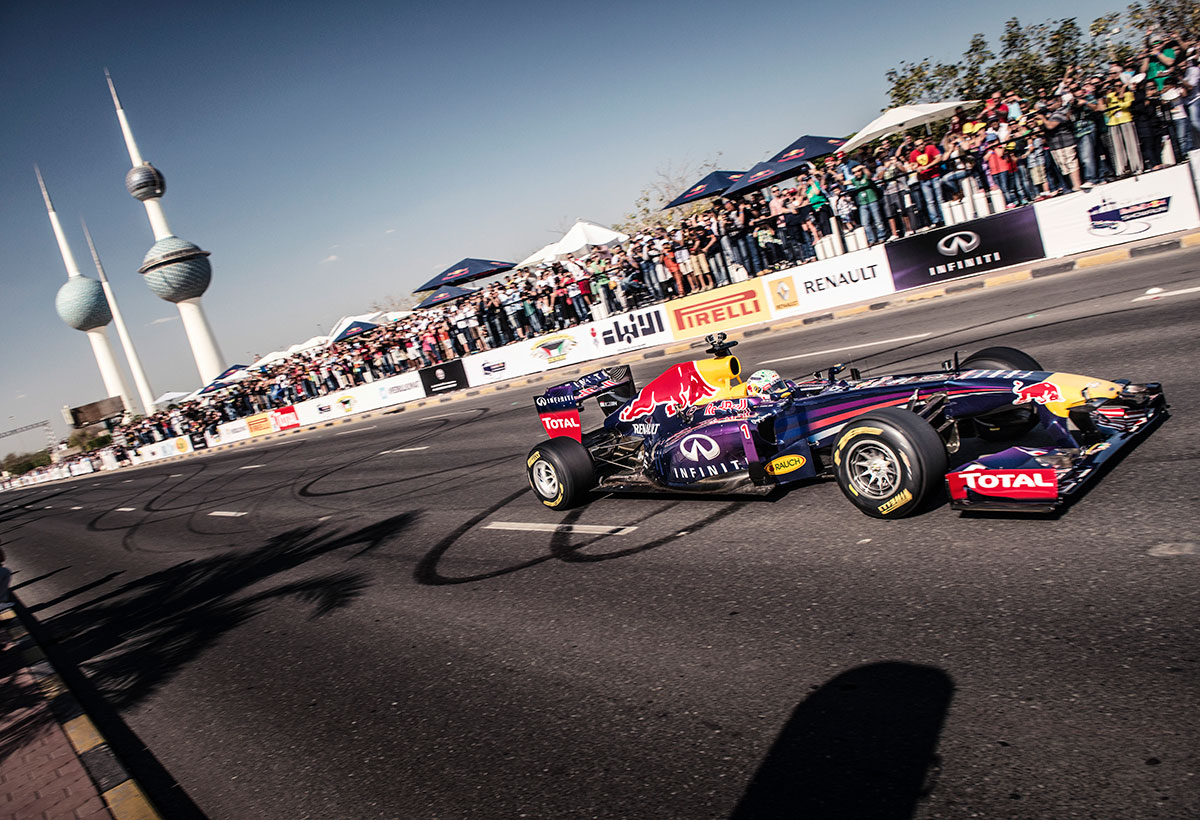 Formula One picked up in popularity over the past few years because of the Netflix documentary "Drive to Survive" so a lot of new (and some old) F1 fans in Kuwait will find this tidbit interesting.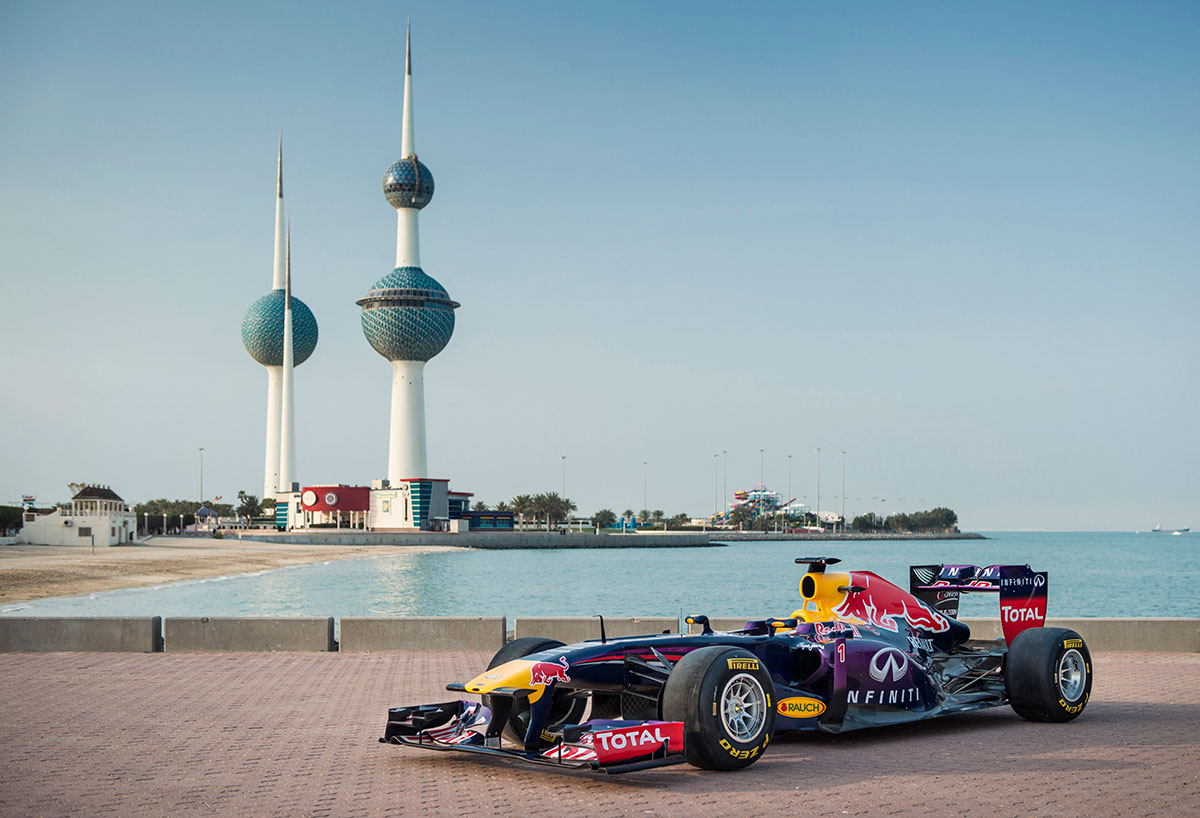 Back in 2014, Red Bull brought their junior driver Carlos Sainz along with their F1 car to Kuwait and then had him race up and down the Gulf Road. I managed to get some photos as well as a video from that day which you can check out here.
If you're an F1 fan then you know that Carlos Sainz is now Ferraris main driver and so you might be kicking yourself for not meeting him back when he came to Kuwait as just a young Red Bull junior racing team driver.