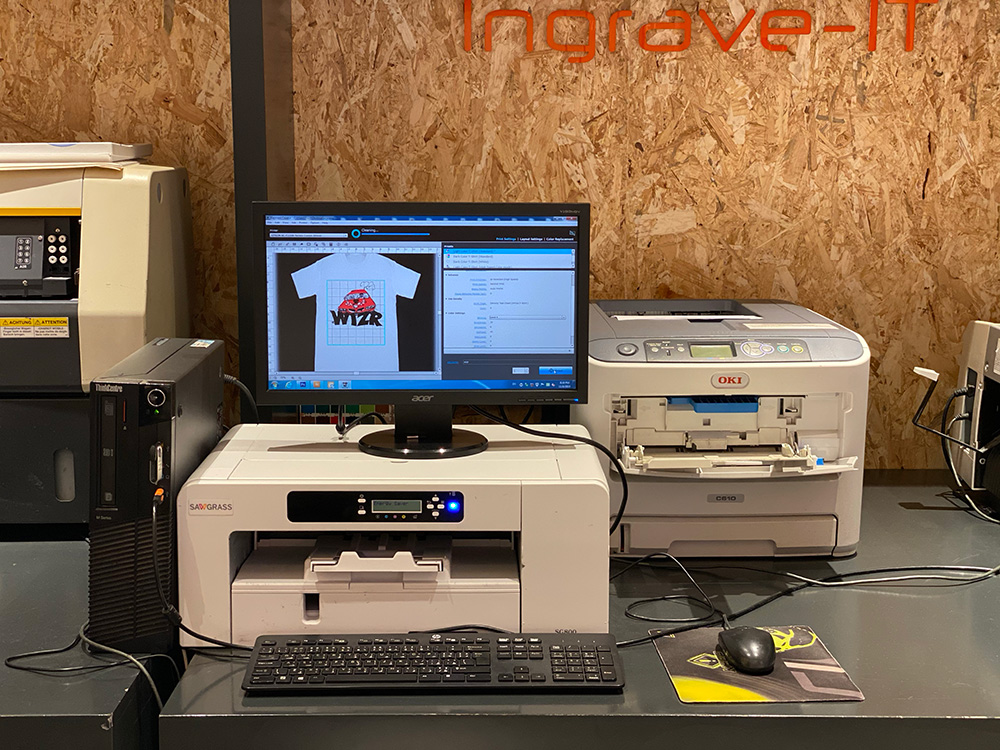 When I was in Dubai a couple of weekends ago I got a Wizr t-shirt printed for me and a friend similar to the one Keith Wells had back in the 70s (the author of Wizr). I got it done at Virgin Megastore in Dubai Mall and it only took a few minutes to print each t-shirt. It was like an inkjet printer for t-shirts and the quality of the print was pretty incredible.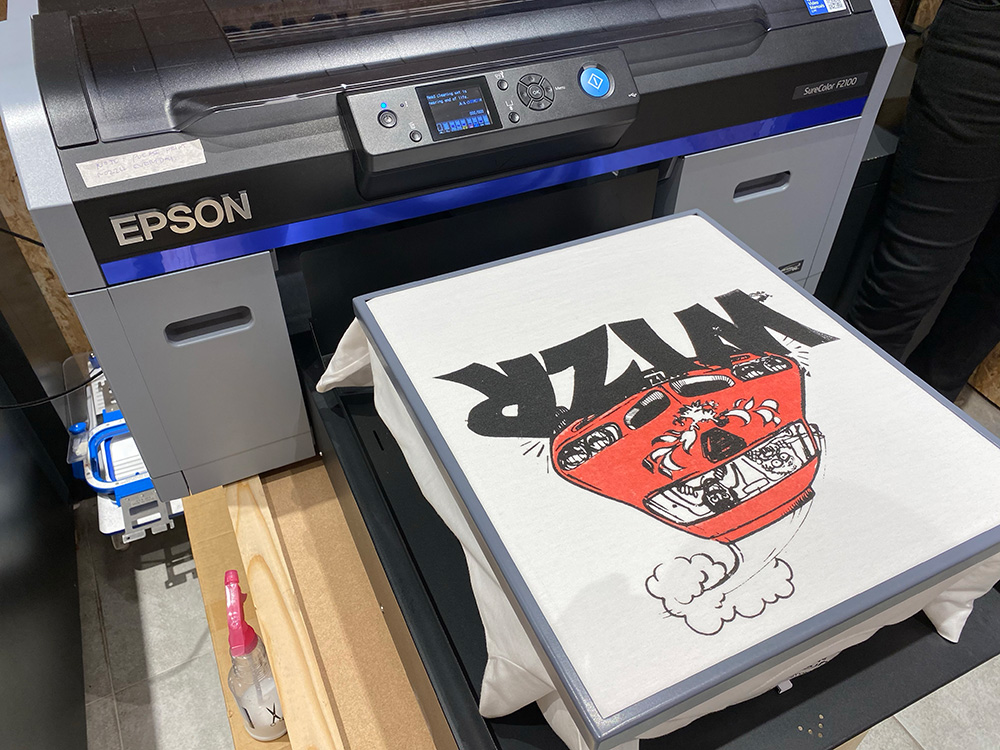 Has anyone seen anything similar in Kuwait? The printer kind is called a "Direct-to-Garment Printer" but the only ones I've seen in Kuwait use heat transfer with an end result that isn't so great. With direct-to-garment printing, the t-shirt ends up looking like it was printed in a fashion production line.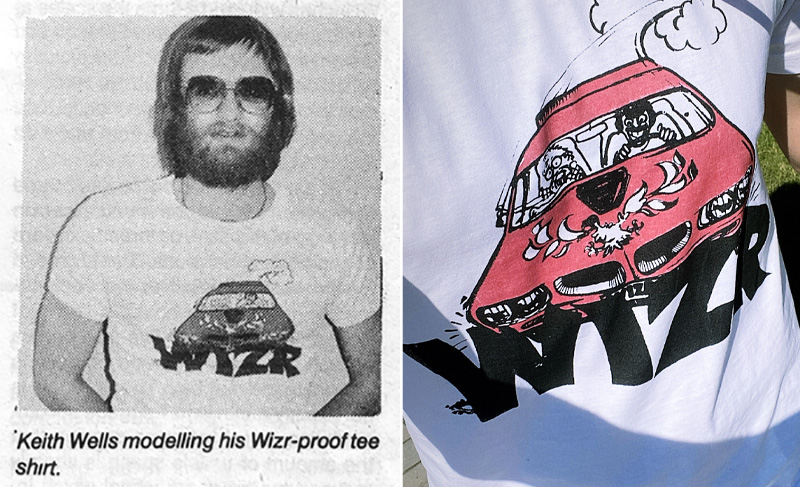 If you don't know what the Wizr is, click here.