I personally wish I could participate in today's giveaway since it involves a Tamiya radio controlled car and you know how much I love these cars. My Toy who are the local Tamiya dealers are giving away a ready to race Nissan GT-R TT-01E with battery, controller and charger. It's ready to race meaning it's already been built, painted and put together by the factory but its the TT-01E chassis which mean's you have a ton of parts you can replace and upgrade yourself.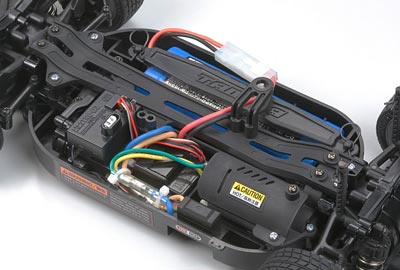 I have the older TT-01 chassis which is what my Lancia car is built on and I love it, its very fun to drive right out of the box and once you upgrade it you can have a pretty serious machine.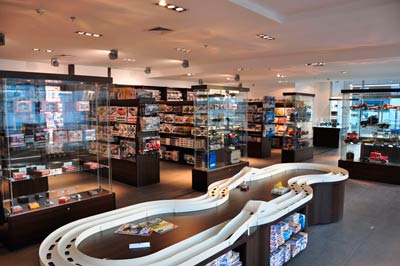 The My Toy shop is located in Tilal Complex in Shuwaikh on the first floor right above Roche Bobois and Living Colors. It's the nicest RC shop I've ever seen, its really big and they're building a huge race track on the roof right next to it. They even have a section in the back where you can build your cars in and even an airbrush room.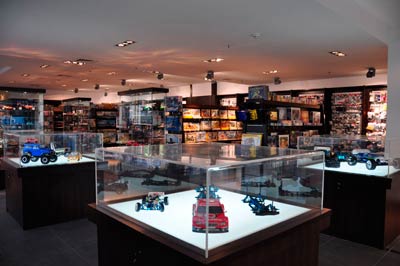 This package is worth KD147.500 and all you need to do to win it is to leave a comment below and later on in the evening I will use random.org to select a winner. Please take the time to pass by the shop (don't take the wife) and check out what they have. If you love cars its hard to leave without picking something up.
My Toy's phone number is 22256707
Rules: You need to put your proper email in the email field while commenting since the winner will be contacted by email. You also need to respond to my "You Won" email within 24 hours or I will have to make another draw and choose another winner. You can only comment once, anyone caught commenting more than once will get disqualified.
Update: The post was closed for commenting at around 9:30PM.
The winner is…

[YouTube]
Comment #368, you've got mail!
Everyone else check back tomorrow for another giveaway.