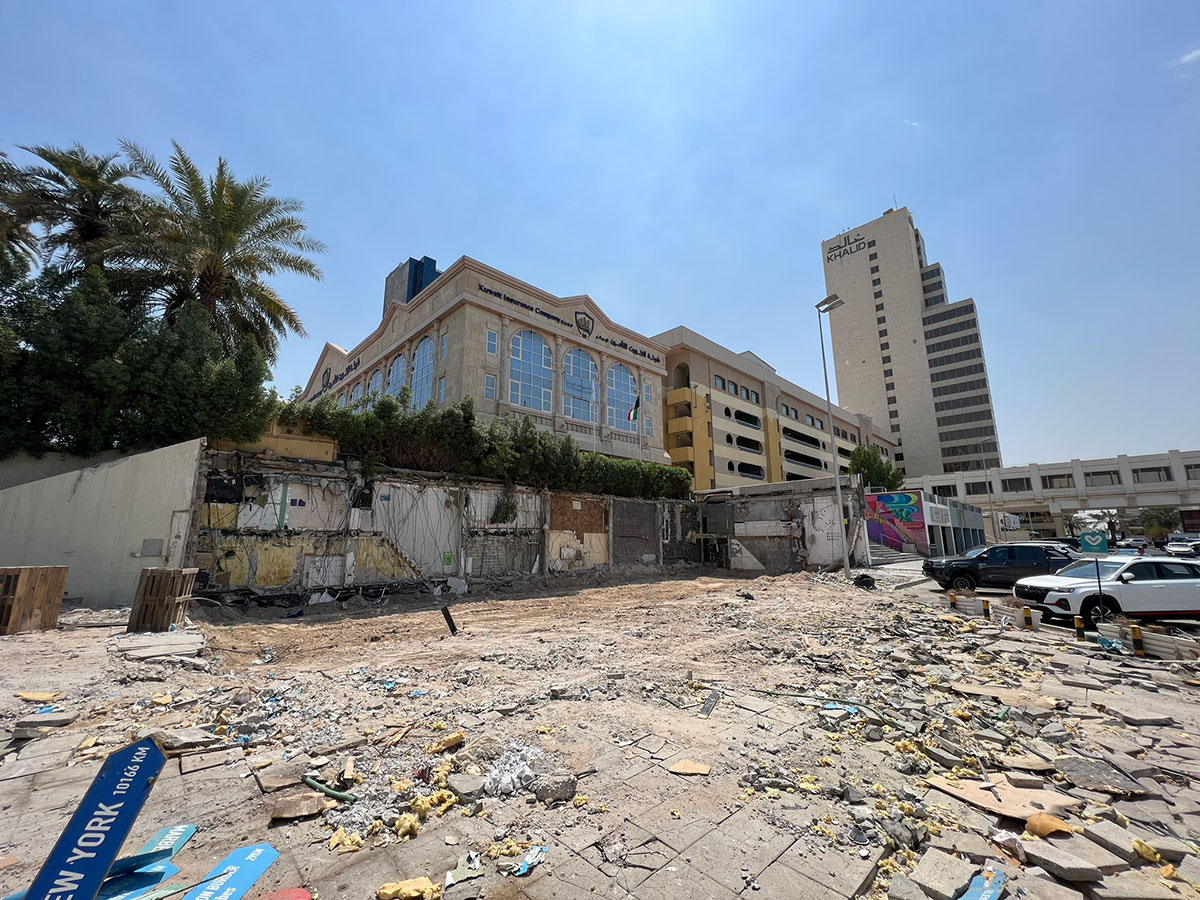 The building that used to house Elevation Burger and M'EAT on the Seef Strip just got demolished. No idea why, or whats going to take its place but I really like that strip and the area in general so its pretty disappointing it was demolished.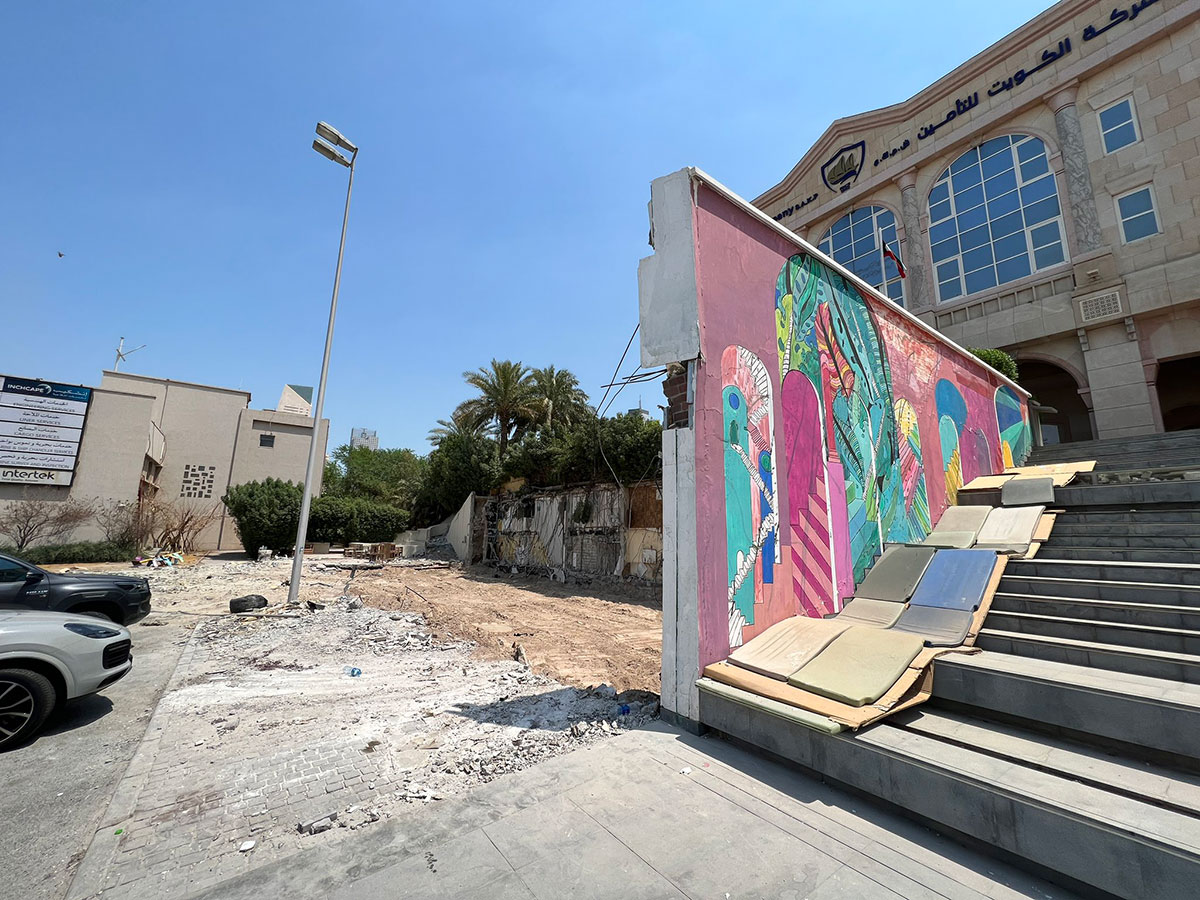 But, as I was discussing with someone on twitter, since the Ice Skating Rink and Entertainment City got demolished I no longer care as much about landmarks getting demolished. It's become so normalized I'm just like that sucks 🤷🏼‍♂️ and a minute later I'm back to flipping through TikTok aimlessly.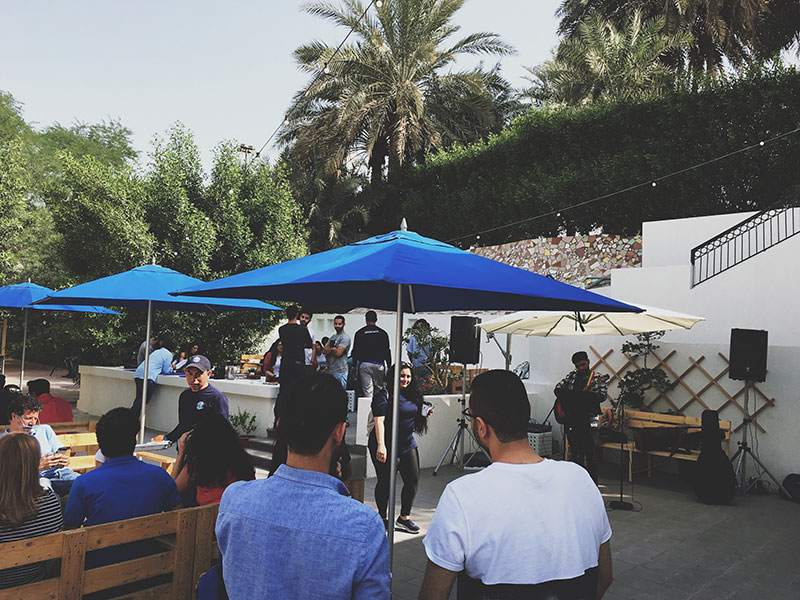 I used to joke with a friend about that location being jinxed since everything that opened there always fails. But, Elevation had some great days there especially when they had their events.