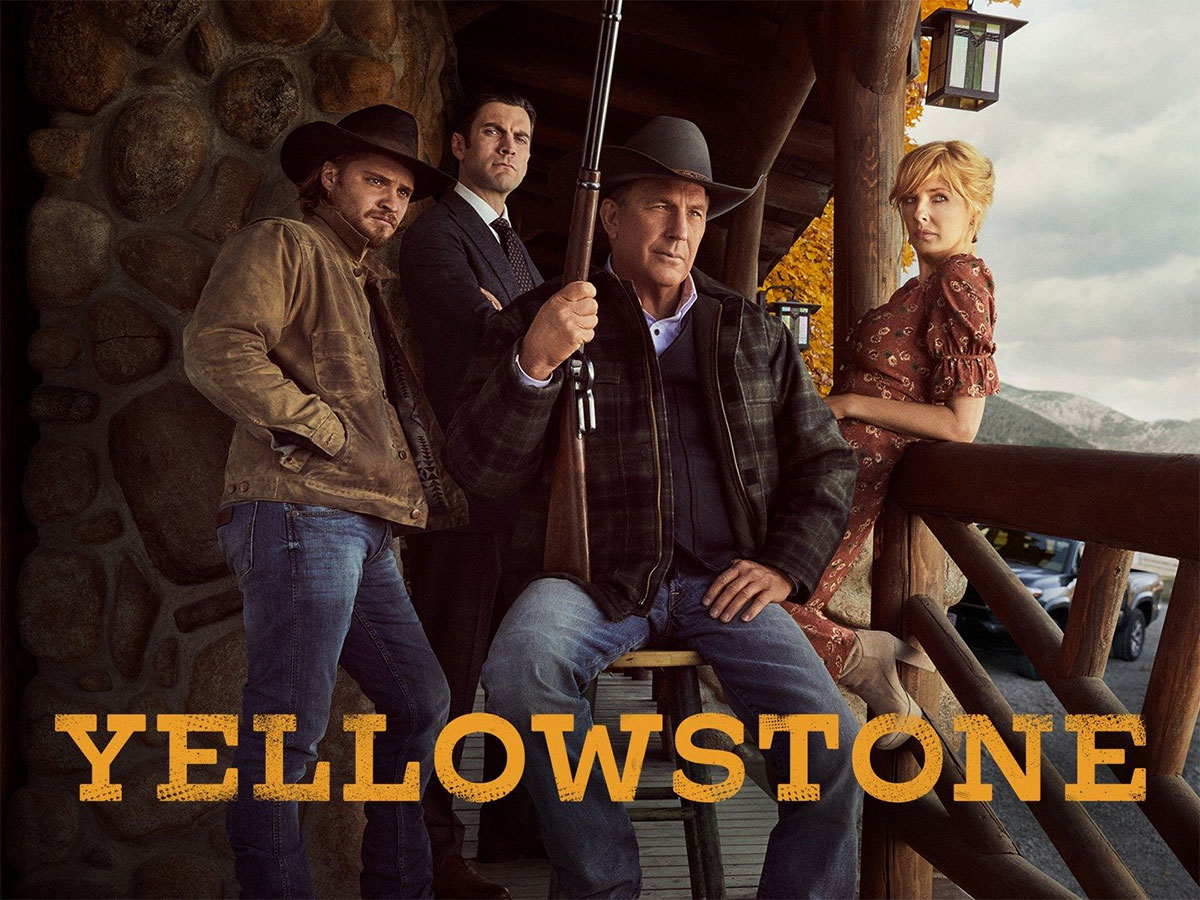 While writing this post up I realized I haven't really watched a lot of TV this week, not unless you count TikTok as TV. Other than catching up on shows like Foundation and Physical the only new show I watched this week was Yellowstone. Binge watching it and I'm liking it so far. I kinda was hoping it would be background TV but it does need a bit of focusing.
What have you been watching?
Movies at the Cinemas
The movies below are now showing at the local cinemas:
New This Weekend:
Puppy Love (6.3)
Retribution (5.5)
The Hero of Centopia (6.2)
The Dive (5.6)
The Equalizer 3 (6.9)
Other Movies Showing:
Blue Beetle (6.8)
Cats Museum (4.4)
Elemental (6.8)
Gran Turismo (7.0)
Haunting of the Queen Mary (4.9)
Meg 2: The Trench (6.0)
Mission: Impossible – Dead Reckoning Part One (8.2)
Oppenheimer (8.7)
Sound of Freedom (7.8)
The Adventures of Jurassic Pet (3.7)
The Last Voyage of the Demeter (6.5)
The Secret Kingdom (5.0)
The Super Mario Bros. Movie (7.4)
The classic films below are currently showing at the 1954 Film House:
Bringing Up Baby (7.8)
Space Jam (6.5)
The numbers in brackets refer to the IMDB rating at the time of publishing.