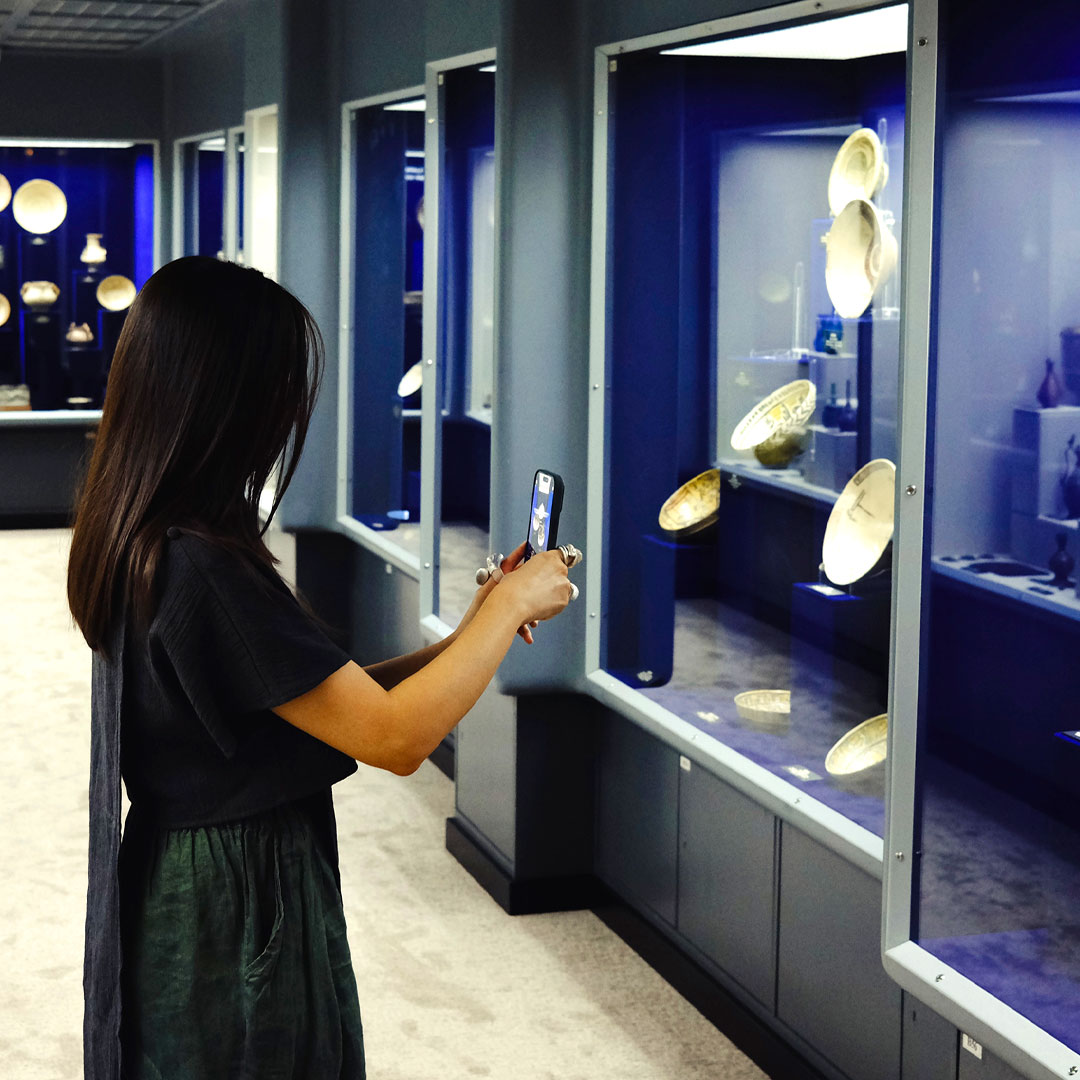 One of my favorite museums in Kuwait is the Tareq Rajab Museum. I always found the museum interesting since it was packed with a vast variety of objects covering many different subjects. They have an incredible collection of over 30,000 pieces many of which can't be found anywhere else in the world. Over a year ago, the museum closed for renovations but they're now finally reopening again tomorrow (Oct 17).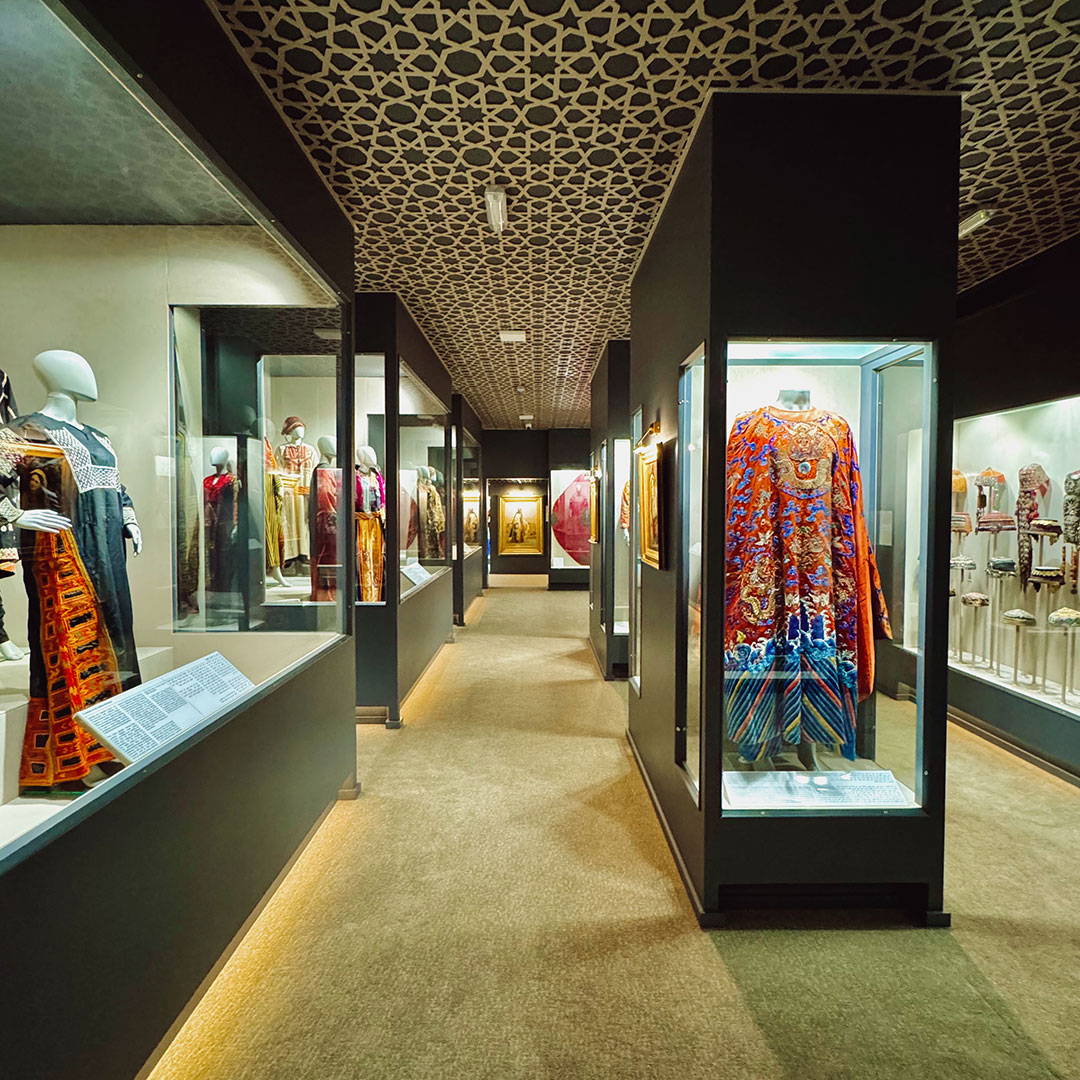 The museum was originally founded in 1980 by Tareq S. Rajab and his wife, Jehan S. Rajab. A couple of years ago their grandson Tareq N. Rajab took over the responsibility of the family museum and started the process of rejuvenating it. He originally started with the website and Instagram account, that was followed by the creation of the new Arms & Armor wing of the museum before being handed the rest of the museum to renovate.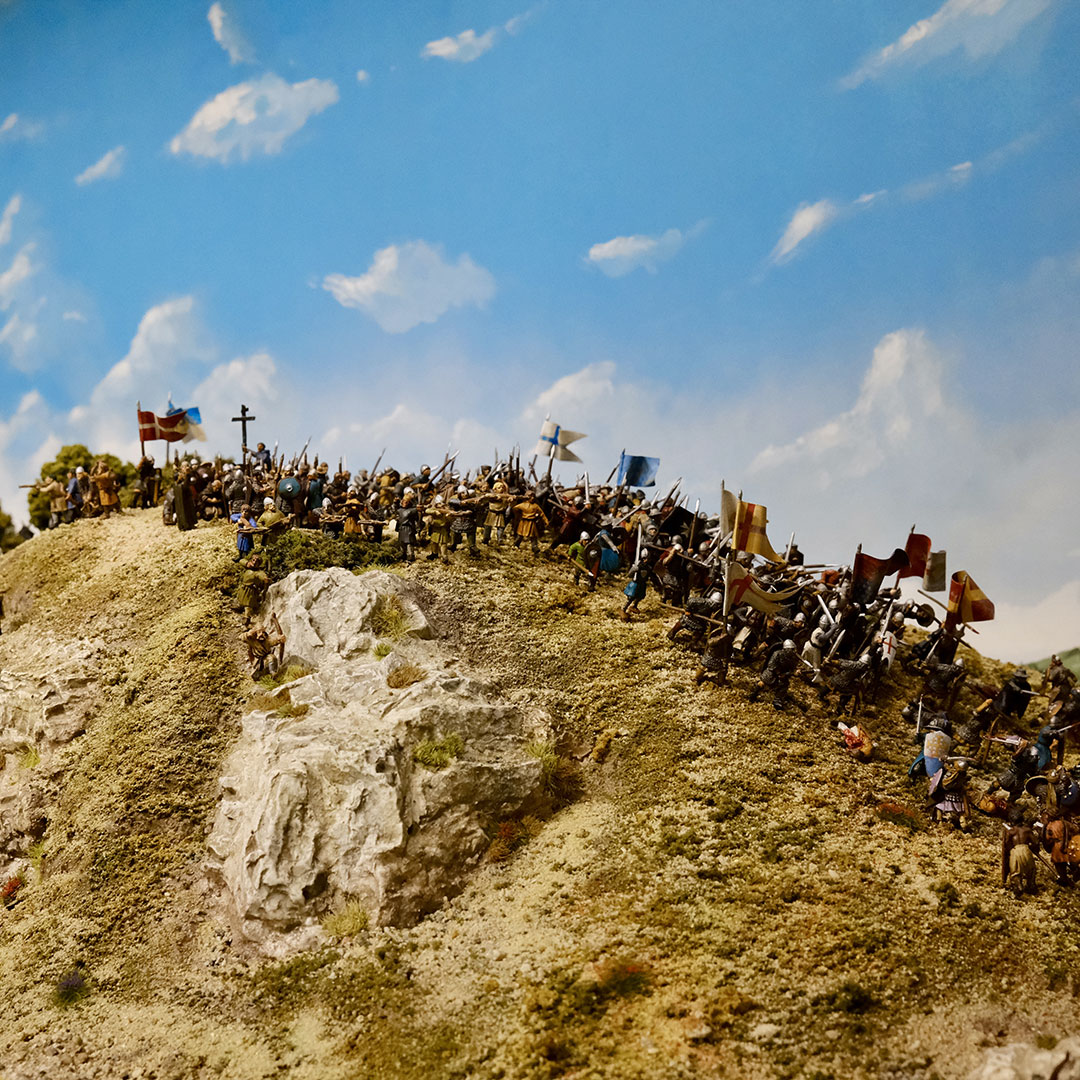 Tareq invited me to visit the museum for a sneak peek and although before visiting I was worried it might have lost its charm with the renovation, I'm pleased to say it hasn't.
At first glance, the museum's aesthetics remain largely unchanged, but there have been significant improvements. The displays, previously overcrowded and lacking descriptions, have been completely revamped. They are now curated with clear descriptions for every item. There is also a new and HUGE diorama in the museum depicting the famous "Battle of Hattin". The diorama is composed of 3,500 tiny soldiers that were hand painted individually by Tareq, his dad and three other colleagues over a period of 14 months. There was clearly a lot of time and passion involved in the museum renovation.
If you're looking for an interesting place to visit then I can't recommend this museum enough. The entrance fee is still only 2KD and it also gives you access to the "Tareq Rajab Museum of Islamic Calligraphy" that's located in the same neighborhood.
The opening hours are:
Saturday to Thursday: 9AM – 1PM & 4:30PM – 8:30PM
Friday: 9AM – 1PM
The museum is in Jabriya and here is the location on Google Maps.