I wasn't planning to review the iPhone 15 Pro this year and mainly because I didn't think people were still interested in the iPhone anymore, but I was wrong. After watching countless TikTok's of the long queues in Dubai and then similar long queues in Kuwait of people lining up to get their hands on the new iPhone, I realized, people still care a lot.
Full disclosure, I have a long-standing relationship with Xcite who provided me with this iPhone to review. They've been very supportive from the very early days of the blog and I'm a huge Xcite fan.
I've been using the phone for over a week now after upgrading from my iPhone 13 Pro, and to be honest, it doesn't feel any different. This isn't a phone that's going to make Android users want to switch over, and it also isn't a phone that's going to make existing iPhone users run out and buy one.
But, this is the best iPhone ever made.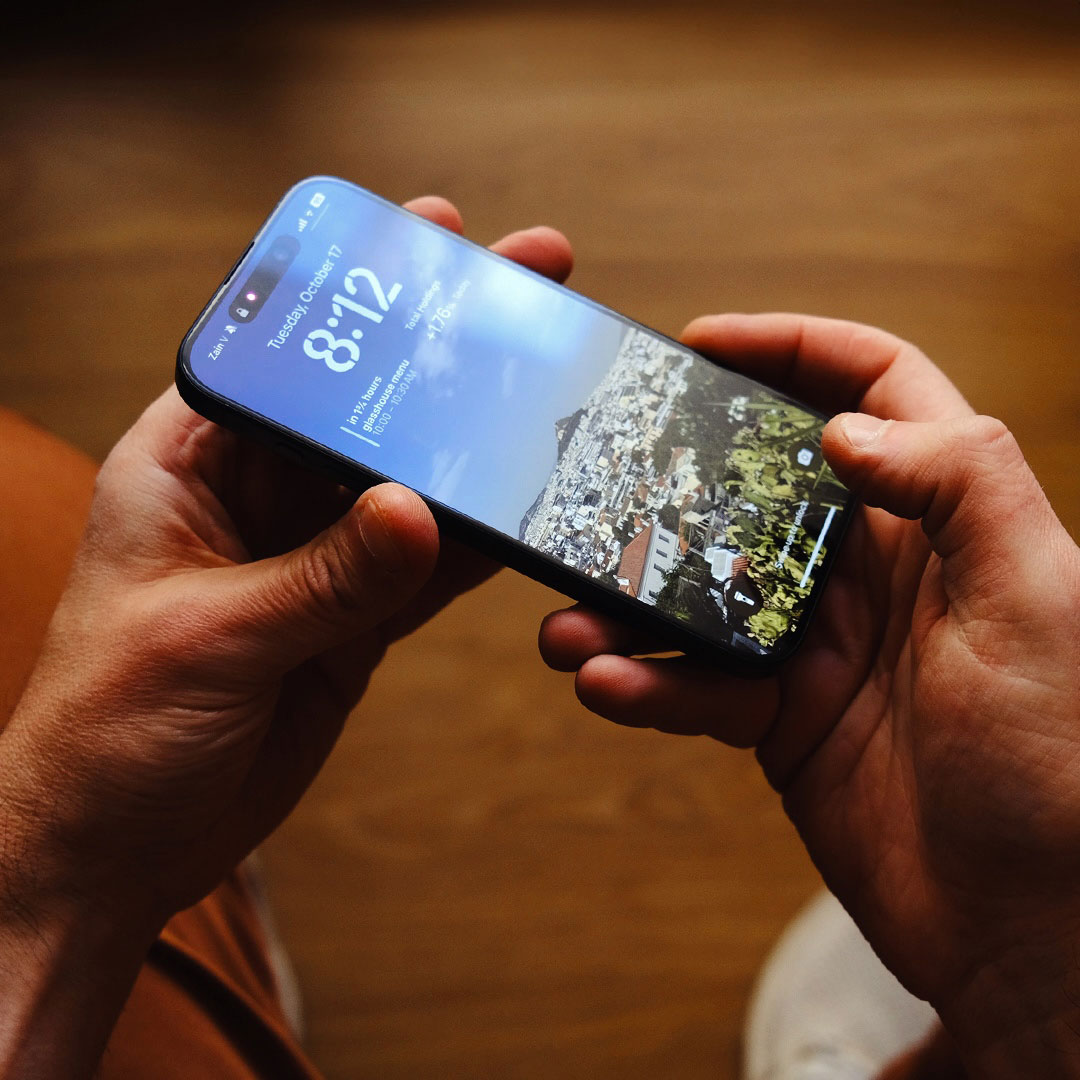 People complain about Apple's incremental updates but I don't understand why they make it sound like it's a bad thing. The new iPhone is faster, has a better screen, better camera, better battery life, is lighter, and now even has USB-C. It's better in every way compared to the previous iPhone but that doesn't seem enough.
I tend to want to upgrade to a new phone because of the camera which I use a lot for my blog. I do have my Fuji X100V always nearby, but the iPhone's standard 28mm and the ultra wide lens tend to be more useful than my Fuji's 35mm and the iPhone is always on me while the Fuji isn't. So any extra bit of improvement in the camera is always beneficial for me.
So, should you upgrade?
I upgraded from an iPhone 13 Pro and didn't really notice much of a difference overall. If a friend with a 13 Pro asked me if they should upgrade, I'd tell them they didn't have to. On the other hand, if you're an iPhone Max user, the weight difference alone might be worth the upgrade. A friend who uses a Max felt a huge difference moving to the 15 Pro Max.
In any case, as of right now it's still difficult to get a hold of an iPhone 15 Pro in the color and size you want from an authorized reseller. So good luck with that.