This week I basically spent it binge watching the TV series 1923. It's the prequel to Yellowstone and the sequel to the series 1883. It's starring Harrison Ford and it's really really good, like I think it's my favorite of the three Yellowstone shows.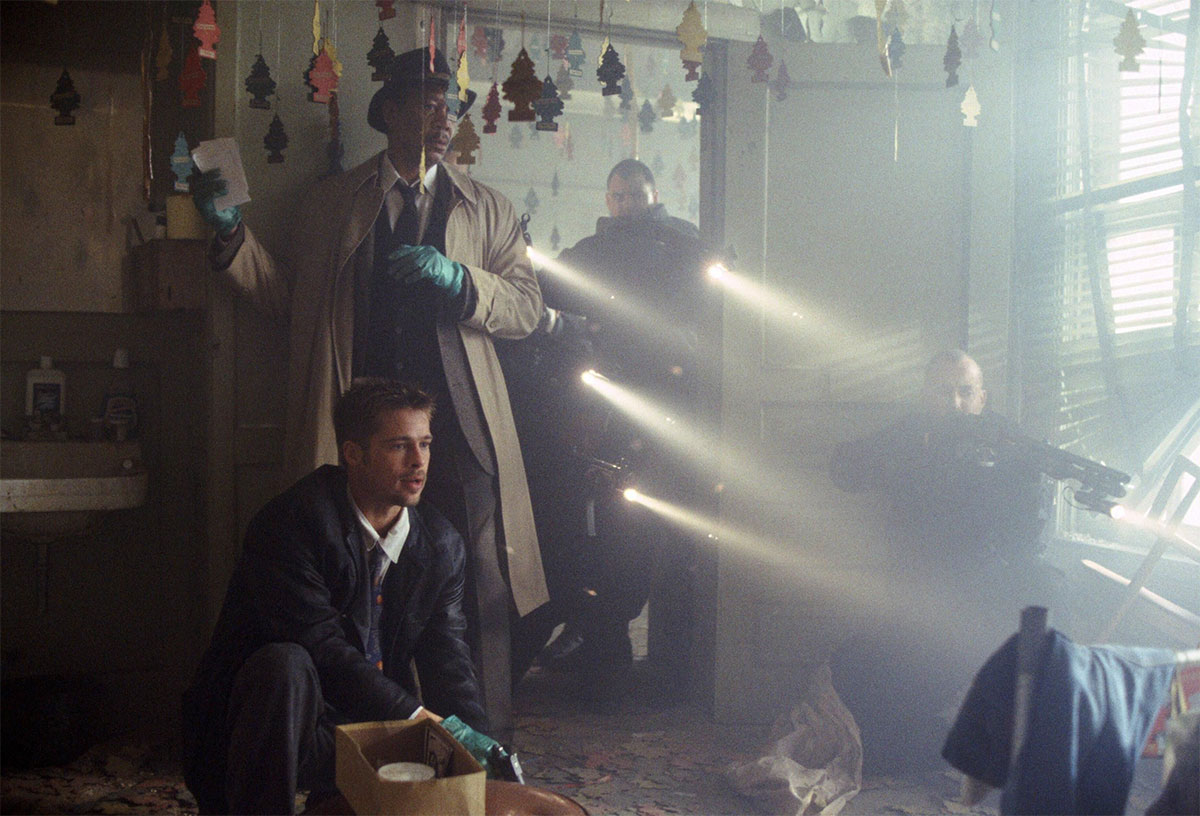 Other than that I rewatched the movie Se7en for the first time since the 90s. I originally watched it on VHS so rewatching it like 30 years later in HD was fun, and the movie has held up really well. A lot of now really famous people starred in the movie back then including Morgan Freeman, Brad Pitt, Kevin Spacey, and Gwyneth Paltrow. It was also started the career of David Fincher who's behind movies such as Fight Club, The Social Network, The Girl and the Dragon Tattoo and the series Mindhunter. I highly recommend watching it if you haven't, it was pretty shocking when it came out in 1995 and still pretty dark today.
Let me know if you've watching anything new and interesting.
Movies at the Cinemas
The movies below are now showing at the local cinemas:
New This Weekend:
Butcher's Crossing (6.1)
Five Nights at Freddy's (6.2)
Freelance (5.3)
Headspace (5.4)
How to Save the Immortal (5.2)
Other Movies Showing:
57 Seconds (5.3)
Elevator Game (4.2)
Killers of the Flower Moon (8.6)
PAW Patrol: The Mighty Movie (6.1)
Saw X (7.2)
The Canterville Ghost (7.6)
The Creator (7.3)
The Equalizer 3 (6.9)
The Exorcist: Believer (5.1)
The Island (4.3)
The Nun II (6.3)
The classic films below are currently showing at the 1954 Film House:
Coraline (7.7)
The Addams Family (6.9)
The numbers in brackets refer to the IMDB rating at the time of publishing.