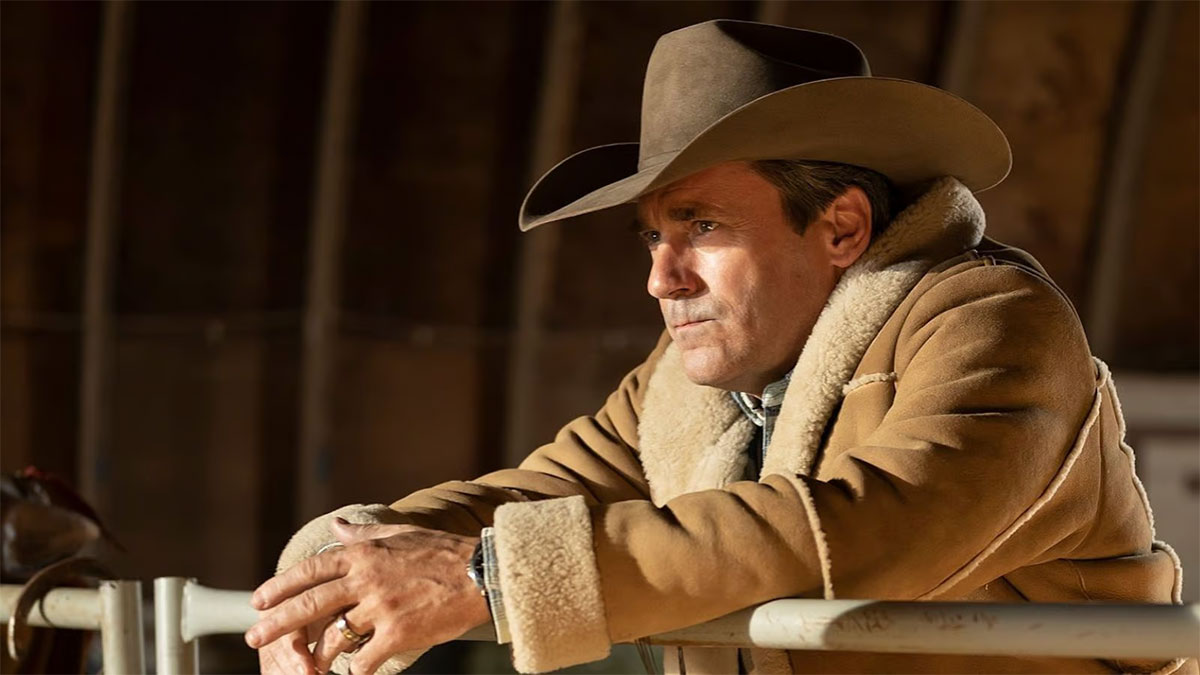 I haven't watched anything new this week, but this month is going to be exciting because there are some very cool new shows being released, as well as new seasons of great shows coming back.
Here are some of the ones I'm looking forward to:
Fargo
For All Mankind
Julia
Monarch: Legacy of Monsters
The Crown
Yellowstone
Did I miss anything? Let me know.
Movies at the Cinemas
The movies below are now showing at the local cinemas:
New This Weekend:
Corner Office (6.0)
Deep Fear (5.5)
King of Killers (4.2)
The Quest for Tom Sawyer's Gold (5.2)
What Happens Later (7.8)
Other Movies Showing:
57 Seconds (5.3)
Five Nights at Freddy's (6.2)
Freelance (5.3)
How to Save the Immortal (5.2)
Killers of the Flower Moon (8.6)
PAW Patrol: The Mighty Movie (6.1)
Saw X (7.2)
The Exorcist: Believer (5.1)
The Nun II (6.3)
The classic films below are currently showing at the 1954 Film House:
The Hunchback of Notre Dame (7.0)
The numbers in brackets refer to the IMDB rating at the time of publishing.