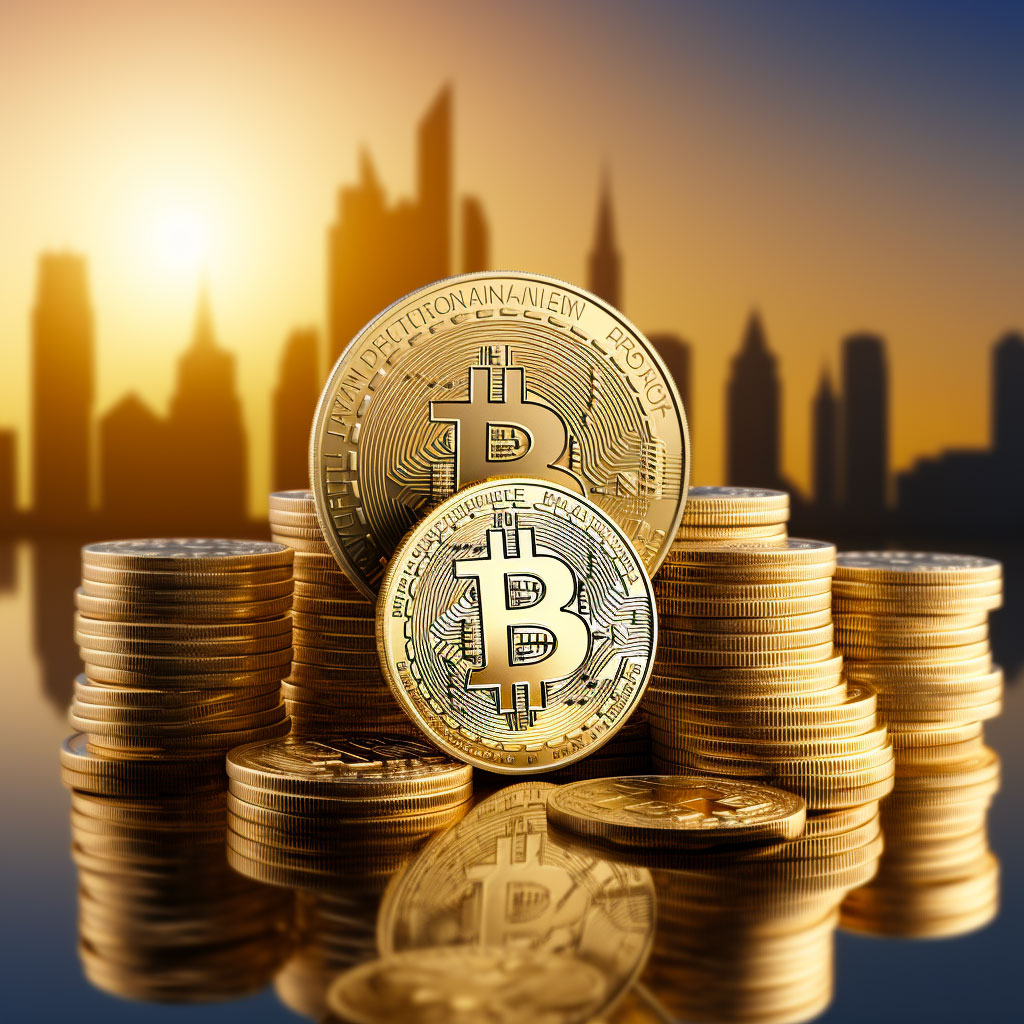 Late last week the Capital Markets Authority (CMA) issued a circular banning crypto payments, investment and mining.
Kuwait is currently one of the cheapest countries in the world to mine bitcoin. It is estimated that last year the cost of mining in Kuwait was just $1,400 per BTC when bitcoin was worth more than $40,000 at the time. But, the high power consumption of mining doesn't seem to be the reason for the ban. According to an article on Yahoo Finance, the reason behind the ban is money laundering. Countries are required to put up guardrails to prevent money laundering but I guess it's easier to just ban it completely.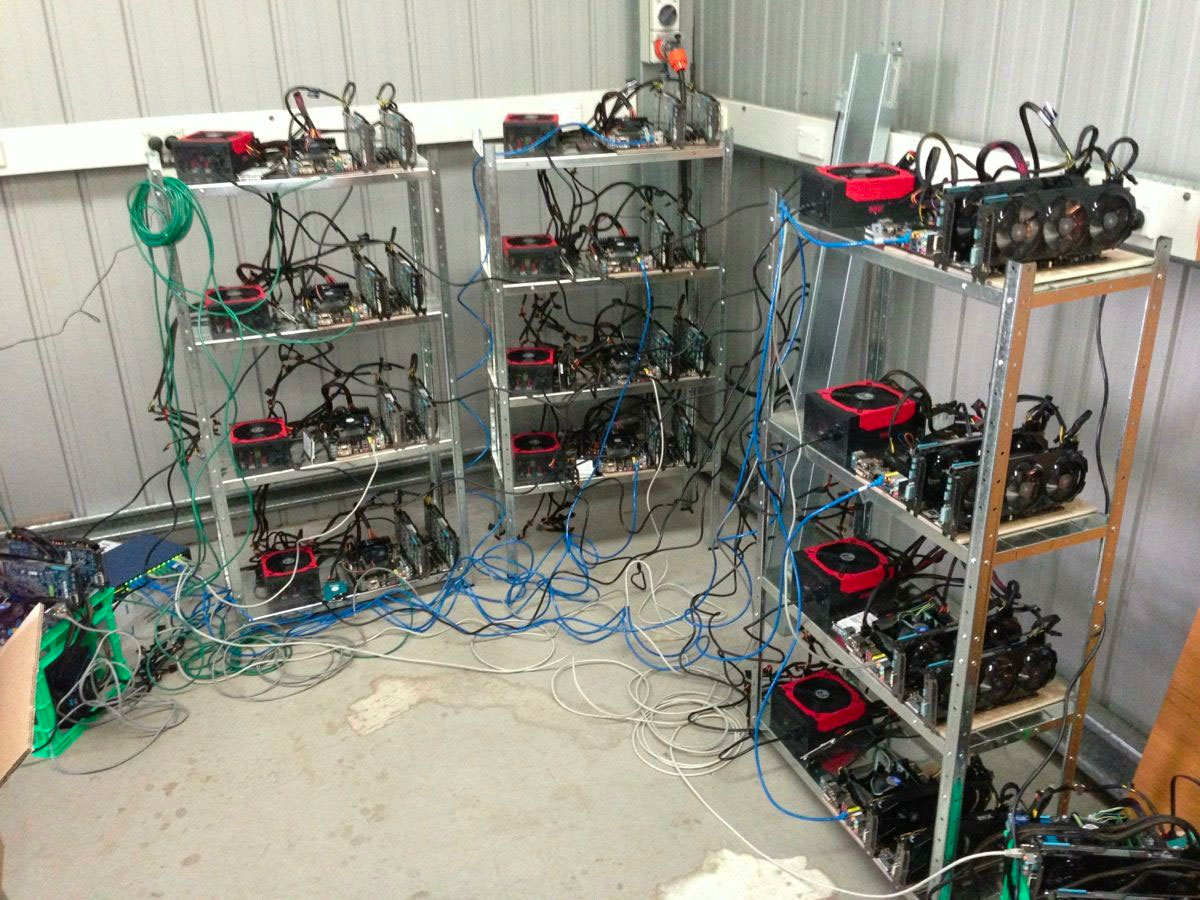 What does this mean if you already own cryptocurrency? My best guess is that it would make transferring large sums of money from abroad into your account in Kuwait more difficult. If you transfer large amounts of money you need to explain where it's coming from and I don't think you can tell the banks anymore that they're from your crypto investments. Maybe a banker can clear this up for us.
Update: according to a reader the circular doesn't apply to individuals.